Once you get the zing you can't go back.
Jane West has everything a woman could want. A job in a small Montana town's only adult store, two busy young boys and one dead husband. Everything except a little excitement--a little zing. But that changes one summer morning at a garage sale when her kids buy some garden gnomes.
Now someone wants those gnomes and will let nothing get in their way. Including Jane. This new excitement for Jane spells trouble for a relationship with new neighbor--and hot fireman--Ty Strickland. Can Jane and Ty handle a relationship meddling mother-in-law, crazy kids, and stay alive while trying to solve the mystery of the garden gnomes?

My Review:
Jane West is a widow with two young boys: Bobby and Zach. They are a handful and ensure there is never a dull moment in the West household. The other interesting thing about Jane is that she works at Goldilocks, an adult toy store, owned by her mother-in-law, Goldie.
A new neighbor sparks interest in Jane and her boys. The new neighbor is Ty Strickland, a fireman and Army vet, who enjoys meeting Jane in unusual circumstances. Ty thinks Jane is a danger magnet and pushes her away from him.
Jane's late husband Nate treated her like doormat and cheated on her. Jane's libido kicks into high gear around Ty and the feeling seems to be mutual. Jane loves to bargain shop which means going to lots of garage sales. While at a sale, the boys buy a pair of garden gnomes and that's when things start getting interesting.
An increase of drug related problems and sabotage surround Jane. Can Jane trust in Ty? Will Ty believe in Jane? Who is behind the drug problems? Who wants to hurt Jane? Your answers await you in Gnome on the Range.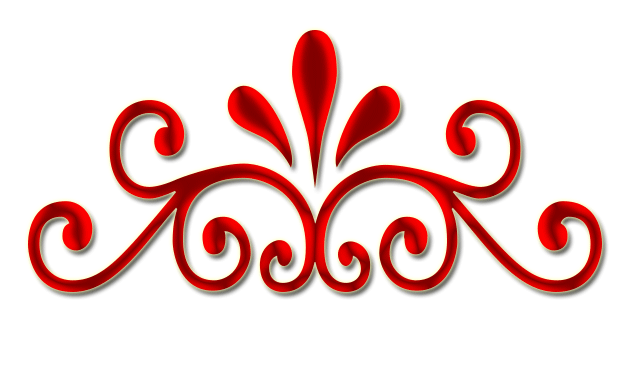 From the title alone, you wouldn't guess this book is a romance novel. I can honestly say that this book from beginning to end was a complete page turner. I really laughed through reading this book alone because of the Goldie character. She is a riot and is a no-holds-barred type of person. She tells it like it is and makes no apologies for who she is.
I also loved that one of the main backgrounds of the story was set in the adult store – this was hilarious and entertaining. I highly recommend reading this book. I certainly look forward to reading more from this author.
Rating: 4 Kisses