She caught him, now she has to turn him in.
Tahima has escaped to the Blue Ridge Mountains following a devastating break up from her ex dom. When a Mafia heir wanted for murder crashes into her life, she determines to turn him in.
Her only option is to force him down the mountain. It is a mission fraught with danger. Rossini is a dom who promises to be uncooperative. She will have to switch roles.
Author's Note: Although this story is first and foremost an erotic romance and the BDSM theme is generally of a light nature, some scenes include explicit sexual content, graphic language, and situations involving: dubious/non-consensual activity (m/f and minimal m/m), bondage, spanking, torture, assault and references to rape.
My Review:
Tahima Sheldon is busy renovating her grandfather's old lodge in the Blue Mountains for the next three months. She's only really beginning her work on the old lodge and hopes to make all the necessary improvements so that she's able to rent out the place. Just then, she sees a small plane circling the forest near her lodge only to hear it crash a short time later.
She goes to see if anyone is hurt. Seeing the lone passenger is relatively unhurt, she attempts to walk away but is stopped short by velvety voice asking to make a radio call.
Tahima hasn't heard a voice like this since her last Dom, Stephan, betrayed her. Tahima wants to fall into that voice in a heartbeat, but she won't let herself fall into that trap again.
The crash victim, Gian Rossini is every inch the alpha male and Dom he presents to Tahima. He is trying to stay one step ahead of the law that is until he is confronted with Tahima's stubborn force of will. He tries to put Tahima at ease only find that she gets even more stubborn and trying her dominant tendencies on him. He's intrigued and stunned to find himself responding to Tahima's demands even if some of those are more like torture.
They both survive the trip down the mountain where Rossini is turned over to the police.
Three months later, Tahima's career is taking off in a new direction which pleases her. She still thinks about Rossini sometimes. Rossini is free from the law, but his heart isn't so free as he still thinks about Tahima.
But then the unexpected happens; Stephan unexpectedly shows up at Tahima's apartment where none of his intentions are good. Can Tahima get free of Stephan? Will Tahima see Rossini again? Can Rossini convince Tahima his feelings are genuine? Your answers await you in Under By Duress.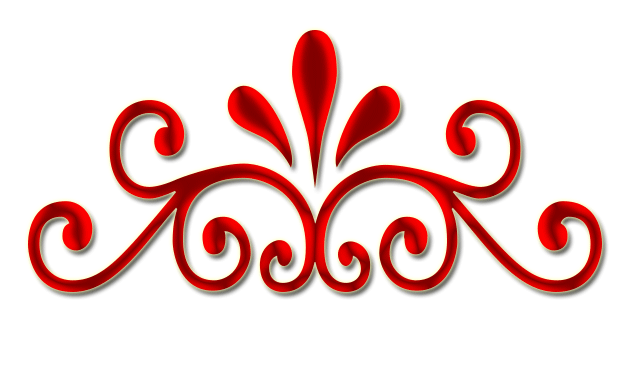 This is a brand new author for me and great start to a series of books that are definitely fast reads. I found that I could really relate to Tahima on a personal level thru all of her struggles mentally and emotionally. The range of emotion was completely astounding for such fast read book.
I was intrigued by Rossini because he really wanted to help Tahima even though she didn't believe or trust him at all. I felt that the torture elements were appropriate and not overly done either. There was just enough which was fine by me. I'm definitely looking forward to the next installment in this series Under By Treaty.
Under By Duress Features:
abuse
m/m
m/f
torture
spanking
BDSM
non consensual sex
Rating: 4 Kisses