Welcome to Rabbit Creek....
City girl Elizabeth Reynolds hopes to find peace and contentment in the small Appalachian town of Rabbit Creek. Okay, so the bucolic cottage she's rented turns out to be a dilapidated cabin without phone service, but the people she meets are wonderful. Friendly and down to earth, they welcome her with open arms. It's just like moving to Mayberry… if Andy and Aunt Bea were wolves.
Only an outsider would call them werewolves. They're wolvers, a community of man/beasts that have lived in these hills since their ancestors emigrated from Scotland three hundred years ago. And that gorgeous Chief of Police, Marshall Goodman, the guy she met while covered in mud and wearing granny underpants? The one who sends her heart spinning? He's their Alpha and his pack is under attack from outside forces. Elizabeth, being a sane and reasonable woman, wants no part of any of this, but if she refuses to risk her life and her heart, the people she's grown to care about will lose everything and she'll lose the one man she was born to love.
My Review:
Elizabeth Reynolds never thought of herself as beautiful or sexy, just an ordinary Plain Jane. Her overbearing mother has driven Elizabeth to rebel with everything that she has and then some thru small sacrifices.
Elizabeth is hoping for a new start in Rabbit Creek will change her outlook on life. When Elizabeth is involved in a car crash, her world is turned upside down by the sight of a sexy stranger.
Marshall Goodman didn't know what to expect upon meeting Elizabeth, yet found himself fascinated all the same. Marshall thinks that Lizzie is just his kind of woman, whether she knows it or not. Elizabeth wants to correct Marshall for using the nickname Lizzie, yet can't seem to mind so very much either.
Trouble is afoot in Rabbit Creek, Elizabeth finds herself smack dab in the middle of it. She learns that werewolves are real and not bothered by it either. Marshall and company all marvel over Elizabeth's easy acceptance that she's living in a community of werewolves. Elizabeth keeps on surprising the people of Rabbit Creek. Who is causing trouble in Rabbit Creek? Will Marshall admit his feelings? Will Elizabeth move out of her comfort zone? Your answers await you in The Alpha's Mate.
The Alpha's Mate features: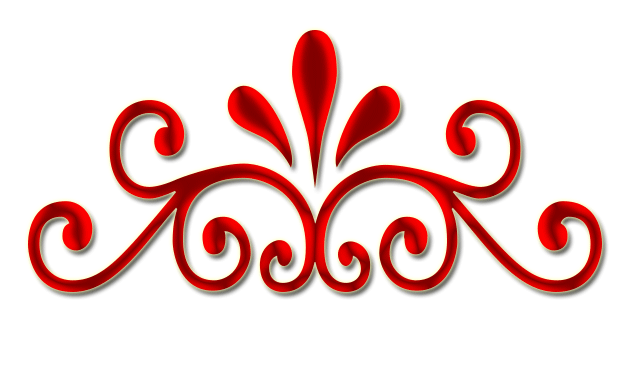 I love reading about wolves in any form! I love the uniqueness of wolf lore and traditions presented in the story. Elizabeth is such a wonderful relatable character that I would like to call a friend just by her nature alone. Marshall is ruggedly handsome, loyal, honest, and hopeful old soul of a man. What makes this story so special and unique is that the characters from beginning to end were so real and honest, how could you not love them? I look forward to enjoying more of this author's work in the future.
Rating: 4 Kisses


*book was provided to Read Our Lips! for review by author*