Hello, Fellow Readers! We are so happy to announce that 3 great Blogs have come together to celebrate the release of Victoria Danann's : The Summoner's Tale (Book 3 in The Order of the Black Swan)!!! February 14 is the big day for her and for all of you hot lovers out there!! Victoria Dannan, Close Encounters of the Night Kind, and Read Between the Lines, proudly presents the "Hearts on Fire Giveaway Hop".
Our goal is to give away a Huge GRAND PRIZE with the following already being donated from our lovely talented spotlighted author Victoria Dannan :
1.) Two Kindle Paperwhites,
2.) Three sets of Black Swan: Books 1-3 paperbacks signed by Victoria Danann
(1 and 2 being US only)
3.) twenty sets of Black Swan: Books 1-3 e-books.
For the past fourteen years, Victoria has illustrated and authored Seasons of the Witch calendars and planners and written several non-fiction books on magickal arts. She lives in a town north of Houston known as The Woodlands even though the idea of the witch in the woods may be a cliché.
She owns 7th House Publishing and contributes to its enterprises. In addition to art and writing, she plays Classic Rock music (keys, rhythm guitar, vocals) and manages one of Houston's premier party bands. Married. Four children.
a Rafflecopter giveaway

For our part, we're giving away one of totes
so you can store all your Valentine's Day swag!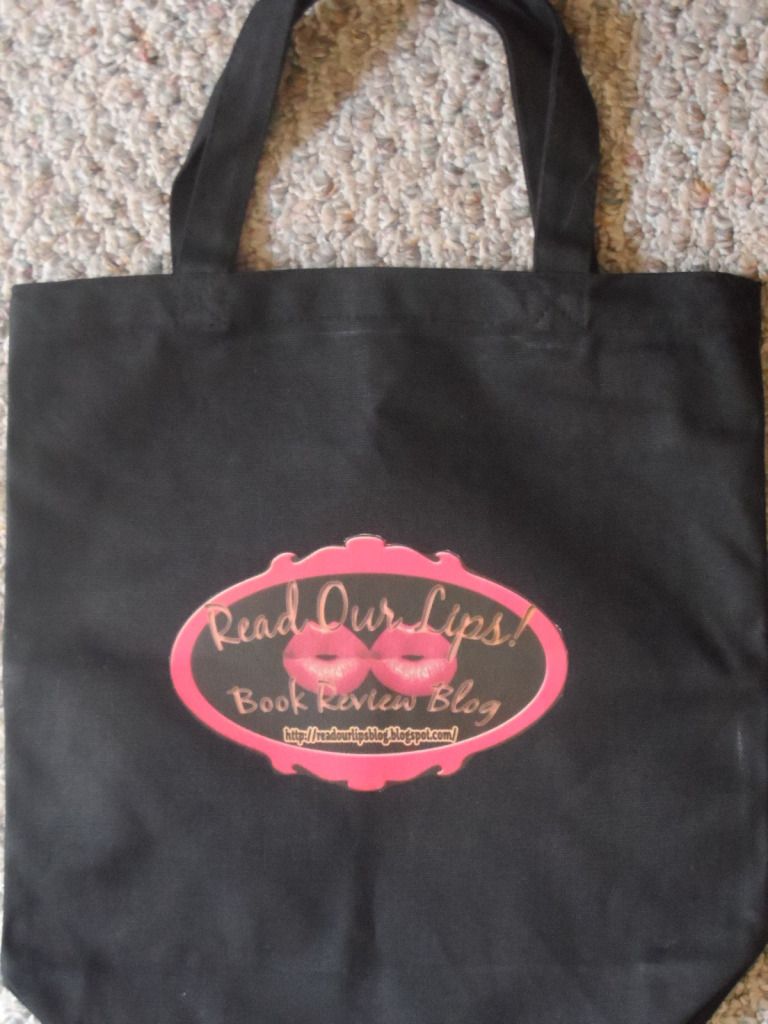 There are seven designs to choose from click here to view available designs.
All you have to do is:
1) Follow us
2) Comment below: What are you doing this year for your valentine?
Good luck! Our contest ends March 4th. (Rafflecopter has a different end date.)

Thank you to Victoria Danann's, CEWTNK,
and Read Between the Lines for hosting this blog hop.

Please click here to see who else is participating.