Twelve years ago wrong side of the tracks bad boy, Jesse Weldon, was framed for a crime he didn't commit by the blue-blooded Jordan family. Now he's back in Savannah with his highly successful security company to put the Weldon name on the right side of the tracks. Unfortunately, before he can even make a move in that direction, he runs into Alexandria Jordan and ends up making the same mistake he did before. He succumbs to her allure, but this time, he plans on getting her out of his system for good and walking away.
Except for a few wild moments with Jesse at seventeen, Alexi Jordan has followed the life expected of her. But a Wedding Day betrayal from her blue-blooded fiancé has her running from her life and right into the arms of the man she'd never forgotten, Jesse. Yet as she forges a new future for herself amid the scandal of her aborted wedding, Alexi finds herself the target of a twisted killer and both her and Jesse's days are now numbered.
My Review:
Alexi Jordan is about to walk down the aisle but she's having serious doubts about what comes next with Roger. She's not sure she can get married for the sake of getting married. When an unexpected package arrives, it changes Alexi's mind about marrying Roger.
Alexi's grandmother, Katherine, tries pushing Alexi into marrying Roger anyway. Alexi realizes that's not the kind of life she wants for herself.
Jesse Weldon has returned home to set up securities business and hoping to bring respectability. Jesse has been trying to forget Alexi Jordan over these last 12 years. Yet he's not having any luck with it. When Jesse spies Alexi in her wedding gown chased by paparazzi, he's intrigued by Alexi's beauty.
When Jesse and Alexi kiss they set the world on fire. Can Jesse rescue Alexi? What will Alexi do? Can either of them admit their feelings? Your answers await you in Wild Irish.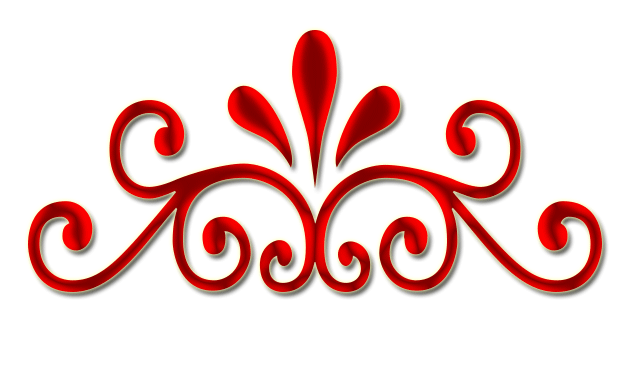 I always love a story with the ultimate bad boy. Jesse certainly fits the description of bad boy from the wrong side of the tracks. I was impressed with Alexi's vulnerability and strength. All parts of the story blended together seamlessly. The author created well liked characters and hated characters, too. What's a good story without them? I look forward to the next installment in this series.
Wild Irish features:
Rating: 4 Kisses