A brutal attack left Lori Brockton convinced she was damaged goods. By the time she emerges from hiding two years later, ready to run her family's famous brewery, she's determined to be independent--never rely on anyone ever again. Nearly a year of working in every corner of Brockton Brewing Company, from warehouse to pub, front office to kitchen, teaches her all she needs to know about the business. Then, she comes face-to-face with masculine perfection in a suit and her world is rocked in more ways than one. Garret Hunter is the new Brockton business manager who takes one look at the beautiful, sad young woman and his entire existence coalesces around winning her heart.
But standing between Garrett and what he believes is his true love, is a six-feet six-inch blond-haired bad boy brewer.

Eli Buchannan is a craft beer rock star, recently hired by Brockton to drag the company into the 21st century. He brings innovation and attitude plus a prima donna ladies' man reputation. But he's sworn off anything resembling commitment, personal or professional, after getting burned at his last job on both fronts.

Garret Hunter is "The Perfect Man" -- handsome, successful, stable, eager to settle down. Eli Buchannan... is not. Compelling, smoking hot, creative and elusive, he represents everything Lori Brockton should avoid. But just as she makes a difficult choice, a drastic life-changing shift occurs, and nothing is ever the same again.
My Review:
In Paradise Hops, Lori Brockton is determined to learn everything there is to know about her father's brewery so she can run it by herself. Eli is at the helm of her father's company and set to teach her everything he knows, but his body that's made for sin and his gorgeous looks give Lori one heck of a distraction to get through.
Still, Lori forges on, determined to succeed and not give Eli a second look as she's recovering from a past traumatizing event where she was taken against her will. But then Lori meets Garrett, a man whose sweet nature makes her feel safe for the first time in a long time, her resolve quickly melts and she embarks on a relationship with him.
But just when Lori's decided on Garrett, Eli quickly makes a play for her attention and poor Lori can't keep up. Thinking that a time abroad in Germany will give her the space and time she needs to learn what she wants to without distraction, Lori leaves the two men tugging at her heart behind in the states.
But then Lori learns she's pregnant and a tragedy calls her back home. Destiny shows her who's really in charge, and Lori finds herself back at square one again. It's anyone's guess if this time she'll have what it takes to come back up once again.
Paradise Hops is not your typical love triangle erotica book, it is filled with so much more that you'll find it hard to put down! Paradise Hops features hot, sizzling sexxy scenes with two gorgeous men you'll find it hard to choose between and several twists and turns you'll never see coming. I definitely recommend this hot read.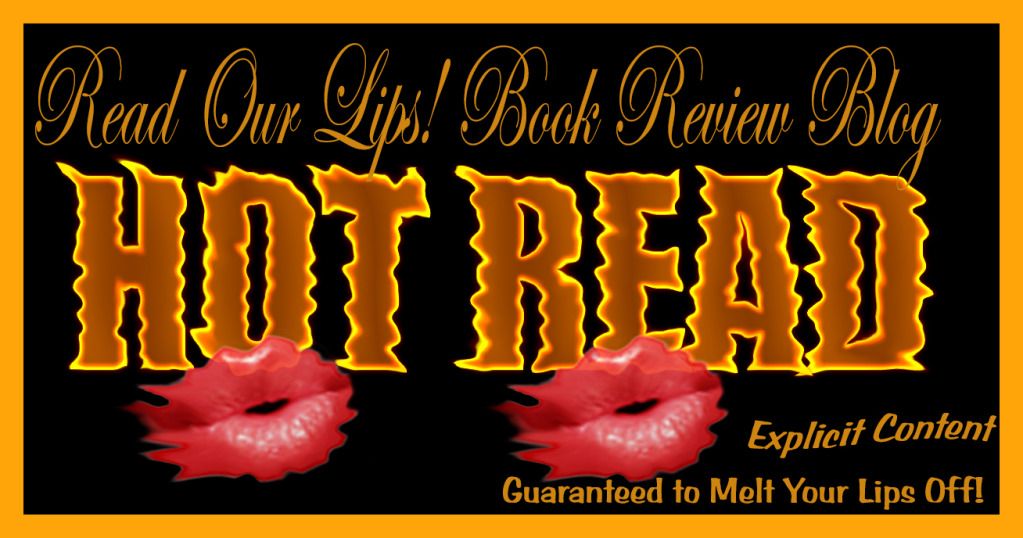 Rating: 4 Kisses