After almost dying of starvation to remain faithful to a mortal lover, succubus Pia Blyton now shields her heart by feeding solely on men she won't fall for. The only trick is, to create energy to survive, she must achieve orgasm. At least that rules out bad sex with her three lovers. Too bad she's a sucker for falling in love.

When her demon lover doesn't arrive for their arranged rendezvous, Pia is forced to ask her vampire lover to step in before her energy becomes dangerously low. In return he demands a favor and Pia finds herself in the hotel suite of the mysterious Valerio Hunan, who seduces her with a devastating kiss. Too late Pia learns he's an incubus who wants to lure her into marriage—a marriage without love.
As an incubus used to bedding a variety of succubi, Val doesn't understand Pia's yearning for love. He needs a succubus wife to provide him with a steady source of energy. But he wants Pia for the passion and renewed interest in life she makes him feel. Can Pia convince Val that sex isn't just for survival and love is for more than the weak?
My Quickie Review:
Pia is a succubus with a disability: she can´t stand sex without connection. This makes her a picky eater with an eating disorder and when one of her regular suitors disappears and a second is out of reach, she´s got no other option than turn to her third and last suitor, the vampire leader Zir-Sin.
But nothing is for free, and Zir-Sin wants something in exchange for this rescue. That's how Pia finds herself standing face to face with Valerio, an incubus who could break her heart if she´s careless.

Starved for Love is a fun, quick read, I was "just going to start" reading the book when all of a sudden I was at page 159 and couldn't stop!
It features smutty fluff, multiple partners (hello, succubus and incubus
) and heart ache as I did shed a tear or two towards the end.

I hope Annie Nicholas continues this world, I´d love to read more!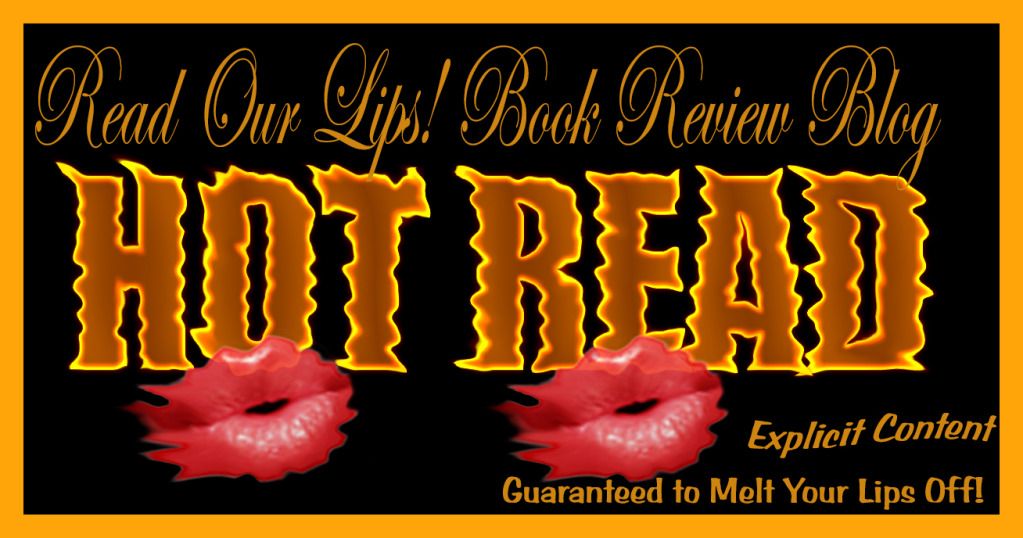 Rating: 4 Kisses