A man with handcuffs. A woman with a paddle. Both fly F-16s.

Daughter of a world-famous motocross champion, and head-on competitor with three brothers, Captain Leah "Princess" Girardi was born with a need for speed. No one tells her what to do, especially not men with chauvinistic "girls can't be fighter pilots" attitudes.

That's what ended her brief relationship with Captain Mike "Strap Happy" Templeton. Now, six years later, he's been assigned to her squadron, and whoa damn, he's filled out nicely. Plus he's cultivated a Zen-like chill factor that pulls at her hormones.
Even after four tours, Mike's the new kid in the 64th Aggressor Squadron. That's not the only thing new. Since he last saw Leah, he's learned a few things about himself. A female who outranks him still makes his teeth grind, but in the bedroom he craves the rush of pain inflicted by an adoring, powerful woman.
Their reunion is an explosive revelation. Leah is the beautiful mistress he's been searching for, and she takes to her new role like a natural. But Leah's aware one thing hasn't changed. Loving him is still an all-or-nothing proposition. She's not sure her reckless streak is wide enough to risk her career--and her heart.

Warning: This book contains a hot stud on his knees, a woman wielding a paddle, and filthy-gorgeous femdom sex. Also: dangerous rock climbing, two amazing motorcycles and some bad tequila.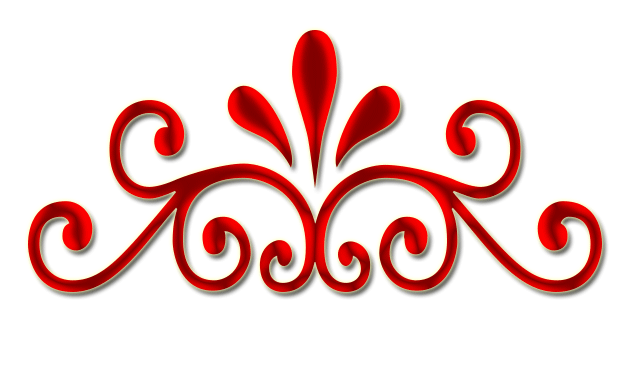 Katie Porter is the co-writing team of Lorelie Brown and Carrie Lofty, friends and critique partners of six years.
Both are multi-published in several romance genres. Carrie has an MA in history, while Lorelie is a US Army veteran. Generally a high-strung masochist, Carrie loves weight training but she has no fear of gross things like dissecting formaldehyde sharks. Her two girls are not appreciative. Lorelie, a laid-back sadist, would rather grin maniacally when Carrie works out. Her three boys love how she screams like a little girl around spiders.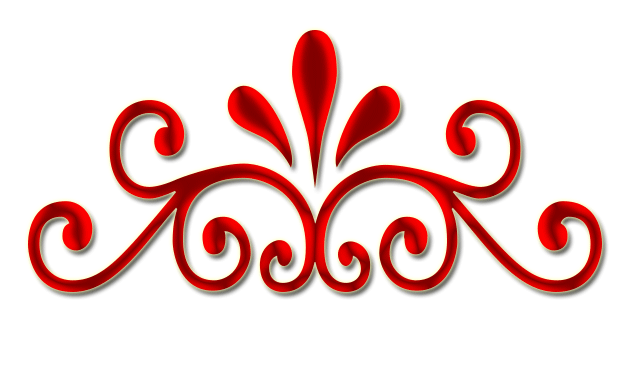 Conflict in Hold 'Em
By Katie Porter
You know one of the hardest parts of writing blog posts for promotion? In my head, the couple is all happy and awesome and rocking out halfway down the road of their Happy Ever After. Which is great for me, and half the reason I write romance--so I know my hero & heroine are happy.
But it doesn't make for compelling explanations of why readers should buy the book. Conflict sells books. Conflict keeps pages turning! (Lack of conflict is why I couldn't sell the second book I wrote. Just sayin'. It happens to the best of us.)
And trust me, Hold 'Em has plenty of conflict. Captain Leah Girardi has barely begun to get her personal life under as much control as she has her professional. She wants an over-due promotion. What she does *not* want is an ex-boyfriend with a chauvinistic attitude about female fighter pilots.
Except Captain Michael Templeton isn't who he used to be either. He's still uncomfortable with women in combat roles--poor guy's absorbed his family's attitudes too much--but he *does* like a woman in charge in the bedroom. Plus he looks really, really damn hot with leather cuffs on his wrists. (What? It's true. It's what comes of him being so very built. He looks good in almost anything.) And while he definitely digs Leah, who's turned into a woman very at home in command, he's definitely *not* ready to be anyone's dirty secret. Mike's got entirely more pride than that.
Leah has just flinched away from the idea that their friends might find out about what they're doing: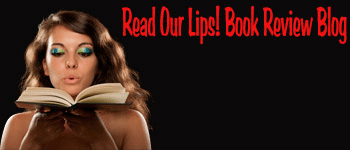 As the men took their leave, Leah followed with heavy steps. Mike slanted her another unreadable look. A tiny tilt of his head encouraged her to step away and talk to him as Ryan and Jon kept bullshitting.

She hooked her thumbs in the loops of her flight suit to avoid reaching for him. "Yes?"

His eyes had iced to that pale, pale blue. She was coming to learn him better now than she had during their long-ago three months. Back then, they hadn't cared enough to get annoyed.

"Don't pull that bullshit on me again," he said, quietly enough that the words stayed close.

She didn't want to talk about it. Not there. Not when she felt so raw at the edges. "Don't know what you mean."

"Don't try to bluff me." He rubbed a hand over the back of his head, as if he missed his shaggy hair also. "It's my ass on the line too."

She bit the inside of her cheek then defensively crossed her arms. "I know. I'm just…tense."

He laughed a little bit, flashing her one of his bright grins. One of the real ones. Laugh lines feathered out from his eyes. "You think you had a shitty day? Try being in my shoes."

"You'll get it." She ran a finger down his forearm where he carried a lot of his stress. When he was really trying to hold back, his tendons stood out in stark relief. "It'll just be a matter of time."

"Trust me, I know." A spark of amusement turned his eyes back to neon. "But if you want to give me some after-hours training, ma'am, I know just the place."

"Behave. We're not in the bedroom."

"Much to my disappointment."
Ok, there we go. Now I've reminded myself. While Leah and Michael are quite happy by the end of Hold 'Em, and extra super happy in the bonus epilogue (link), there's conflict. Plenty of it. Angsty, sexy conflict by the buckets. Phew. ;)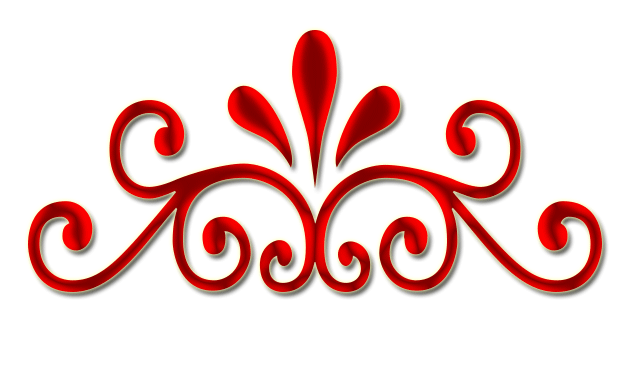 Up next for Katie Porter, the co-writing team of Carrie Lofty and Lorelie Brown:
Now that the first three of the RT BookReviews 4½ Star Top Pick "Vegas Top Guns" series have been released, readers can anticipate the final two installments, Hard Way and Bare Knuckle, in 2013.
November brings the m/m Christmas-themed Came Upon A Midnight Clear, described as "masterful" by Publishers Weekly. In January, Lead And Follow will launch the five-part "Club Devant" series of erotic multi-partner romances set in a hot New York City burlesque club.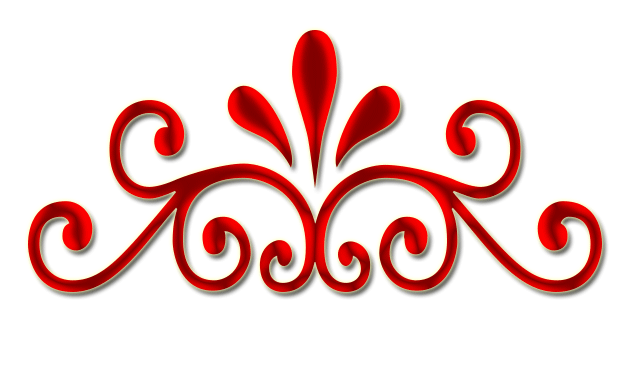 Where to find us:
Website:
http://KatiePorterBooks.com
Twitter:
@MsKatiePorter
Or individually:
@carrielofty and @LorelieBrown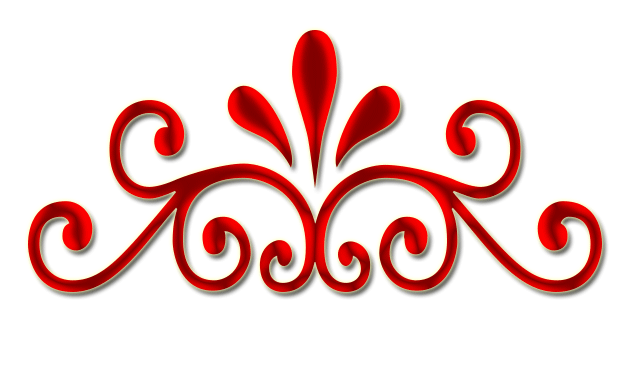 Katie Porter is giving away a copy of Double Down, Inside Bet, or Hold 'Em (winner's choice) in any format.
What do you have to do to win?
1) Follow us
2) Fill out the Rafflecopter
Earn extra entry points by following Katie Porter on Twitter and by answering the question: What's your favorite romance novel conflict?