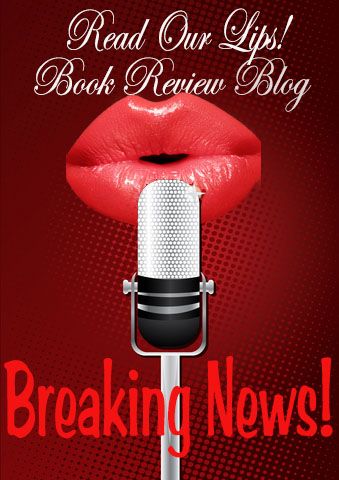 As of 11:00 pm EST time 9/24/12 I am so happy to announce that
FEEDBURNER IS BACK!
Thank Heavens! I wish Google had put something out there to calm us, their users down, instead of instilling massive amounts of panic in me and making me run around like a headless chicken looking for free alternatives to Feedburner, which at this point, there really isn't a company that compares with all the free features Feedburner offers.
I was still in the process of trying to figure out Feedcat, but I do have to say, their customer service is AMAZING and I
them
hard for being so prompt in answering my questions. Because of this and all the changes Feedcat is going through in these coming months, I'm sticking with them in case 'something' happens to Feedburner on Oct. 20.
So, I'm keeping both the Feedburner and Feedcat services at this time. Keep in mind that you might receive two emails if you're subscribed to both systems. So just a heads up on what to expect. (SIDE NOTE: This morning, Feedburner's usual email at 7am EST time failed, and I poked around the Feedburner feed and made it work around 11:00 am EST – so this is why I'm keeping Feedcat as a backup in case Feedburner fails again.)
But they say everything happens for a reason, and I did find some other programs that might work for doing a free weekly newsletter. I'm still playing with this program, so when I get it to work like I envision it to, then I'll send the word out.
Thank you so much, Fellow Readers, for all your patience and support of our blog!