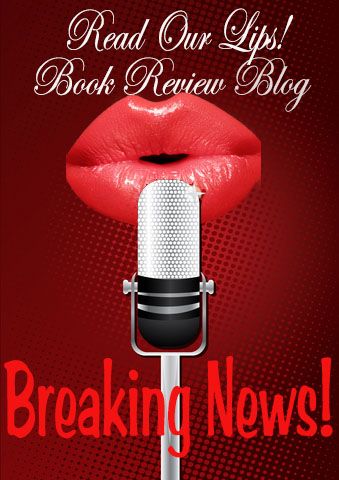 Great news, Fellow Readers! J.R. Ward just released the new cover of her upcoming book on her Facebook page with this message:
Here it is! Blay and Qhuinn's cover! Hope you likey- and sending out BIG Happy Wedding Anniversary wishes to Amee Parsons and her thoughtful hubby! Love conquers all!



I definitely likey! What about you, Fellow Readers?