Once, film director Rill Pierce's raw sexuality and sultry Irish accent made women weak with desire. But a tragedy has left him barely recognizable. Leave it to Katie Hughes, his best friend's sister, to bring him back to life with her own pent-up passions. But will Rill's insatiable attraction to Katie heal his pain-or just feed the darkness within him?
---
My Review
After reading two works by Bethany Kane's alter-ego Beth Kery, I was very excited to explore her works under this nom de plume. I've often found that when a favorite author writes under two pen names, each name seems to take on a different writing personality. Addicted to You is a great example of this.
While I'd never describe writings under Beth Kery as "light-hearted", Addicted to You had a darker, more sultry mood about it. Most of this is due to hero's palpable state of mind. Rill Pierce is a writer/director in the throes of a life crisis. When his wife was killed two years ago, he stayed in a place where his plane got delayed in layover, Vulture Canyon, Illinois. He just pushed the pause button on his life in every way possible.
Having had enough of this, Katie Hughes, Rill's best friend's sister comes Vulture Canyon to knock some sense into him. Katie has always had Rill in her heart and loved his deceased wife, Eden like a sister. She doesn't like that Rill hasn't moved forward and leaves her life in L.A. behind to go do something about it. Or is she running from a life she's not so sure she wants anymore?
When Katie knocks on Rill's door, the encounter is explosive! It's hot, incendiary and raw. Rill has been living at the bottom of a bottle since Eden died in a car accident. A car accident that brought to light many ugly truths about his wife. When Katie finds him he's in bad shape, very drunk, calling her an "angel", believing she's here to give him one more moment of happiness before he dies. He acts as if he doesn't recognize her.
The next day, we get treated to Rill experiencing Katie while sober, along with a cast of characters from the town that will make you laugh out loud. They're a hoot! If you go to Sherona's diner, you can get meatloaf with mash potatoes and gravy AND a haircut all for under $10! But all of these great people have unexpected depths and continuously surprise you.
Rill wants Katie to go, but she refuses. And slowly but surely, Katie gets under Rill's skin, the way he's always been under hers. She drags him gradually into the joyful part of life and I found that VERY enjoyable. It was like watching a flower sprout and bloom. This is where Kane's writing really shines. She can use sex so well to show you how the characters feel and to tell the story, I find myself breathing fast, reading fast, like I'm experiencing it myself.
Rill doesn't move forward easily, but Katie, with her intelligence, kindness and gypsy soul can't help but penetrate the darkness that Rill believes resides inside himself, genetically. He believes it's in his DNA to be an alcoholic, no-good lech. Katie doesn't see it that way and sets out to prove it, using her heart, her body and her love for him.
Addicted to You was an amazing journey to watch unfold. This author has such a way with words, I just adore it. To experience each hurdle with the couple was like an emotional roller coaster, but one I relished. Definite recommended read.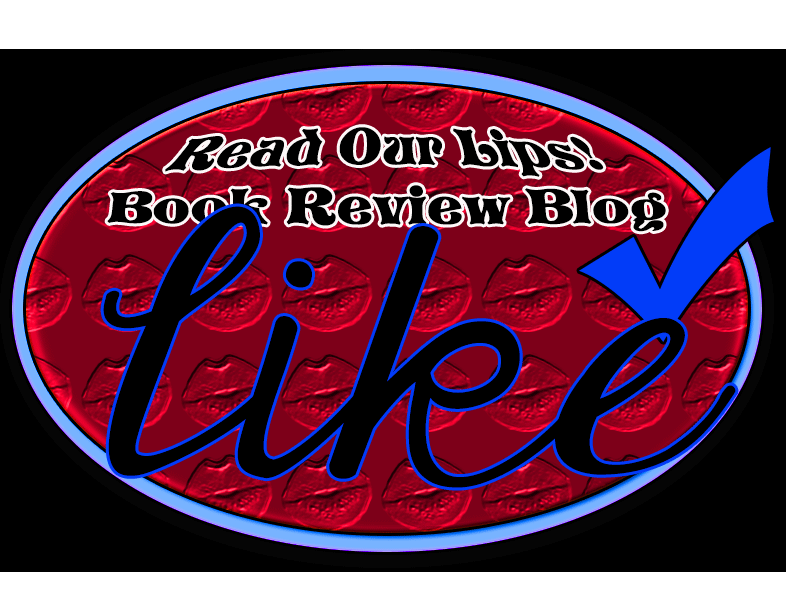 What I loved about Addicted to You:
Sex in the first chapter. I know this is a selling point for a lot of readers and it is for me too. It means you don't have to wait for half the book to get to the good stuff.

Rill's Irish accent becoming more pronounced when he's more emotional. I like that he says, "Sweet Jaysus" all the time.

The cast of characters in Vulture's Canyon. They are a hoot!

Ray and William Pierce, Rill's uncles and petty criminal extraordinaires. When did I start liking criminals?

That Rill call Katie, "Shine", short for Sunshine.

Katie's indelible spirit and desire to not only help Rill, but the people of Vulture's Canyon as well. Even if she does drive up in a Maserati.

Rill is a Dom. Again, not the leather-wearing-BDSM-club-hopping kind, but the very real you're-gonna-do-what-I-say-in-bed kind. Hot!

Barnyard.

Katie belly dances and has the outfits to go with it.

The sex scenes are very erotic, descriptive and generate a lot of emotion. Winning combination.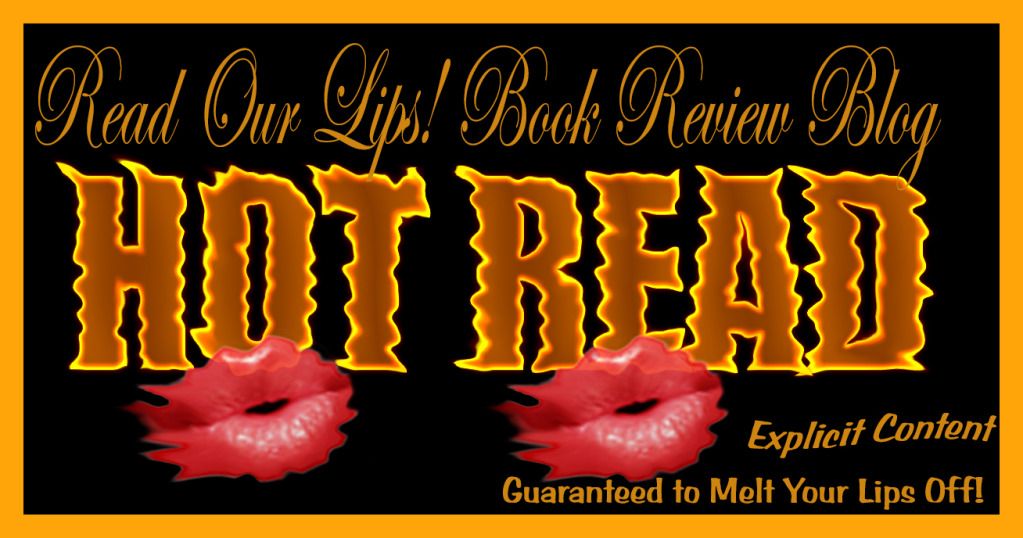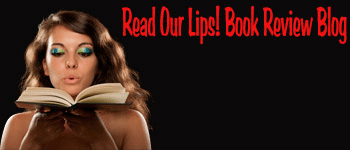 Drunken delirium or not, he was going to love every minute of letting the beast out of its cage. Tomorrow would come soon enough, and he'd be plunged into the abyss once again. But that moment wasn't now, thanks to this hallucinatory, blessed angel. He moved his head and slipped a stiffened nipple between his grinning lips. His smile faded at the sensation of turgid flesh against his laving tongue.

"You're stiff as a bullet," he muttered a moment later. He wanted that flesh served up raw on his tongue. Nevertheless, he forced himself to still, his nose pressed against supple, fragrant flesh. "Do you want me to do this more?"

"What?"

"Do you want me to stop, or do you want me to see to the other one?" he clarified in a tight voice.

Her breathy whisper felt like a caress along his cock. "I don't want you to stop."

He moved hastily.

"Rill!" she cried out when he suddenly shoved her tank top over her head. She sputtered against cloth, and he jerked the garment off her. He whisked aside the flimsy satin of her white bra, unveiling bountiful pale flesh capped by a fat, erect nipple. He paused, recognizing true beauty even with the feeble tool of his whiskeypickled brain.

"Aw, baby," he whispered. His cock throbbed hard enough to make him wince when he saw how his whisking breath made her nipple peak beneath it. "You're so pretty."

Something between a whimper and a moan leaked out of her throat when he wrapped his lips around her nipple. His tongue moved like the fingertips of a blind man reading the secrets of the universe in Braille. He learned every tiny bump with fascination. He coaxed the center nubbin until it pressed like a hard little dart against his laving tongue.

When he drew on her, it was as if he had also drawn that sexy, surprised cry from her lungs. Power and lust stabbed at him. Heat rushed into his prick, and he once again rocked her against his straining erection. Her ass cheek filled his palm. He was inundated with the scents of sex and flowers and the sensation of ripe, soft flesh. Heat penetrated her clothing and his own, resonating from her pussy to his cock.

He ground her down on him and rotated his hips, grunting when she gyrated against him in return.

Arousal reared up, a beast about to pounce. The feeling was so powerful, it sobered him for a very brief moment. He'd long ago schooled himself against the charms of nubile flesh and inviting smiles. Lord knew he'd been offered more of that fare than a normal man.

Rill hadn't been a normal man, though. He'd made a point of that.

He blinked and a dark pink nipple came into focus. It was a rose-tipped delicacy, glistening wetly atop soft curves of mouthwatering flesh. A snarl shaped his lips. A need to mate, hard and fast, swelled dangerously in his blood. He leaned down and latched onto the nipple. Distantly, he recalled her other sweet breast, and he couldn't resist the temptation.

Her fingers clawed into his hair when he shoved aside her bra and sucked on her other nipple.

"You let your hair grow," he heard her say through his haze of greedy lust.

He continued to feast on firm, responsive flesh. Did she know him? Was that how she knew that he'd shaved his head for the past couple years? He doubted it. As a film director—an ex-director—plenty of people had seen him on television and in entertainment magazines.

Besides, if he'd ever come face-to-face with a woman like this, he would have remembered. She was too sweet to be real. She melted on his tongue. He drowned in her scent and flavor. His balls pinched tight. He reluctantly withdrew his mouth from her breast.

The necessity for haste jolted through him like an electrical shock. He jerked up his hips and she fell off him, long hair spilling over her face.

"I'm sorry, baby," he mumbled as he rolled on his hip and came up on his hands and knees. When he got there, he paused for a few seconds, willing his world to stop spinning.

"Rill . . . are you all right?"

"No worries," he mumbled as he slowly, carefully stood, putting his hands out for a balance as though he were on a lurching ship. "I may be shit-faced as an Irish sailor on payday, but I'm in fine fucking form."

"Charming," he heard her say dryly when he grabbed his cock through his jeans and grimaced. He could tell by the tone of her voice that his angel thought he was being crude, but in reality, he'd been trying to alleviate the stab of lust that went through it when he noticed her shapely legs encased in tight denim and supple, calflength leather boots.

His vision blurred as he held out his hand to her. She got up on her own, however, which indicated he'd hallucinated some brains along with all that firm, ripe beauty. Most likely, he would have stumbled and brought both of them down on the hard wood floor. She stood, her hair falling in a riot of waves and curls around her shoulders—a fucking glorious display. The tendrils reached her waist. He stretched his hand farther, longing to touch the burnished strands.

"Come on," she said, grabbing his hand firmly in her own instead. "I'm taking you to bed."

"Now you're talking," he agreed with drunken earnestness.
---
Rating:


Note: This book was purchased by this reviewer before review request was submitted by author.