Warning: Condoms were tested and a few harmed during the writing of this story. It's not every day a girl inherits a condom company, and to say accountant Alice Beasley is astonished and out of her depth is putting it mildly. For an almost virgin, she needs a quick education in all things condom because her inheritance is in danger. Someone is intent on sabotage and trying to destroy her new company. Alice is suddenly getting down and dirty with charismatic James, the factory manager, all in the name of business, testing new condom designs. The sex is hot. Mind-blowing. It's a dark thrill and an erotic journey. Yeah, it's a hard job, but a girl's got to do what a girl's gotta do. Alice wants James. She craves his talented touch and sultry kisses, she desires passion and physical pleasure on a permanent basis but first she must convince bad-boy James to give up his fancy-free ways.


My Review:
Fancy Free is a great, cheeky, and fun read featuring a novice woman finding her way in a new world filled with temptation and condoms!
An unexpected inheritance turns Alice´s world in a 180 spin. She leaves her stuffy life behind and takes the helm at a condom company.
Her co-worker, James, turns out to be a bigger threat to her calm and serenity, and she finds him irresistible. Too bad he´s not interested in anything lasting since he´s planning a trip as soon as Alice takes over. Can Alice make her new life work?
Fancy Free features:
erotic themes
oral sex
contemporary romance
humor
hot read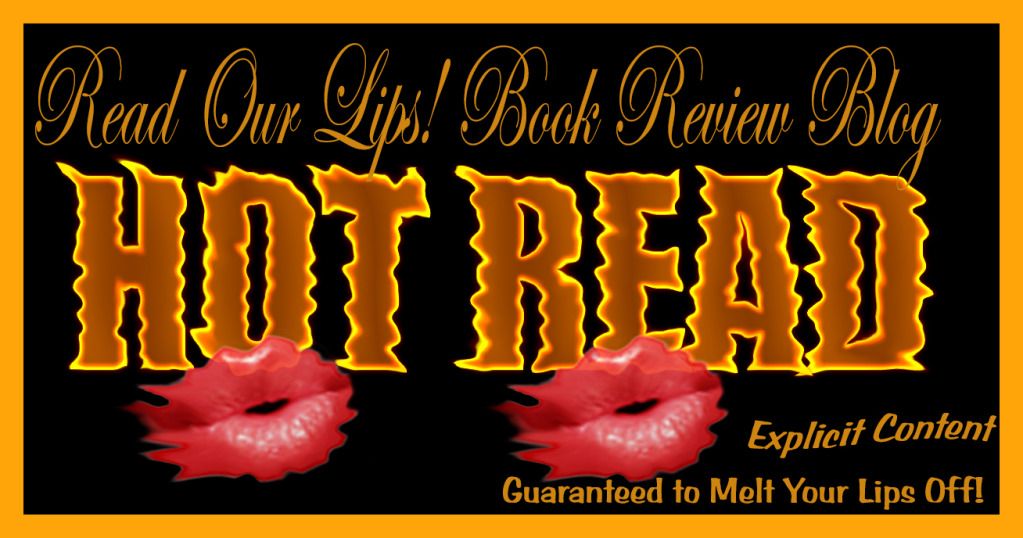 Rating: 4 Kisses