#1 New York Times bestselling author Sylvia Day, America's premier author of provocative fiction, delivers the debut novel from Cosmo Red-Hot Reads from Harlequin.
The realization that Jax still affected me so strongly was a jagged pill to swallow. He'd only been part of my life for five short weeks two years ago. But now he was back. Walking into a deal I'd worked hard to close. And God, he was magnificent. His eyes were a brown so dark they were nearly black. Thickly lashed, they were relentless in their intensity. Had I really thought they were soft and warm? There was nothing soft about Jackson Rutledge. He was a hard and jaded man, cut from a ruthless cloth.
In that moment I understood how badly I wanted to unravel the mystery of Jax. Bad enough that I didn't mind how much it was going to cost me...
My Review:
Gia comes from a big, but close knit Italian family who happens to own a restaurant. However, she's always wanted to strike it out on her own, so she fights against the odds to bag a job with Lei Yeung, a premier businesswoman who's in the restaurant business.
Ever since she met and lost a man (Jackson Rutledge) who she thought was The One, two years ago, Gia's luck hasn't been all that great so she lays it all out on the line. Good thing Lei sees potential in her and Gia gets the job.
Lei's ex-partner/lover, Ian, is right on their heels, trying to bring Lei's business down. He enlists the help of A-listers to his cause in destroying them. Among his roster is the powerful political family, the Rutledges.
Gia is shocked when one of hers and Lei's business deals goes south and she finds Jackson in Lei's office as Ian's emissary. After two years, she still can't dampen the molten fire that Jackson evokes in her. Unsure if Jackson is out to destroy what she's built with Lei or date her, Gia tells Lei all about her past affair with Jackson.
Lei, a shrewd tactician, tells Gia to use her feminine ways to uncover what Ian is really up to, by using her connection to Jackson. Gia agrees, although she can barely control herself around the man who sets her senses on fire.
Jackson likewise can't control himself around Gia. She's changed in the past two years. No longer is she the sweet, innocent girl he met so long ago. She's tougher and she's transformed herself into a strong woman.
Two years ago, he abruptly ended things with her because he was falling for her and he knew his lifestyle in cutthroat politics would chew her up and spit her out. Maybe now she finally has what it takes to make it in his world, but will Gia ever give him another chance? And what of his familial obligations? His father is heavily connected with Ian and they are on warpath to bring Lei and Gia down. Will Jackson go along with what his family wants – again – or will he finally fight for what he truly wants?
~~~~~~~~
Sylvia Day brings her A-game to this scorching hottt and quick read that's sure to whet your appetite for more. It's full of twists and turns that will leave you turning the pages at lightning speed. But make sure you read this with the AC on – the sexual tension and sexxy scenes are sure to fog up your e-reader!
Afterburn features:
erotic themes
oral sex
sexual tension
alpha male
politics
restaurant
intrigue
suspense
hot read
quick read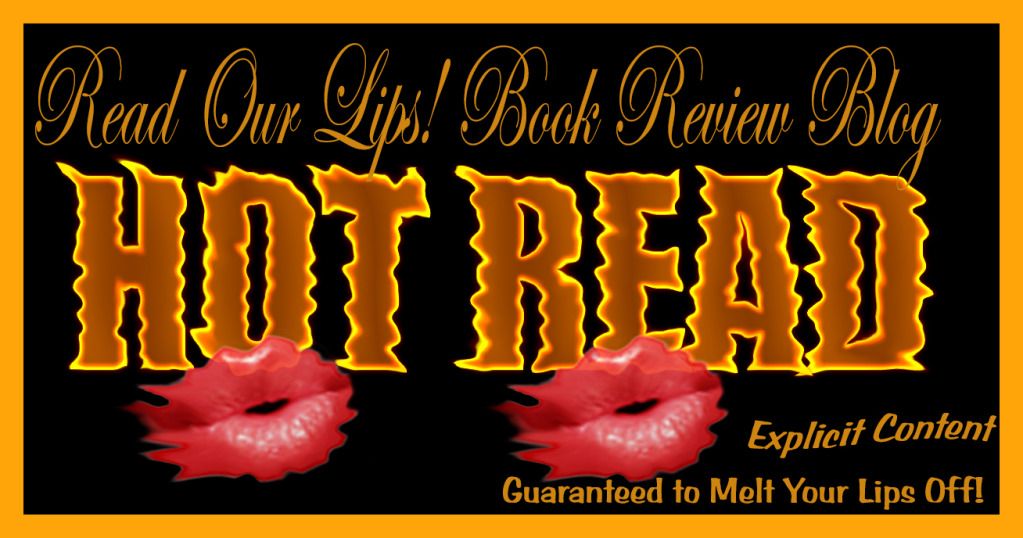 Rating: 5 Kisses