Book one in the Prescott Woods Series
Prescott Woods is in trouble! A belly dancing lawyer, a stray cat of highly questionable origin, and a particularly malodorous gnome come to the rescue.
Carmen loves living in Charade, Kentucky. The quirky Appalachian village is everything that Chicago wasn't. Populated by modern day New Agers, Charade is like Mayberry with tie-dyed shirts, organic food, and incense thrown in for flavour.
When Calvin Prescott makes plans to sell his land to a high-end property developer, Carmen fears that the town she calls home will be changed forever. A new neighbourhood of multi-million dollar mansions would spell disaster for Charade's simple, small town charm.
Brock and his family moved to Prescott Woods over two hundred years ago. Like the other magical beings of the woods, they are immortal and imbued with special powers. Destruction of Prescott Woods would mean more than a change of pace for Brock and his kind—it would mean death. Brock can take on the appearance of anything—including animals of all sizes and shapes—in order to get closer to Carmen and save his home.
As Carmen learns more of the secrets of Prescott Woods, she finds that Brock is irresistibly strokeable, regardless of his appearance. She also uncovers danger, family drama, and the most luxuriant subterranean spa she can imagine.

Double Review
My Review:
Carmen left her big city life and career as a lawyer for a simpler, easier life filled with belly dancing and chickens in the garden.

But a mysterious cat has been following her and the threat of exploration of the Prescott Woods puts a damper on things, though.

How can they stop the owner of Prescott Manor from selling to the highest bidder and what does the cat want with her? Bubbles & Troubles is a great read offering an awesome combo of smutty fluff and fairies, trolls and gnomes!
Rating: 4 Kisses

~~~~~~~~~~~~
My Review:
Carmen Foster loves her life in the small, sleepy town of Charade, Kentucky. She left her big city life behind and hasn't looked back since. She's a lawyer that loves to belly dance, work on her little farm, and help out in a vegetable co-op.
Now there is a rumor that Calvin Prescott is planning on selling his land to big land developer. Carmen wants to save her quiet little town from being destroyed by people who know nothing about the quiet lifestyle.
Brock knows he must get Carmen's help to save Prescott Woods, but struggles on how to do that being a member of the Fair Folk. Brock finds that he's attracted to Carmen, yet doesn't know the first thing about relationships. Can Prescott Woods be saved? What will change Calvin Prescott's mind? Will Carmen share Brock's attraction? Your answers await you in Bubbles and Troubles.
~~~~~~
Bubbles & Troubles is a surprisingly quick read that is well written and the characters are well developed. I adore Carmen's spark for living and knowing what she wants out of life. Brock is a yummy alpha male who needs to do some soul searching. All of this is paired in the quiet backdrop of rural Kentucky which makes for a beautiful and charming setup because it reminds me of the rural areas here in Pennsylvania. I'm definitely looking forward to next installment in this series.

Bubbles & Troubles features:
paranormal romance

erotic themes

oral sex

magic

fairies

suspense

alpha male

shifter

quick read

hot read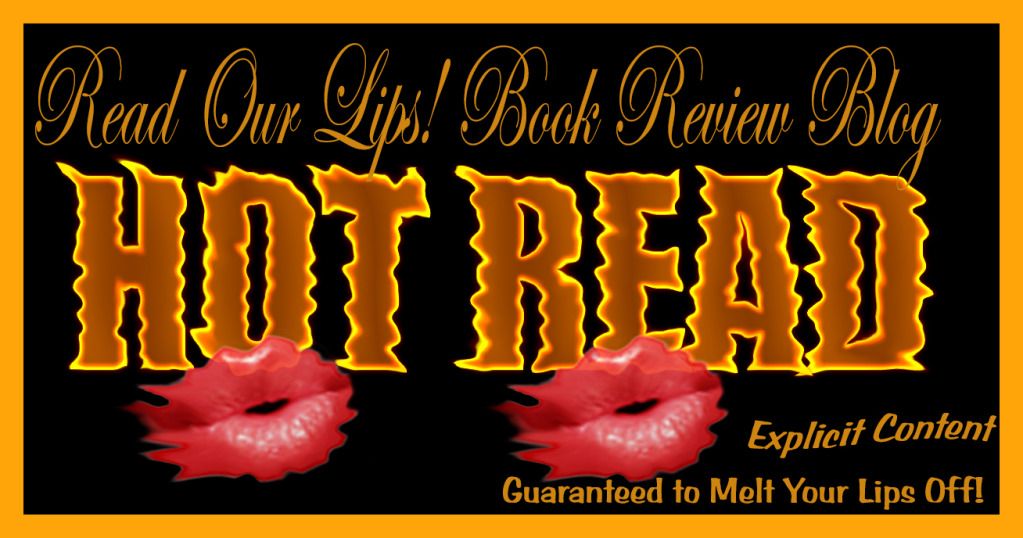 Rating: 4 Kisses


Bebe is giving away an E-book copy of Bubbles & Troubles. All you have to do to win is:
1) Follow us
2) Fill out the Rafflecopter
Good luck! Contest ends December 9, 2013.
a Rafflecopter giveaway
*book was provided to ROL! for review by author*