"You're going to here at the Center for a few months. It's going to be the most enlightening experience of your life. When it's over, you'll be returned to where you taken from—a different woman."
Young and beautiful Andrea is, without warning, whisked away to a secret location, where a mysterious group devotes itself to the pursuit of sexual enlightenment through the use of many sensual techniques. Gradually, she's introduced to the ways of the Center by the people that gladly occupy it. Her sense of self and her understanding of sexuality are profoundly challenged, leading her to a new understanding of herself and the deepest sexual satisfaction.
Andrea at the Center, previously published by Masquerade in the 90's, has been fully revised with titillating updates for our Pink Flamingo readers! J.P. Kansas will thrill you with his stunning tale of straight, lesbian and gay sex, bondage, exhibitionism and all sorts of sex toys and dolls! The excitement does not stop there, however. Andrea's experiences are sure to arouse every fetish; from spanking and collars to threesomes and voyeurism. Andrea at the Center has everything you want in an erotic novel and more!
My Review:
Andrea, a young woman, is taken to secret location where everything sexual is explored. The Center is all about challenging your personal beliefs and thoughts on sex. Andrea is assigned a Big Sister named Emmy that helps her acclimate to life at The Center. Andrea is angry that she's been kidnapped and doesn't want to have anything to do with The Center. Disobedience is taken very seriously at The Center because you'll face Carl~the founder. Everyone does their level best to avoid this at all costs. Will Andrea accept her role in The Center? Why does The Center do this? What does The Center teach Andrea? Your answers await you in Andrea at the Center.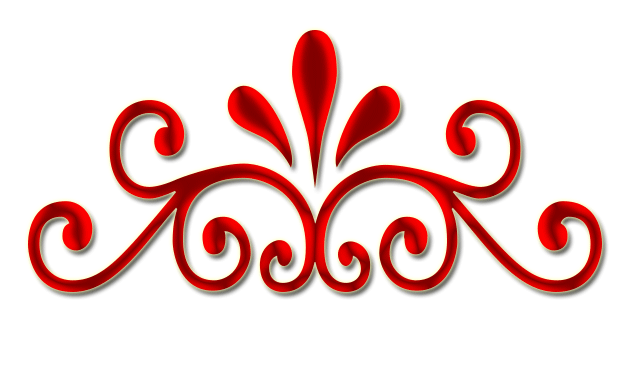 Warning this book is not your typical erotica. Andrea at the Center challenges many taboo beliefs in society. I wasn't sure what I expected when I started reading this book. I thought to myself it's an easy read no sweat right? Wrong, so very wrong! Andrea at the Center is a well written erotica that clearly shows what someone will go thru to better understand themselves. I found that this book shined thru incredibly high odds to present material in a tasteful manner. Watching Andrea's character grow from the beginning to the end of the book was amazing to witness. I definitely will continue to read this author's work.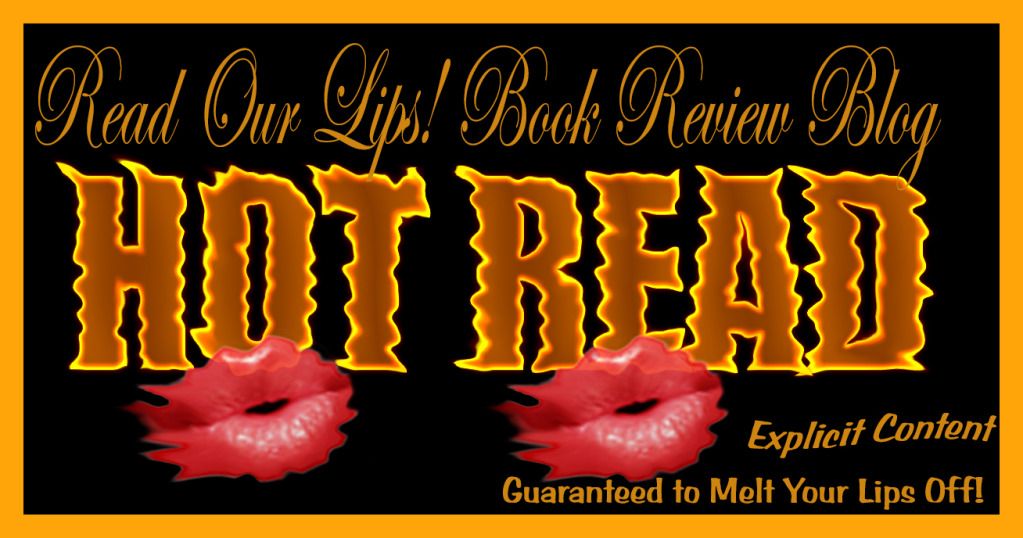 Andrea at the Center features:
f/f
m/f
Ménage
Oral
BDSM
Dubious Consent
Kidnapping
Backdoor Play
Rating: 5 Kisses


*book was provided to Read Our Lips! for review*