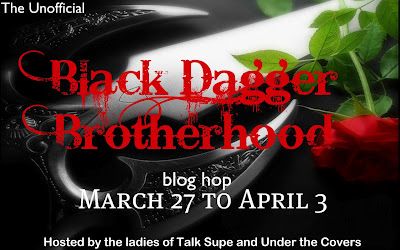 ---
New or casual readers of the Black Dagger Brotherhood series will be lost in its eighth installment (after 2009's Lover Avenged), but Ward's fans love her soap opera storytelling and are happy to forgive unpronounceable names and occasionally overeager tough talk (at a solemn wedding, [the bridegroom] was smiling like a motherfucker). Newly made vampire John Matthew vows to free his mate, the symphath Xhexania, from Lash, a paranoid coke addict who's transmuting into a nontemporal entity like his vampire-killer father, the Omega. Once freed, Xhexania joins the Brothers in battling the Omega, but refuses to acknowledge her emotional connection to John. Meanwhile, sexually promiscuous Qhuinn, shockingly jealous of his cousin Saxton's new lover, wonders whether he should have seduced Saxton when he had the chance. Complicated subplots and tortured heroes abound, but attentive readers will love putting it all together.
---
My Quickie Review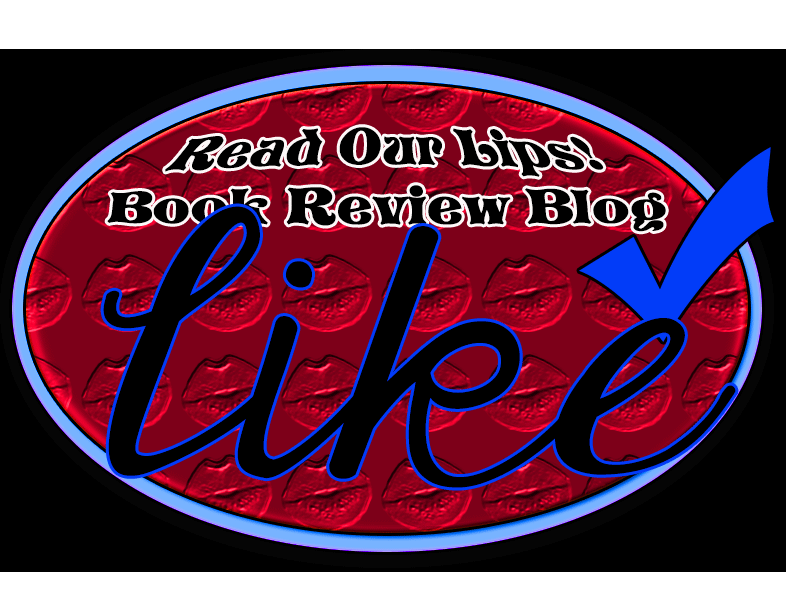 What I loved about Lover Mine:
As we saw at the end of Lover Avenged, Xhex has been taken by Lash. John Matthew, desperate to find her and acting every bit the bonded male, gets "Xhexania" tattooed on his back in the old language in the first chapter. Could we love him more? Seriously.
There is some serious Qhuay (Qhuinn and Blay) in this book. Never enough for my taste, but what we see is combustible!
We see the latent power John Matthew has been hiding from us all when he uses the guts of a lesser to redo a kitchen. Sweet!
Xhex saves herself, which is no small feat for the half-sympath. Lash is keeping her hostage in a kind of psychic prison. You go girl!
Once Xhex is out, only John Matthew knows where to find her. He cares for her with the heart of a warrior and all of the love his old soul possesses. I loved it!
We get to see Darius' and Tohr's connection to Xhex. It's surprising.
At first I didn't like this, but after reading book 9, I do. I like Payne. She's Vishous' badass sister, but she has unexpected depths. I'm not sure Wrath could do without her.
John Matthew's reaction to finding out Lash wasn't impotent like the other lessers. Broken treadmill anyone?
I love, love, loved JM and Xhex's first time once she's back.
Tohr and John make peace. *happy dance*
Blay goes on a date with Qhuinn's sexy and refined cousin, Saxton. It unleashes Qhuinn's bonding scent in a big way!
The mating ceremony. OMG! Zsadist is singing All I Want is You by U2 (A capella!) as Xhex walks down the stairs in Wellsie's red gown. John signs 'Come to me. Come down to me, my female.' Tissues please! Here's the song-
Xhex lets down her walls and is there for JM in his time of crisis. In return, John gives Xhex the closure she so desperately needs, even though he needed the closure too. His love for her trumped his needs for vengeance.
And maybe the best of all, is the moment Xhex sees her name tattooed on John Matthew's back. Loved it!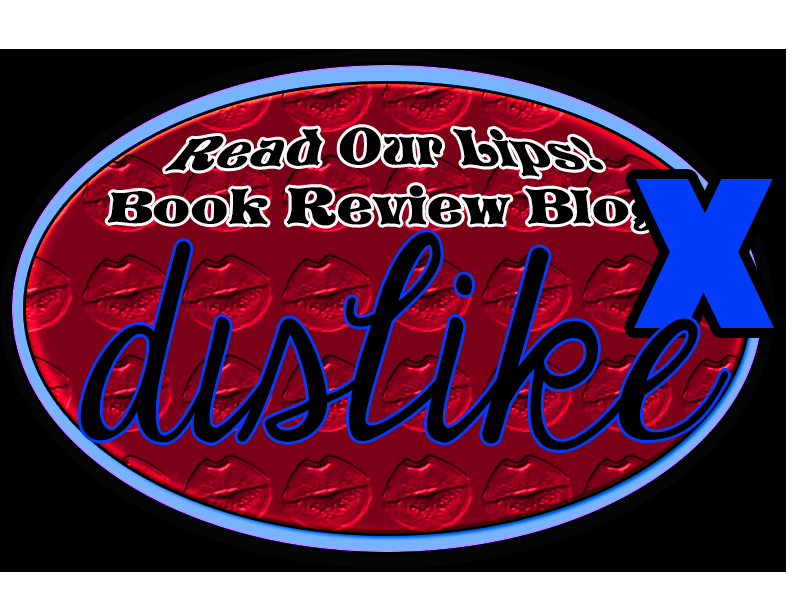 What I didn't like about Lover Mine:
Lash. He is such a punk! Ugh!
I know it's a set up to introduce Murhder, but the whole haunted house reality show stuff was boring and WTFery.
---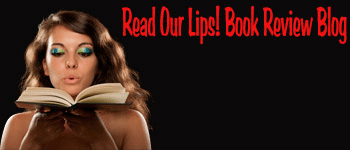 "God, I want you," she said.

She wasn't going to have to say that twice. Kicking off his Nikes, he pulled his shirt over his head and let it fall to the mats in a flap. Then he linked his thumbs in the waistband of his running shorts and drew them down his thighs, his cock popping free and standing straight out of him. The fact that it pointed to her like a divining rod was no big surprise—everything from his brain to his blood to his beating heart was focused on the female who stood no more than ten feet away.

But he wasn't going to just jump on her and pound away. Nope. Not even if it gave him balls the color of a Smurf—

His thoughts stopped being logical as her hands went to the bottom hem of her sweatshirt and, in an elegant shift, she pulled it up her torso and over her head.

Underneath, she had on nothing except for her beautiful, smooth skin and her tight, high breasts.

As her scent roared across the way and he began to pant, those nimble fingers of hers went to the tie on the scrubs and loosened it, the thin green cotton falling in a rush to her ankles.

Oh...sweet God, she was gloriously bared to him, and the impressive lines of her body were astonishing: Although they'd had sex two times, both had been fast and hot, so he'd never had the chance to look at her properly—

John blinked hard.

For a moment, all he could see were the bruises that had been on her when he'd found her, especially the ones on the insides of her thighs. To know now that she hadn't gotten them from just hand-to-hand fighting...

"Don't go there, John," she said hoarsely. "I'm not and you shouldn't. Just... don't go there. He's already taken too much from both of us."

His throat tightened around a roar of vengeance, which he managed to stifle only because he knew she was right. With sheer force of will, he decided that that door behind him, the one he'd jammed shut with the chair, was going to keep out not just passersby of the living variety, but the ghosts of wrongs as well.

There would be time on the other side of this private commune for evening the score.

You are so beautiful, he mouthed.

But of course she couldn't see his lips.

Guess he was going to have to show her.
---
Rating