Hello, Fellow Readers! It's a brand new year and it's time to start making good on your New Year's Resolutions. Michele, Krystle, and I have made our share of resolutions and can't wait to share them with you – our Book Reading Resolutions!
This year, Michele can't wait to read the following books:
Lover Reborn by J.R. Ward

Mine To Hold (Wicked Lovers 6) by Shayla Black

If You See Her by Shiloh Walker

If you Know Her by Shiloh Walker

Fifty Shades Freed (Fifty Shades #3) - E.L. James

Cherise Sinclair's yet untitled sequel to Hour of the Lion that will be out in spring

Evangeline Anderson's yet untitled Book 5 in the Kindred Series

Everything You Got by Erin Nicholas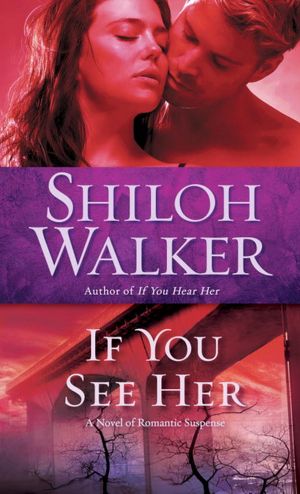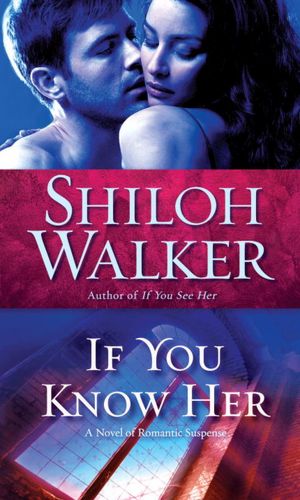 ---
As for me,
(Julie)
I've got planned to finish and start:

Plus I can't wait to finally read some author's I've heard a lot about such as: Larissa Ione, Laurell K. Hamilton, Amanda Hoking, Nalini Singh, and Jill Myles - just to name a few. I'm also eagerly awaiting Janiene Frost's latest book that's all about Vlad! *swoons* I think that should keep me occupied!

---
Upcoming Reviews:
We are also so excited to announce we've received our firstbook for review: Satin Cinnabar by Barbara Gaskell Denvil. Keep posted for our upcoming review!


---
Giveaways:
We've also got lots of Contest, Giveaways, and Freebie Alerts coming your way. Don't forget to enter our current contest – Football Free For All Contest! Do you have what it takes to write a review? Show us what you got, and you'll score a set of free books!


Well from the looks of it, 2012 will be a very busy year for all us! What about you Fellow Readers? Is there a series or author you're looking forward to get into this year? Tell us about it!