Some things are so worth waiting for. Like the moment when Jessica Ward

"accidentally" bumps into Bobby Ray Smith and shows him just how far she's come since high school. Back then, Jess's gangly limbs and bruised heart turn to jelly any time Smitty's "all the better to ravish you with" body came near her. So, some things haven't changed. Except now Jess is a success on her own terms. And she can enjoy a romp-or twenty-with a big, bad wolf and walk away. Easy.
The sexy, polished CEO who hires Smitty's security firm might be a million miles from the loveable geek he knew, but her kiss, her touch, is every bit as hot as he imagined. Jess was never the kind to ask for help, and she doesn't want it now, not even with someone targeting her Pack. But Smitty's not going to turn tail and run. Not before proving that their sheet-scorching animal lust is only the start of something even wilder…
My Quickie Review:
In The Beast In Him, the second installment of Shelly Laurenston's (SL) Pride Series, Jess and Smitty knew each other in high school. Jess, who was a geek, had a crush on him, but Smitty has other plans and he joins the military.
Fourteen years later, he´s back, and Jess is nowhere near the geek she used to be. Or rather, she´s still a geek, but now she´s the CEO of a multimillion IT company and the Alpha of her own wild dog pack.
Smitty´s a Wolf from the Smith pack working with security, and can´t believe his eyes when Jess doesn´t seem to remember him.
The Beast In Him features shifters, smutty fluff, and Alpha males. SL has a gifted way of portraying Shifters with their animal traits and this was a feel good read with lots of hot moments and LOL moments.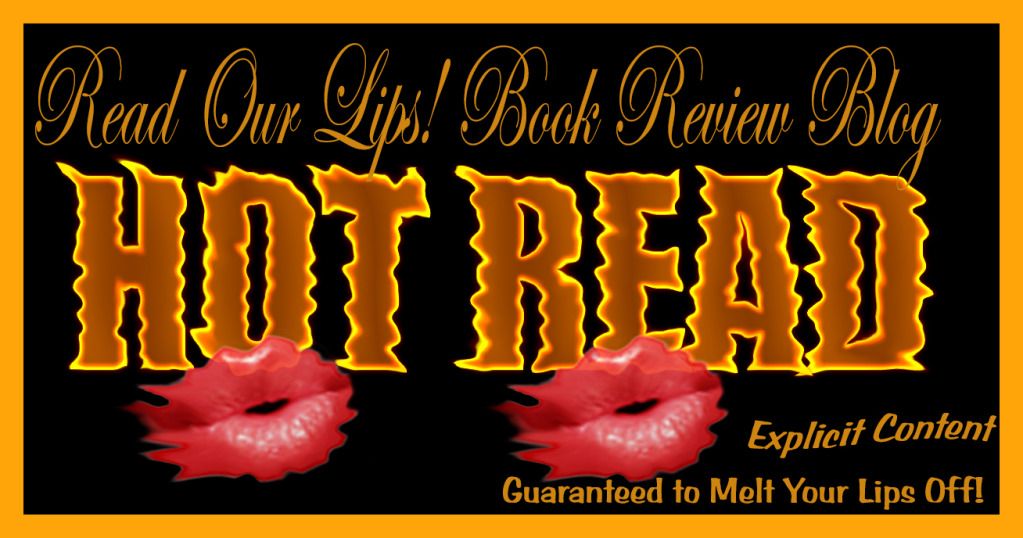 Rating: 4 Kisses