A storm's rage. A woman's desire.

A man with the power to set them both free.

He can summon lightning at will. Emerge unscathed from the center of a tornado. Strip a woman down to her barest defenses through the sheer force of his sexuality. He's gorgeous, dangerous, and the target of parameteorologist Haley Holmes's latest mission. Haley has been dispatched to the Louisiana bayous to investigate the phenomenon known as Remy Begnaud–a man with a gift he never wanted: the ability to control a storm's fury. But even a woman trained in bizarre weather phenomena has no defense against the electrifying power of the ex—Navy SEAL...a power his enemies would kill to control.
With her agency monitoring their every move, Haley's job is to seduce Remy, gain his trust–and help him harness his extraordinary gift. But who will protect her from this voracious lover who's introducing her to a new world of erotic thrills—a man who grows increasingly insatiable with each new weather event? Haley knows a big storm is approaching—and with it will come unexpected delights. But so, too, will the storm unleash her greatest fears: an enemy bent on destroying Remy. And her worst fear of all—falling in love with this magnificent man, then having to betray him.
My Quickie Review:
Riding the Storm is a paranormal romance, kind of like a smutty X-Men *snickers* XXX-Men
Two secret agencies are competing and fighting with each other, good vs evil, ACRO vs ITOR. They both have paranormal agents and now a man is on the wishlist for them both.

Remy is an ex-Navy SEAL with the special ability of controlling the weather. The weather controls him, too, though, and when the storm is brewing, so is his libido.

Haley is a parameteorologist sent by ACRO to convince Remy to join the good guys, by any means necessary.


At the same time, we follow a second couple, Annika and Creed, as they explore a haunted house, and each other.

We also get to know the leader of ACRO, Devlin, a man who is legally blind but sees with a second sight.

This book features:
backdoor play
and if you can name it, I think they´ll do it.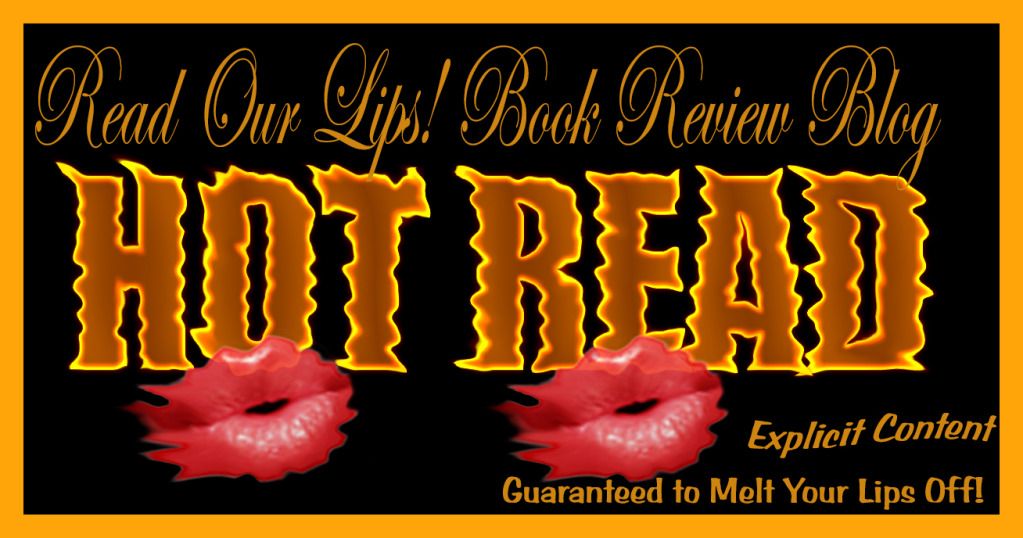 Rating: 4 Kisses