Hello, Fellow Readers! Check out and be on the look out for these new and upcoming releases we just can't wait to delve into!
Plus, check back with us on September 17, when we'll have a Guest Post from Sophie Morgan and you'll get a chance to win her new book – Diary of a Submissive!
In Diary of a Submissive, Sophie Morgan candidly explains what exactly an independent, 21st century woman gets out of relinquishing her power and personal freedom in a submissive relationship with a dominant man for their mutual sexual pleasure.

In the wake of Fifty Shades of Grey, here is a memoir that offers the real story of what is means to be a submissive and follows Sophie's story as she progresses from her early erotic experiences through to experimenting with her newfound awakened sexuality. From the endorphin rush of her first spanking right through to being collared, she explains in frank and explicit fashion her sexual explorations.
But it isn't until she meets James, a real life 'Christian Grey,' that her boundaries and sexual fetishism are really pushed. As her relationship with James travels into darker and darker places, the question becomes: Where will it end? Can Sophie reconcile her sexuality with the rest of her life, and is it possible for the perfect man to be perfectly cruel?

Daring, controversial, and sensual, Diary of a Submissive is filled with a captivating warmth and astounding honesty such that no one— man or woman—will be able to put Sophie's story down.
---
Desire The Night by Amanda Ashley – Released August 28, 2012
Held captive in a basement prison, wrapped in silver chains, the vampire Gideon is too weak to fight the monster who enslaves him.

For years, she's tapped his precious blood like a fountain of youth - sustaining him with human females she captures for his pleasure. But with the latest victim she brings him, he senses something intriguingly different.

Something dangerous, yet oh so tempting.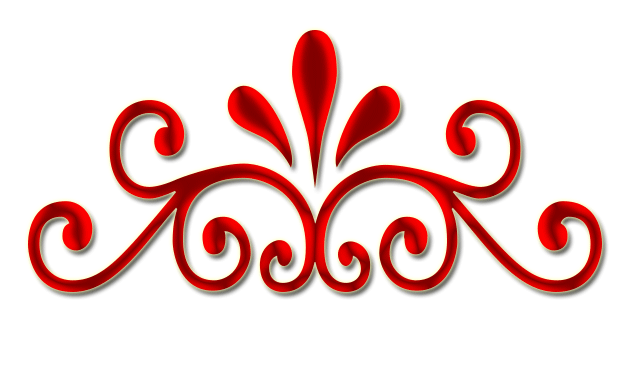 The Undead In My Bed – Jessica Sims (aka Jill Myles), Katie MacAlister, and Molly Harper – Expected Publishing Date: September 25, 2012
A sizzling vampire romance anthology featuring enticing novellas from beloved and bestselling authors Katie MacAlister, Jessica Sims, and Molly Harper.

In "Shades of Gray" by Katie MacAlister, Noelle is a Guardian: a demon-wrangler, imp-banisher, and all-round secret protector of humans from the Otherworld. While working on the set of a ghost-busting reality show in a haunted castle, she meets a sexy vampire, and together they prevent a Master Demon from killing everyone in the castle.

In "Undead Sublet" by Molly Harper, executive chef Tess Maitland is banned from her five-star kitchen in Chicago to recover from "exhaustion." Choosing a random rental house in Half-Moon Hollow to spend time in, she's unaware that the house comes with a strange man. Even though Sam Masden's ex-wife has rented the house out from under him, the divorce settlement allows him access to it for another ninety days. With Tess unable to go anywhere else, and Sam unwilling, a war of epic proportions is declared—and romantic sparks and heavy pots fly.

Jessica Sims's "Out With a Fang" features Ruby Sommers, a lonely were-jaguar who signs up for a blind date through the paranormal dating agency Midnight Liaisons. When she arrives, she finds out that her date, a vampire, was the human she'd been in love with four years ago but was forced to dump.
---
Desperately Seeking Shapeshifter by Jessica Sims (aka Jill Myles) – Expected Release Date of October 30, 2012
Following the page-turning debut, Beauty Dates the Beast, this is the second novel in the fresh and funny new series about a paranormal dating service.

Sarah Ward, the werewolf sister of Bathsheba from Beauty Dates the Beast, and co-owner of their paranormal online dating agency, Midnight Liaisons, is voluntarily traded to a wolf clan in exchange for a kidnapped female were-cougar.

Fearful of what might happen to her while with the wolf clan, she and Ramsey, a were-bear who's part of the were-cougar alliance, pretend to be engaged so he can stay with her for protection. The last thing either of them expect is for their pretend engagement to lead to a very real love affair….