Book V of the Knights of the Board Room series (can be read as standalone)

Ben is the last unattached member of the five-man executive team of K&A Associates. The other four, all Masters, have found the submissive of their dreams. That's fine. The sharp-edged lawyer knows he's the most hardcore of all of them, with extreme tastes as a Master he satisfies physically through experienced club submissives. He doesn't really need anything more than that.

Marcie has loved Ben since she was sixteen. He's never behaved as anything more than a protective big brother, a family friend. But now she's twenty three and starting her career as a corporate investigator.
She may be a blood-and-bone deep submissive, but she won't hesitate to use her aggressive talents to prove she's meant to be his. With a Master as tough as Ben, she'll have to take whatever measures are needed—even if her deepest desire isn't a hostile takeover of his heart, but an unconditional surrender to it.

Reader Advisory: Marcie's sexual journey contains a group scene of female/female sexual exploration. The Masters also share her in a brief group scene.
My Review:
Ever since Marcie was sixteen years old, she's been madly in love with Ben – who is several years her senior. Ben, a lawyer at the prestigious K&A Associates, is the last of a group of friends/family who hasn't found his perfect match in a submissive.
Marcie thinks she's up for the task, but because of her age and her 'willingness to please' that supersedes her safety, Ben is reluctant to give into the feelings he's always had for her.
Still, Marcie is determined to make Ben her master and she sets out on a relentless crusade to make Ben hers – even going so far as to please herself with a dildo on top of his car to prove herself to him. Will Marcie succeed in breaking down Ben's tough exterior and make him face what he's been trying so hard to suppress?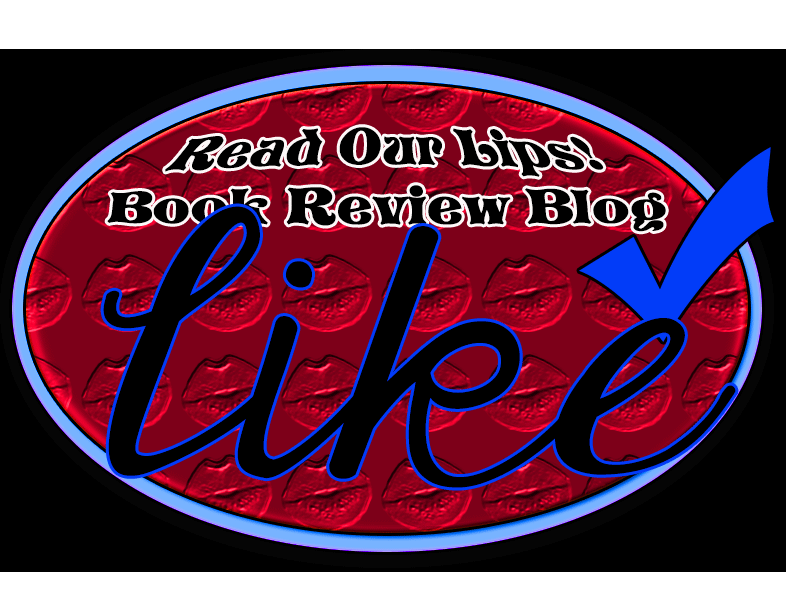 What I liked about Hostile Takeover:
1. I liked the dynamic of the K&A Associates and their submissives. They all get along like a great big family and they sometimes 'share'.
2. I have not read any other books from this series, and Hostile Takeover really is a stand alone book. The author does a great job of letting us know a few things that have happened in other books that really whets your appetite to delve into the series.
3. I liked how persistent Marcie was in getting her man – she never took no for an answer.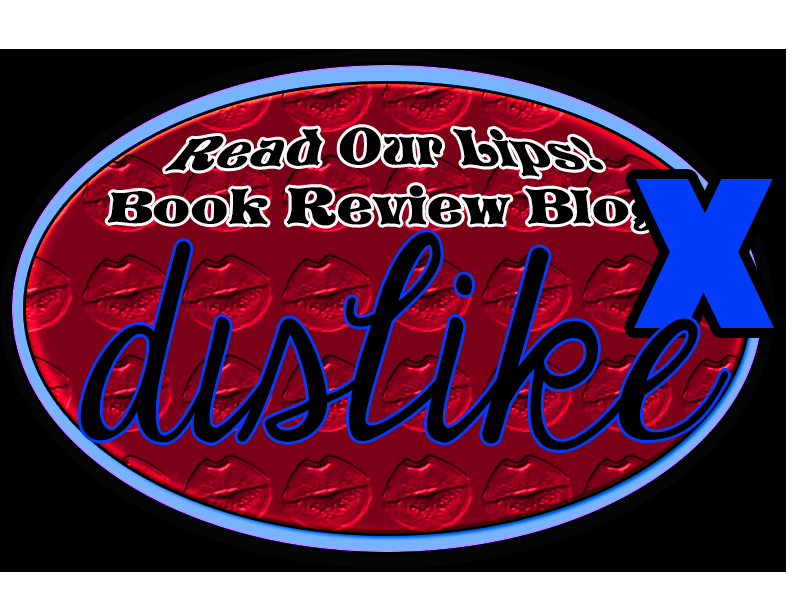 What I disliked about Hostile Takeover:
1. There was a lot of backstory between Marcie and Ben which made up the majority of the 408 pages in this book, along with several reflections and character introspection. Unless you like a lot of plot with your erotica, you're not going to enjoy Hostile Takeover. I wished they would have used those extra pages for what else? Yes, more sex! LOL Instead, we get only glimpses of the scenes I was dying to read more of. *sad julie*
2. This is the second BDSM book I've read where the 'submissive' doesn't act like a submissive at all. I think it would have read better for Marcie to say she wanted learn how to belong to Ben, as she didn't know what/how to handle things, instead of advertising herself as a true submissive willing to do what her master instructed her to do – which was seldom the case. Still, Ben brought it back around and regained control in the end.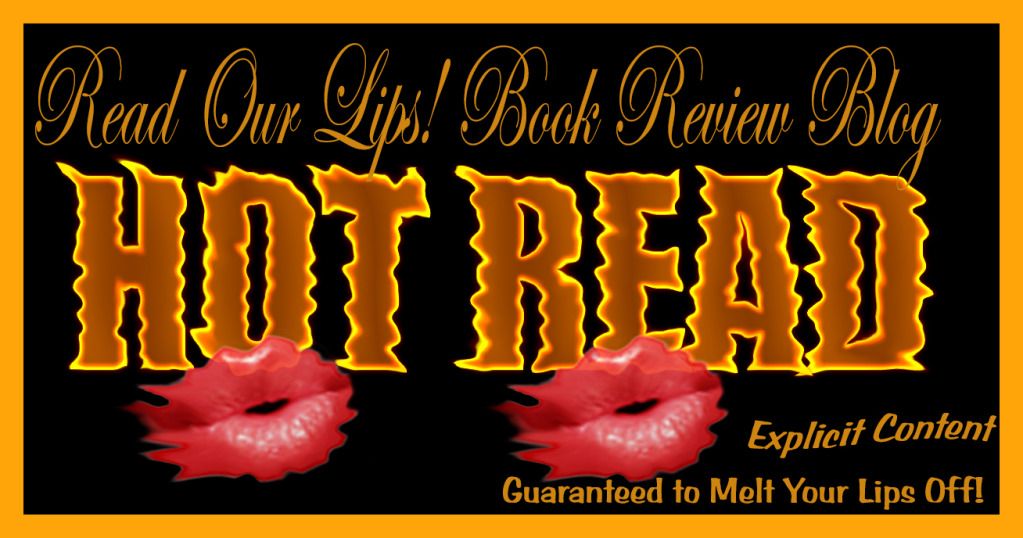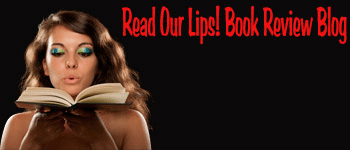 Read Chapter 1 of Hostile Takeover
on Ellora's Cave website: http://www.jasminejade.com/productspecs/9781419936449.htm
Rating: 3 Kisses

---

*Book was provided to Read Our Lips! via NetGalley*