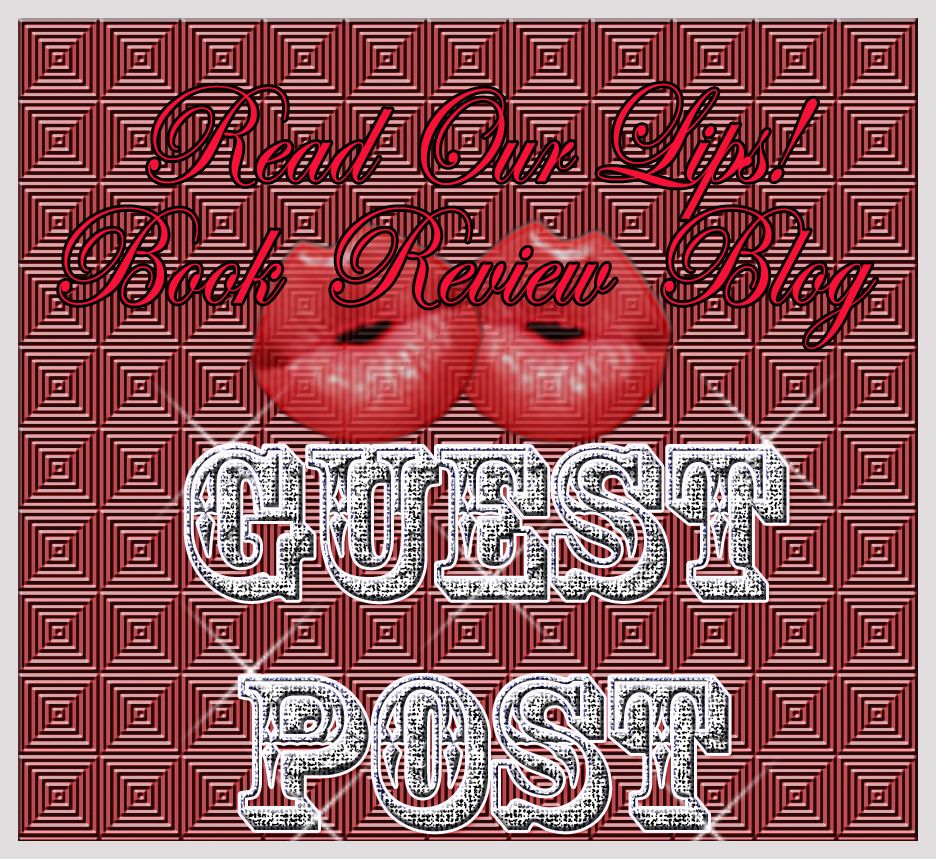 Hello, Fellow Readers! Join me in welcoming Willow Rose,
writer of Savage (Daughters of the Jaguar #1).
---
Hello! I write Paranormal Romance, fantasy and mystery. I'm originally from Denmark, and I now live on Florida's Space Coast with my husband and two daughters. I'm a huge fan of Anne Rice and Isabel Allende. When I'm not writing or reading, I enjoy watching dolphins play in the waves of the Atlantic Ocean.
Now that you know a little about me, here is some information about one of my books, Savage.
The year is 1983. Christian is 22 years old when he leaves his home in Denmark to spend a year in Florida with a very wealthy family and go to med-school. A joyful night out with friends is shattered by an encounter with a savage predator that changes his life forever. Soon he faces challenges he had never expected. A supernatural gift he has no idea how to embrace. A haunting family in the house next door. A spirit-filled girl who seems to carry all the answers. An ancient secret hidden in the swamps of Florida. One life never the same. One love that becomes an obsession. Two destinies that will be forever entangled.

Savage is a paranormal romance with some language, violence, and sexual situations recommended for ages sixteen and up. It is the first book in a family saga that covers three decades of the character's lives. The sequel is expected in September 2012.
Where did the inspiration for Savage come from?
I get that question a lot and it is so hard to answer in just a few sentences. Because where does inspiration come from? I for one have no idea. I get it from everything and everyone around me. From people I meet, from articles I read, and movies I watch. For me, a book starts with the characters. The characters and their story come to me. I like to say that they "pop up" in my head. That is the best way I can describe it.
The characters are just there all of a sudden with their backgrounds and problems. Then they start to do stuff and talk to other people, and soon there is a whole story I simply have to tell or else I will burst.
In Savage, the main character, Christian, is somewhat inspired by my husband. Back in '83 when he was 19 years old, he was sent to Florida by his parents to live with a very wealthy family just like the character in my book. My husband's experiences coming from a small country in Denmark to a major city in the USA in the 80's are very similar to Christian's, yet they do not share backgrounds.
They differ in that Christian has lost his mother in a young age. This has a huge impact on who Christian is and this explains why he acts the way he does. Christian matures a lot throughout the book and love changes him from being a selfish self-centered boy into a young man.
The female characters who Christian meets in the haunting house next door are my favorites in this book. They are so innocent and childlike, yet very wise and magical. I like to say they are inspired by my daughters and I have also dedicated the book to them. I have two young girls, ages four and six years old, and I also have a wonderful step-daughter who is twenty-three. Those three combined make this world a magical place for me, as do the female characters in Savage. I simply adore them and I know everybody else will too; they are so lovable.
I have a hard time letting go of them and I think I will write many books about them. First of all, I will write three books about the main character Christian and his great love Aiyana. It is sort of a family-saga, really. In the first book, he is in his twenties and so is she. In the second book, they have kids of their own and are in their thirties with all the problems and seriousness that comes with being that age. In the last book, they will have young teenagers and face completely new challenges.
I am also planning on doing a book about Aiyana, the magic spirit-filled Native American girl whom Christian falls hopelessly in love with. It will deal with when she first discovers who and what she really is. I might also do a book about her sister who is telekinetic and their grand-mother who predicts natural disasters. I love those characters so much – they themselves become an inspiration to me.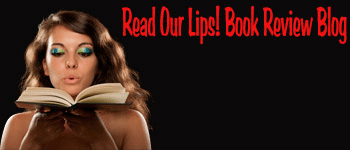 I removed my clothes and followed her into the cold water that sprang from the center of the earth in a spring somewhere further north and therefore had the same temperature all year around.

"Are there any animals in this water?" I asked as she carefully took me by the hand and led me in.

"There might be manatees," she said with a shrug.

"What about alligators?" I asked and turned as I thought I heard something move behind me in the water. "Someone told me that there are alligators in all waterholes in Florida."

She laughed. "There might be, but we rarely see them. Besides. It just makes it that more exciting, right?" She pulled my hand and drew me close to her. Our bodies felt warm against each other, her skin was soft, and touching it made me forget about animals in the water and the sounds of nature. I even forgot about my concerns as to hurting her and disappointing her parents. All I could think about was her and me, here right now in this water that was caressing our bodies. I kissed her again and held her naked body close to mine while allowing the passion to rise in me.

Suddenly she pulled away from me. "Stop," she whispered urgently.

I looked at her and saw that the expression on her face had suddenly changed. "What's wrong?" I asked sensing that my voice was shaking slightly. If it was out of fear or caused by the arousal I didn't know.

"I thought I heard something."

"Like what?"

She shook her head while her expression cleared. She smiled. "It was probably nothing."
Other books by Willow Rose:
This week only, Amazon has Willow Rose's book, Beyond for free! Download it today!
Plus the rest of her books will be on sale for .99 cents for a limited time. Don't miss out on this incredible sale!
---
You can also find more about Willow Rose and her books here:
Blog:
http://www.willow-rose.blogspot.com/
Facebook:
https://www.facebook.com/willowredrose?ref=ts
---

Snag your copy of Savage (Daughters of the Jaguar #1) by Willow Rose!
All you have to do is:
1) Follow us
2) Fill out the Rafflecopter
Earn extra entries by following Willow Rose on Facebook and by following us as well! Remember the more ways you follow, the more chances you have to win.
Good luck!
a Rafflecopter giveaway