An innocent grope between a married couple in the back of a cab takes a surprise turn when they catch the driver sneaking peeks in the mirror. The husband uncovers a secret about his demure wife: she likes to be watched during sex.

Taboos are broken and boundaries crossed as a husband and wife discover a dangerous side to their desires.
My Review:
If you enjoy a little voyeurism with your ménage, then Watch Me by J.J. Garret is definitely the book for you.
Told in the POV of a husband, Watch Me, is a book that delves into a couple's discovery of themselves, revealing fantasies they never imagined they would ever explore. After all, what's a husband to do when his wife, Faith, tells him she likes to be watched during sex?
A naughty cab ride is just a precursor to what awaits this married couple as they spend the weekend at an outdoor camping resort. There they meet Walt and Tammy, who will take their newfound interest and let them explore what it truly means to be watched.
Warning: This short read (44 pages) is definitely a: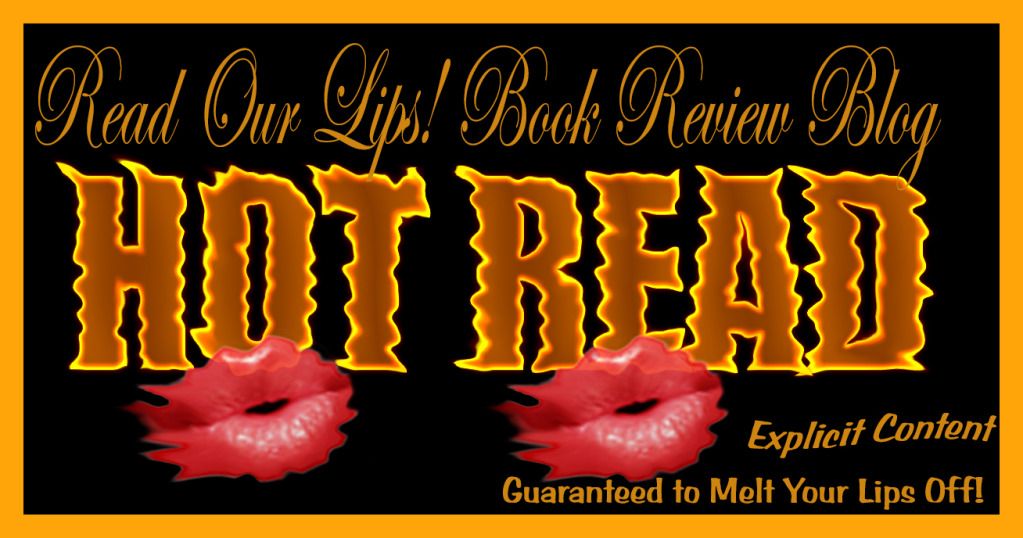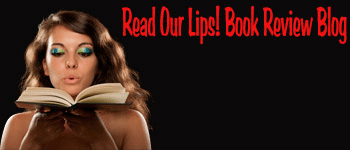 "That's it, baby," Faith breathed. "Fuck me hard like that."

I pumped her, watched her ass jiggling with each thrust. My stomach muscles knotting, her knees banging off the cupboards. I wanted to fuck her until she hurt, until my cock was burned raw. I smacked her ass again, making that gorgeous cheek bounce. I grabbed her by the hair and yanked her head back, riding my wife hard. Faith gasped and cooed, looking back over her shoulder to catch my eye.

Nothing makes me come so hard as her eyes, meeting mine while we fuck and this was no different. I could feel it boiling over and then, as her eyes locked onto mine, she purred. "Give it to me, honey," she said. "Come all inside me."

My vision blurred as I shot my load, still pumping and wanting to fill her up with my come. Dizzy again, my knees giving out so fast I had to grip the counter to keep from falling. I collapsed onto her, smothering her against the countertop and pressing my lips to that soft spot between her shoulder blades. I didn't move, wanting to stay inside her, prolong that feeling of her cunt around my cock. The messy feel of us joined like that, her wetness and my come and all that sweat.

Faith stirred, grinding her hips against me. She wasn't finished. I slid my hand under her shirt, clawing my way to her breasts. Her nipples were hard and I squeezed them until she gasped again. I reached around with my other hand and found her clit, wet and slick as it was. I worked her with my fingers, rough and hard, keeping my cock inside her. She cooed and I could feel her shake as she boiled up. I whispered into her ear about how she makes me crazy with lust, about how all I do is think about fucking her.

She bucked under me. I pulled her nipple, twisting it in my fingers and hissed. "You want to be watched?"

"Yes."

"You want to show it off? Let strange men watch you?"

"I do."

"You're a dirty cock-tease, aren't you?" She murmured in agreement but I wanted more. "Say it," I demanded.

"I am a cock-tease," Faith gasped, her breathing rapid and shallow. "I wanna make them all hard, make them watch while I suck your cock."

"Dirty slut."

"Oh God, honey. Give me your mouth."
---
Rating:


*Book was provided to Read Our Lips!
Book Review Blog for review by author*