Venice, early 1800s
Isabella Tenderini, a wealthy merchant's widow rescues a stranger from drowning in one of Venice's canals. And how does the man repay her selfless act? By kissing her - her, a respectable woman.

Not only is Raphael di Santori grateful for his life being saved, he would also like to thank his rescuer very intimately - more intimately than decorum allows. But then, Raphael has never been one to play by the rules - as a vampire he doesn't have to.


This is a novella of approx. 139 pages / 31,000 words.
Each chapter is illustrated with a photo of Venice from the author's own collection.

Warning: explicit and graphic sex, incl. voyeurism and other sexual taboos. This is an erotic novella.

My Quickie Review:
Isabella saves a drowning man from the canals of Venice, little does she know he´s a Vampire. Their destinies tangle when her late husband's cousin finds them in a compromising situation and they´re forced to do something to save her reputation, not to mention that Raphael recognizes who the cousin is siding with - Vampire Hunters.
Overall, I enjoyed Venice Vampyr. The sex scenes read very contemporary, in my opinion, and not so much in the time period, though I still liked them. Plus, as an added bonus, every chapter has a picture from Venice, which I liked as well.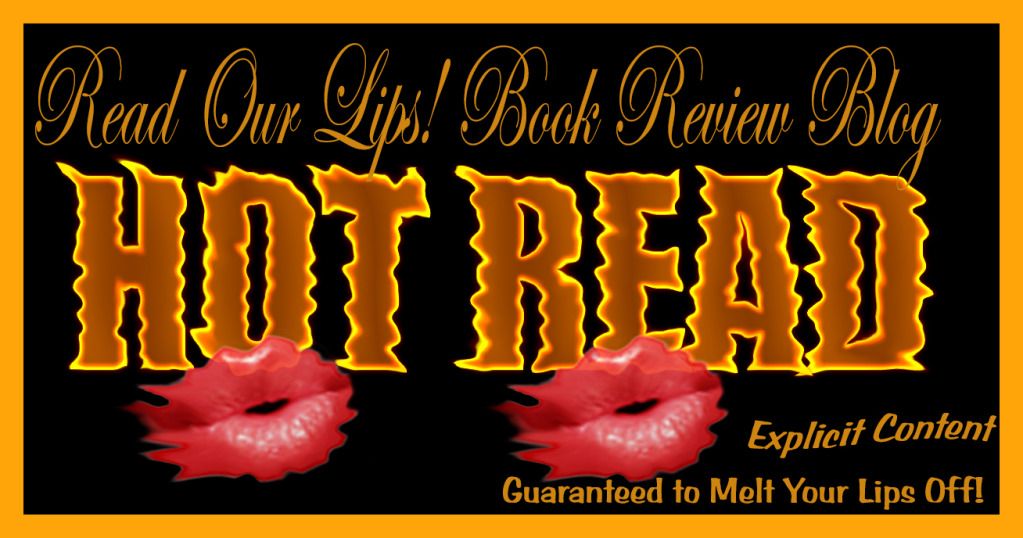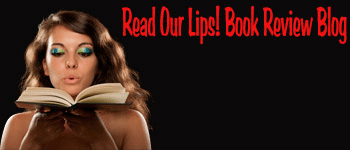 Isabella felt her bodice loosening and realized that Raphael was undoing some of the hooks that held her dress up. She tried to protest, but couldn't because his lips on her skin made her brain unable to form any words.

When his hands pulled down her bodice by only a few centimeters, it was sufficient for her breasts to pop out of their cage. Cold air blasted against them, tightening her nipples instantly. Greedily, Raphael clamped his mouth over one nipple and sucked, while his hand cupped her other breast and kneaded it.

Isabella couldn't stop the moan from leaving her lips, just as she couldn't stop the liquid that pooled between her legs. "Oh, God," she whispered breathlessly. Her nipple popped out of his mouth, and he used his fingers to pull on it.

Then he looked at her, his eyes clouded with the same passion she'd seen in him the night before. "Open my breeches and take my cock out."

Without thinking, she followed his order while he sank his lips onto her other nipple. With shaking fingers, she reached for his flap and started unbuttoning it. Her hand grazed his hard length. His moan was so deep and loud, she

heard it echo in the archway. But by now she didn't care who would see or hear them. She wanted him, wanted his hard shaft to drive into her and claim her. When his trousers were finally open, she wrapped her palm around him and squeezed the velvety skin covering his marble hard manhood. She loved the feel of it, soft on hard. Two opposites, yet one incomplete without the other. So perfect and beautiful. She felt Raphael's hands on her shoulders, pushing her down.

"Suck me," he ordered. Isabella dropped to her knees in front of him and found his shaft pointing right at her mouth.
---
Rating