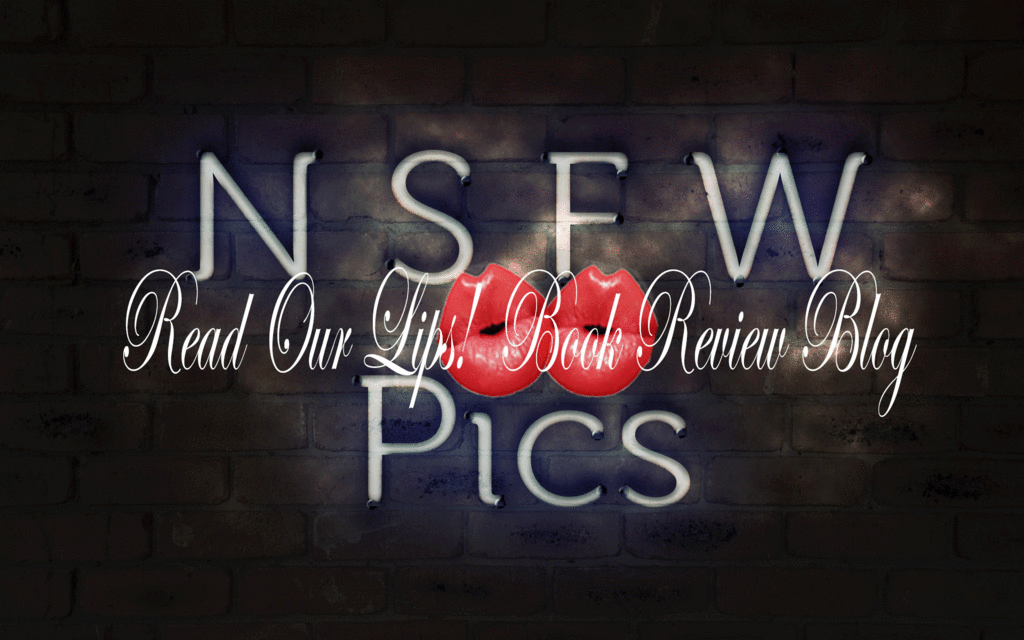 http://25.media.tumblr.com/tumblr_lnu6z06WF71qfx8ebo1_500.jpg
Happy early Fourth of July, Fellow Readers!
We here at Read Our Lips! Book Review Blog hope you have a hott sizzling great day! And what better way to ensure that, than getting a free book?

Enter our Fourth of July Giveaway and win one (1) e-book of your choice from Moira Rogers' The Bloodhound Series. Her bloodhounds are so hott and sexy – they'll have you seeing fireworks in no time ;)
[Check out our reviews to these books to pick your choice]
Join the fun and enter today! All you have to do to win is:
1) Follow us via FACEBOOK
2) Fill out the Rafflecopter
3) Leave us a comment on which book you'd like to win

We're also allowing extra entries if you follow us via different ways. So, the more ways you follow us, the more chances you have to win. Good Luck! Contest ends July 4, 2012.
a Rafflecopter giveaway