While in Vegas for her best friend's wedding, full-figured Jayne Daux decides to live a little and indulge in her greatest fantasy—a one-night stand with an incredibly gorgeous, sexy man. Patrick Maynard fills the bill magnificently.Patrick sets out to give Jayne a night to remember. He thinks Jayne is perfect and longs for more time to show her just how sexy she is. To make her see herself as he sees her. He relishes her ample curves, which bolsters her shaky self-image and allows her to shed her inhibitions for their one glorious night of hot, anything goes passion.But with the dawn comes reality. Her mystery man has disappeared and Jayne quickly learns that fantasies fulfilled can easily shatter another's future. Even if she finds him, Jayne doesn't know if she'll ever be able to forgive him.
My Quickie Review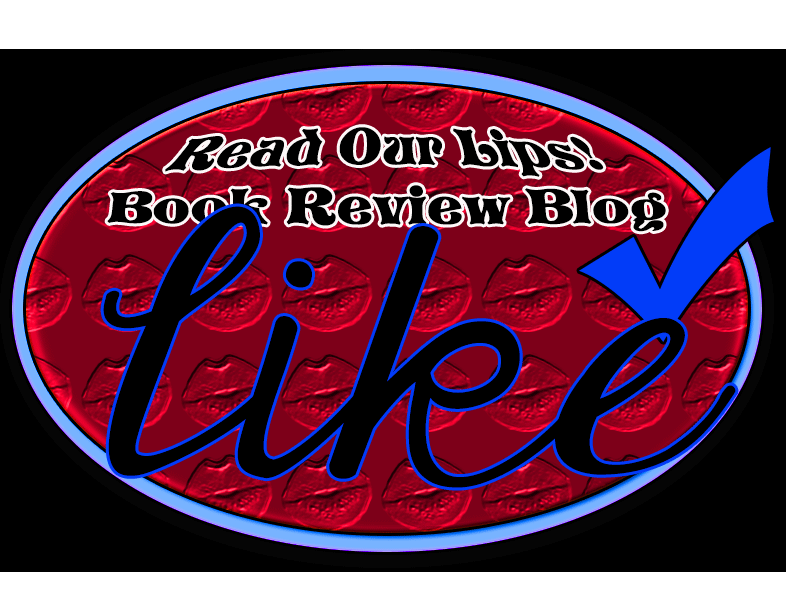 What I liked about Wrong Groom:
1. Jayne is a real person with real insecurities, but is brave enough to try and overcome them, in order to get what she wants: a one night stand with a positively drinkable hottie.

Speaking of Hotties - Patrick is as handsome as they come- tall, lean and honed, wavy brown hair and piercing green eyes. In a club full of size 6 and under women, he only has eyes for size 18 Jayne. Love him already!

While riding the elevator to get to the part where they can start ripping each other's clothes off, they decide to go Jayne's room on the 8th floor, because they just can't bear to wait the time it would take to go two more floors to Patrick's room. Damn!

The dirty talk. It's sophisticated, yet panty-melting.

Jayne is a very patient maid-of-honor to her BFF Emmy. Emmy is a little scoop of Bridezilla with a big dollop of anxiety, sprinkled with OCD, for good measure. A big ol' crazy sundae.

That Jayne is REAL friend and tells Emmy what she believes to be the truth, even though Emmy may hate her for it.

Patrick is a good dancer. NatGeo should do a special on this rare dying breed. They're the Endangered Species list, right? If not, I need to start a petition.

The right person caught the bouquet.

The sex was HOT and Patrick was a good lover, very generous. Jayne was on fire!

At just 35 pages, this is a fun quick read.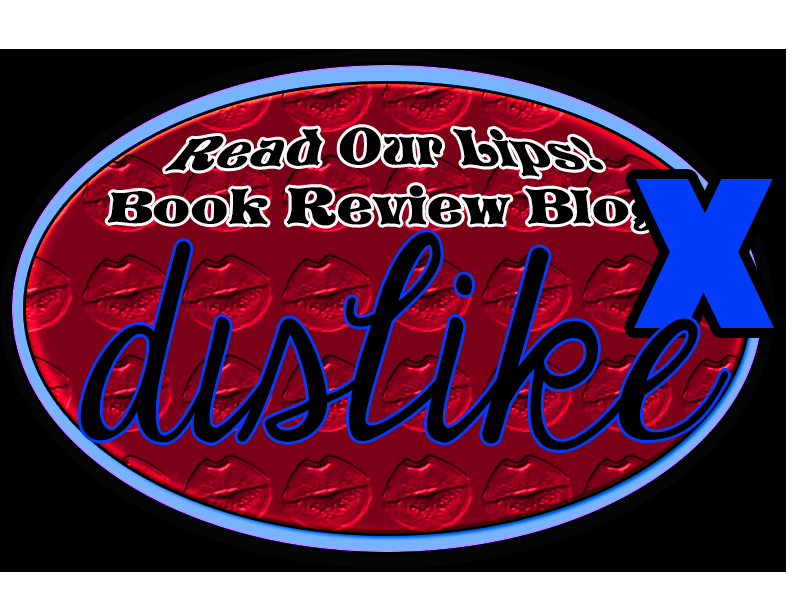 Things I didn't like about Wrong Groom:
It really could have been longer. There was a lot to work with. I could see it still being a quickie at about 80 pages, but with more depth and conversation. But the 35 pages are well paced and enjoyable.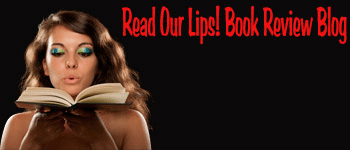 The conversation stuttered for a moment and Jayne cast about for something witty to say. Her brain seemed to be made of slush and she cursed the number of drinks she'd had. If ever there was a time to be clearheaded, it was now. "Would you like to dance?" Her eyes widened when she issued the invitation. What the hell was she thinking? Though she could dance passably, the last thing she wanted to do was press her body against his and so vividly reinforce how big she was.

"Yes." He took her hand, not giving her a chance to retract the invitation. Jayne tried to convince herself all would be well. Patrick already knew she was bigger than the stick women in the club. He'd have to be blind not to notice the discrepancy. The fact that he'd approached her had to mean something. Pressing her body against his probably wouldn't send him running away.

To her surprise, he bypassed the dance floor and led her up the staircase. As they neared the open door of the balcony, the cool desert wind beckoned, blowing against her flushed face in a welcoming caress. She followed him outside, averting her eyes politely from the couples in various clenches congregated around the balcony. Few eyes focused on the gorgeous view of Vegas.

The music was still audible but muted, allowing for conversation. Patrick didn't seem to want to talk as he took her into his arms. Jayne held herself stiffly, trying to keep her large breasts and her stomach from resting against his frame. When he started massaging the small of her back, she found it impossible to maintain her stiffness. With a small whimper of defeat, she melted against him.

"That's much better," he said through the thick fall of hair covering her ear.

"It's a lovely night." The inane observation was silly, especially considering her view was basically the cut of his dark suit. At five-nine, she was tall but he made her feel almost petite.

"Much lovelier now." The hand he'd had on her lower back inched downward. He paused at the curve of her hip, as if waiting to see if she would stop him.

Jayne held her breath, indecision making the choice for her. When she didn't speak up or step away, Patrick rested his hand on her buttocks, squeezing lightly. She shivered at the contact.

"Cold?" The huskiness in his tone revealed his own excitement.

"Hot," she said brazenly.

Patrick pulled her closer, moving both hands to massage her ass. "I couldn't agree more."

Jayne swore she had to be dreaming as Patrick eased her against the wall, somewhat in shadows. He kept a hand possessively on her right butt cheek but brought the other one around to rest just under her breast. She tipped back her head as he lowered his, parting her lips in invitation. His mouth was firm and sure against hers, his lips forming to hers as though they had been molded to fit together. She sighed into his mouth, overwhelmed by how perfect the kiss was.

Patrick slipped his tongue inside, stroking hers in a languorous fashion. Jayne darted her tongue around his, parrying and thrusting with lustful intensity. When he lifted his head, she whimpered at the lost contact.

He cupped her breast, his thumb stroking a circle just outside the boundary of her nipple. "I'd like to say something but I don't know whether to be blunt, or if I should tiptoe around it for a bit first."

Instinctively, Jayne tensed, preparing herself for a commentary on her body. It wouldn't be the first time a man had said something cruel in the heat of the moment, perhaps thinking he was doing her a favor by pointing out her flaws—as though she remained unaware of them. "I prefer honesty," she said coolly, already mentally disengaging from the handsome stranger who still held her so intimately.

"I want to have sex with you."
Rating
---