A trained submissive, Eleanor will do whatever her master commands...even spend a week with a stranger. Daniel has been a recluse since his wife's death, and Eleanor's lover thinks spending time with her will be therapeutic—especially since Daniel is also a Dom.

Despite her defiant streak, Eleanor can't resist giving in to Daniel's erotic demands. But while she'll let him have her body, she's determined to keep a guard around her heart. Even if Daniel wants to make Eleanor his permanently....
This is a great, quick read. At only 175KB, it can be consumed in a matter of a couple of hours or less.
What I Loved About Seven Day Loan:

1. How much Eleanor and Daniel have in common, they are both bibliofiles and into BDSM!




2. The sex scenes; they are intense and passionate.




I just adored Daniel. He was everything I like in a Dom- passionate, possessive and protective; as well as confident in his skills as a lover and Dom.



The scene where Daniel comes at Eleanor with lube and a towel. Lucky girl!

********************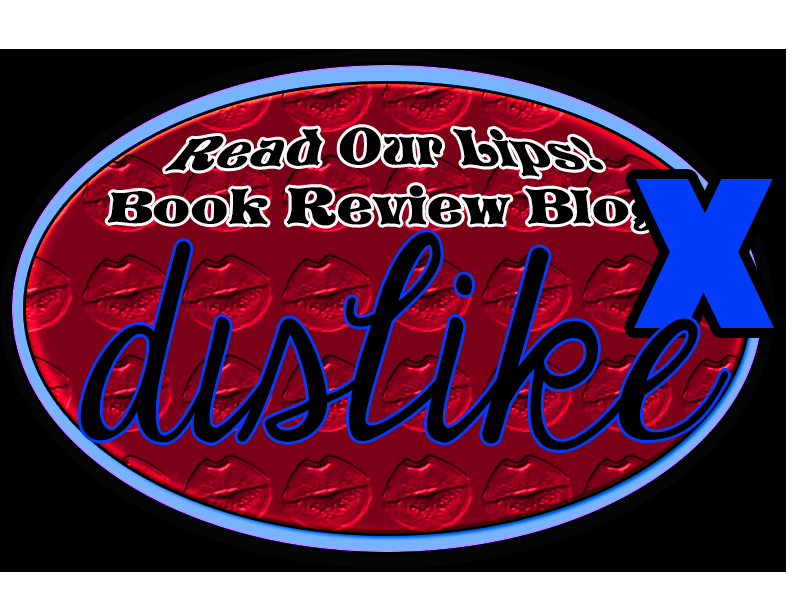 What I didn't like about Seven Day Loan:
1. That we didn't get to see more of or learn about Eleanor's regular master.

2. That it was too short and felt incomplete, which leads me to…

Tiffany Reisz has posted the FREE sequel called Daniel Part Two on her website and it was FANTASTIC

!

Ahhh.

Now, I have closure.



Directions: click on Daniel Part Two
then click on Chapter one.
A short synopsis of the chapter comes up
then click on Comments and the entire chapter will come up.
There are 8 chapters in all.
---