Happy Sunday, Fellow Readers!


---
We are so excited to announce that it's already our One Month Blogoversary and we've already hit more than 100 visitors worldwide and nearing 1500 page views! Woot!

http://24.media.tumblr.com/tumblr_lbuihck8921qaqv6go1_500.jpg

So go ahead: kick off the covers, get out of bed, and enter our brand new giveaway! To say thanks for all your support, we've decided to give away to one very lucky reader any book we've reviewed on the blog – it's your choice!



Hurry up and fill out the Rafflecopter below. Remember, the more tasks you do, the more chances you get to win!

As soon as you complete the instructions on the Rafflecopter, make a comment and tell us what book – that we've reviewed - you'd like to win! Giveaway ends on December 31. Good luck and we at Read Our Lips! Book Blog wish you a very Happy Sunday!

Thank you so much for your support! *tight hugs*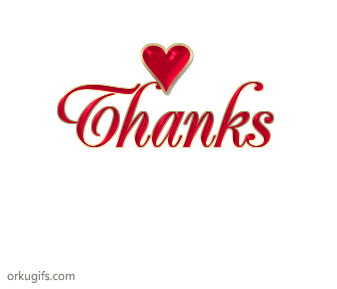 Graphics, comments and images for social networks!
a Rafflecopter giveaway
Don't forget - we are still running our Holiday Giveaway as well! Enter both today!