America's premier author of provocative fiction delivers the dramatic finale to a series set within the inner circle of glamour, sex and privilege.
When it came to playing games, my lover Jax was a master strategist. He pulled strings behind the closed doors of D.C.'s most powerful political players, and somehow still found time to nearly sideline my career. What he didn't know was that when I didn't like the rules, I threw them out and made my own. I wasn't going to let Jax get away with it. I wasn't going to let him get away at all.
I loved Jax enough that it was impossible to give up. Jax loved me enough that giving up was the only end he'd consider. He didn't think I could swim with the sharks. It was entirely my pleasure to show him that I'd already dived in…


My Review:
Aftershock is the thrilling conclusion to Sylvia Day's (SD) Afterburn & Aftershock series. Jackson and Gia can't stop the fire of lust that's consuming them both and they give into their every desire. But of course, everyone and their mother has to chime in and try to stop their happily ever after.
First there's Jackson's family and their political shady dealings that always rears its ugly head and won't let these two be at peace. Then there's Lei and Ian's never ending power struggle, as well as Jackson and Gia's own doubts about the past.
But through it all, Jackson and Gia realize they have to fight for their happiness, even against those they love the most. Will they be able to reach their Happily Ever After?
~~~~~~~~~
SD brings her A-game in this hottt scorching read you need to keep the AC on to read. The ending was a bit abrupt for me, though, as I would love to read more about sexxy Jackson and Gia!
Aftershock features:
erotic themes
oral sex
contemporary romance
politics
intrigue
suspense
alpha male
hot read
quick read
restaurant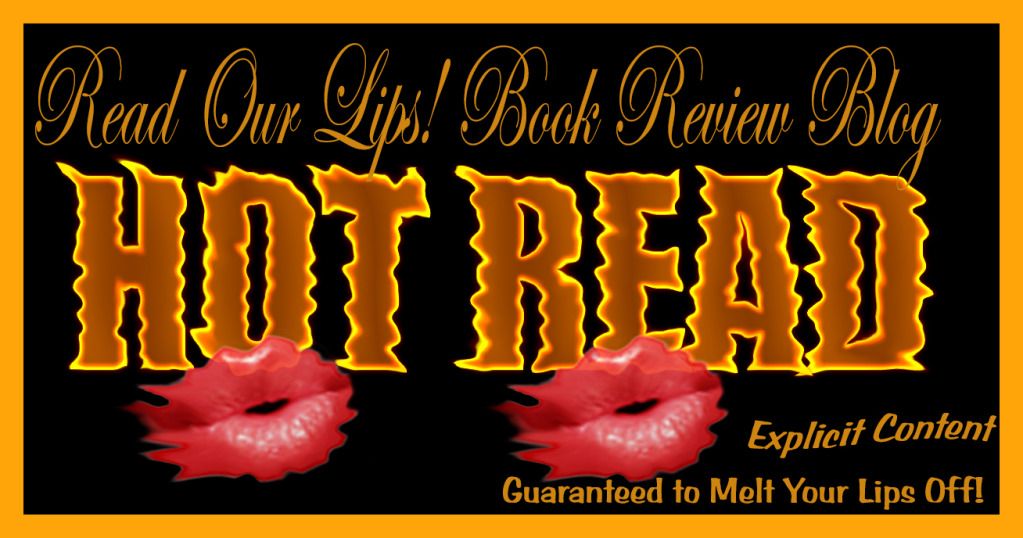 Rating: 5 Kisses