Blaire Reese is a party girl. She likes booze, boys, and sex, and has no idea what she wants to do with her life... until she's approached by the CIA to join an elite squad of undercover agents trained in the art of Seduction and Sexual Manipulation.
Now, she's in a world where sex is used as a tool, and people are looked at as nothing more than puppets. Project Cathouse was designed from the ground up by the CIA to teach girls like Blaire how to use their sexuality to enslave the emotions of any person they desire, and then use that person for their own agendas.
Blaire is on-board with her training until she falls in love with Drummond Scott, the top male trainee at the Cathouse. But how can she convince a man trained as the ultimate Seducer that her love is not only genuine, but that he should love her back?
When emotions are liabilities and sex is a weapon, how can Blaire protect herself from being hurt? What is left for her to trust? When you're patriotic enough to become a whore, is it still possible to ever believe in love?
The first book of the Cathouse Series sets the stage for a shocking, entertaining, and sexually-fueled spy thriller unlike any readers have ever before experienced. Discover the start of the epic adventure of Blaire Reese, the world's sexiest - and most unlikely- hero.

My Review:
Blaire Reese is party girl in college with an undeclared major. She'd sooner party and have sex – lots and lots of sex. How she ends up in secret government project called Project Cathouse makes her wonder herself.
The government offers her rigorous training both in the bedroom and out of it to become a spy for the CIA. This is an opportunity that definitely sounds appealing to Blaire. But things aren't as easy as they sound. Blaire finds herself attracted to her fellow DIVA agent, Drummond, from day one and she doesn't know what to do about it.
Also, Blaire's archenemy, Sabrina, takes every opportunity to undermine her progress and self-esteem. Blaire's best friend Rae helps her keep up her spirits to continue on. Will Blaire complete the training and become an agent? Will Blaire and Sabrina come to a truss? Will Blaire and Drummond ever get together? Your answers await you in A Patriotic Whore.
~~~~~~
I honestly wasn't sure what to expect based on the title of the book. I was pleasantly surprised by the story, characters, and writing style presented. I really wanted to hate Blaire and all of her partying ways, but I couldn't. She's too likable as a character and continues to be so throughout the whole book. I totally hated Sabrina from the word go and I couldn't find anything about her that I liked either, which probably didn't help my opinion of her. I thought the author did a great job of telling this story. I look forward to read more of this author's work.
A Patriotic Whore features:
erotic themes
backdoor play
oral sex
m/f
f/f
humor
bdsm
hot read
taboo play: golden showers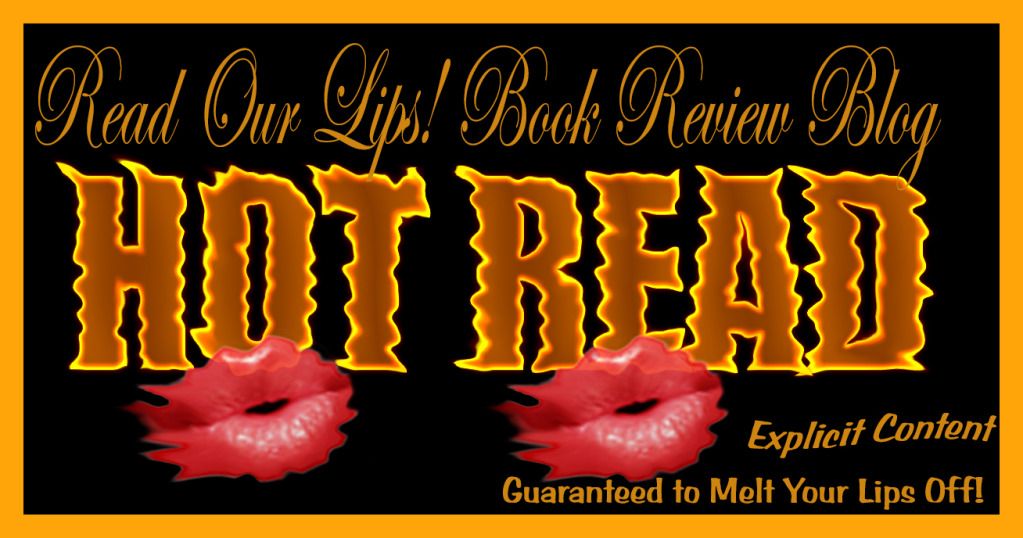 Rating: 4 Kisses