I was having a fabulous extended gap year in Oz. Sun, sea, sand and seriously hot surfers rolling in on every wave. Mmm, what could possibly be better?

But then I was taken…taken against my will. Stolen like a prized object. I was tied up, held for ransom. I didn't know if I would survive, if I would walk away alive. And then, to top it all off, I was tortured in the sweetest, most delicious, most sensual way imaginable.

That was when I realized my fun down under had only just begun.
From Stockholm Surrender:
By popular reader request, the full-length story of what happens after Stockholm Seduction.

My soul was in turmoil. Ty Winters had not only kidnapped me in Oz, my heartstoppingly gorgeous surfer had also stoked my darkest desires, bringing all my fantasies to the surface. So Oxford wasn't going well. Until, that is, he creeped from the shadows-desperate, sexy, dangerous and wanting a piece of me, literally He teased me with a taste of his carnal skills, leaving me burning with frustration then forced to stand by as he fought for his beliefs using my lust-addled body as his most powerful weapon.

Oh, my kidnapper knew just how to get what he wanted, giving me just what I needed, while hiding our relationship from the British foreign minister and police. Because sometimes two people are meant to be, even in the most unconventional circumstances and twisted situations. We could fight the world, but we couldn't fight our passion.
My Review:
Penny, the daughter of the British foreign secretary, is on vacation in an Australian paradise, taking a break from her school. She's surrounded by the Oz sun, good friends, and gorgeous eye candy she can't wait to see if she'll get a chance to taste. Could life get any better?
Ty's life is in shambles. He and his best friend, James were vacationing in Thailand when the worst happened. James was busted for drug charges and due to the country's harsh drug laws, James faces the death sentence – that is if he survives prison. Desperate, Ty struggles to find a way to free his best friend. When he hears that the British foreign secretary's daughter, Penny, is vacationing in Oz, he forms a plan to abduct her and hold her for ransom until Penny's father will look into James' case and free him.
Penny, unsuspecting her time in paradise would be anything but the best vacation ever, is caught by surprise when she is taken prisoner by a stranger. Through her captor, Penny learns of the problem Ty and James face, and she can't help but feel sorry for what the two friends have had to endure. But could she be sympathetic for Ty and James' cause because she finds her captor irresistible?
Ty's objectives were clear, take Penny prisoner and keep her hidden until her father does something to free his best friend from a Thailand prison. But all Ty's plans are shot to hell when he can't keep his hands off the alluring Penny. Will he be able to follow through on his plans or will his give into his lust?
Stockholm Surrender features:
BDSM
backdoor play
ménage
oral
kidnapping
nonconsensual sex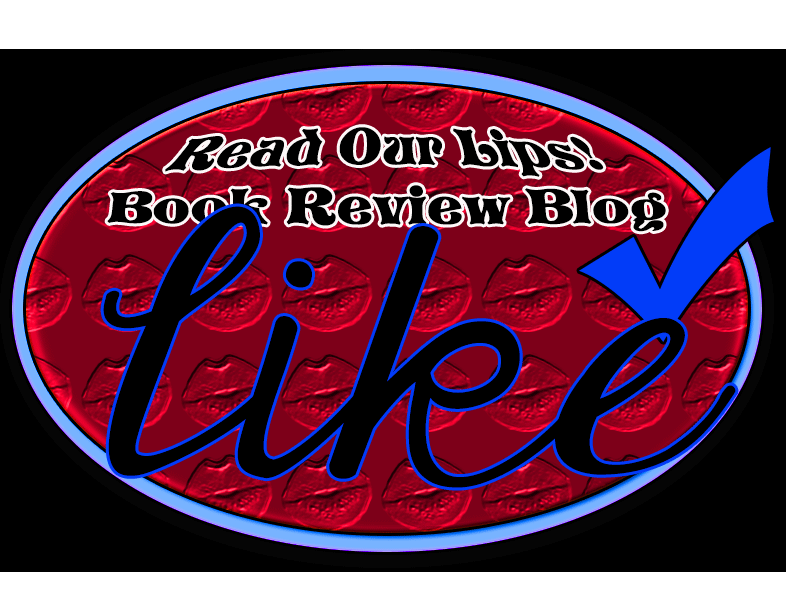 What I liked about Stockholm Surrender:
1) All-in-one. Originally released as a short story (35 pages) I was ecstatic when then author re-released the story as a full length book, letting us know what happens after the short story ended and Penny returns to England from her vacation. Even better to know was that the author re-released the short story and the sequel in one book
2) Distractions. I liked the premise of this story and loved how Ty couldn't keep focused on his "mission" on hand as he was so distracted by Penny. Penny also finding Ty irresistible was a plus, and I couldn't wait to see what ensued.
3) James – O. M. to the G.! You are not going to believe how James is thrown into the mix in the sequel. *le gasp* I loved it!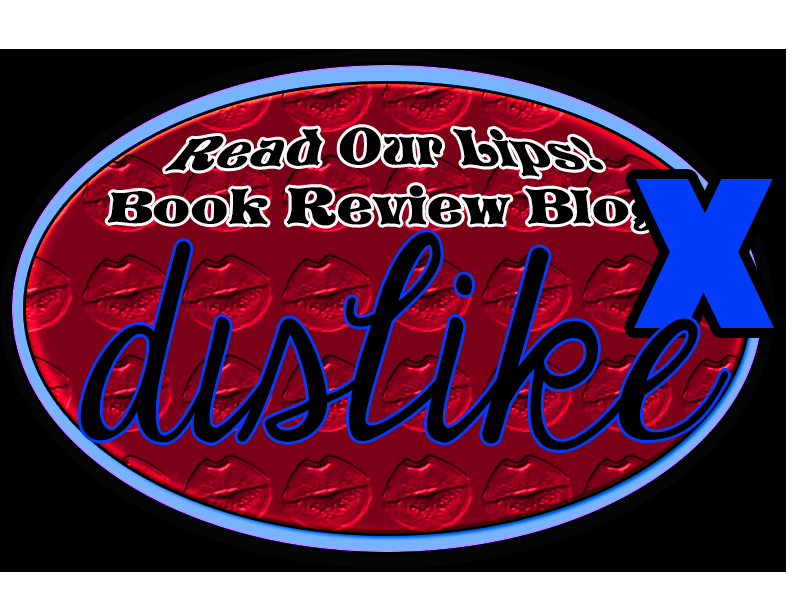 What I didn't like about Stockholm Surrender:
1) I'm a sucker for romance, and I really wanted this book to be about how Penny and Ty ended up falling in love. But I couldn't help feeling as the story progressed that Ty was just using Penny to get James out of jail. Ty would withhold sex and punish Penny whenever things went wrong. Penny also comes across as a bit desperate.
Ty lost me somewhere in the book, and I just couldn't get on board with him no matter what he said he was feeling for Penny, because his actions didn't show his words to me.
But since Stockholm Surrender does have a happy ending (*le pants*) I put this aside and did enjoy the story despite this.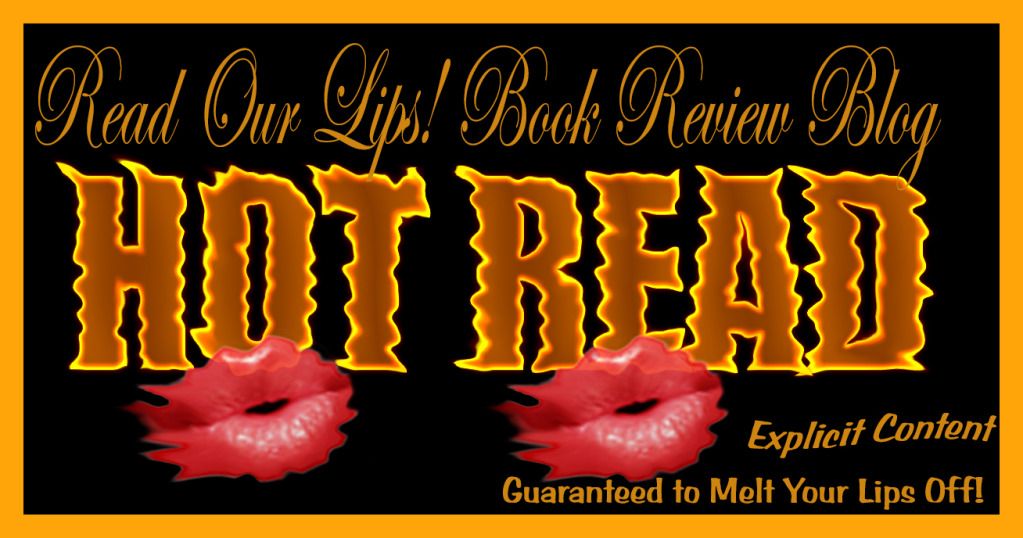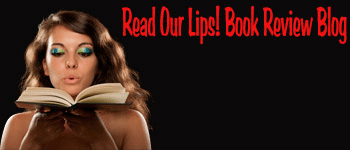 I placed my hands on his chest. He wore a dark-gray t-shirt under a red-checked fleecy shirt. The t-shirt material was thin and I could make out the shape of his pectoral muscles beneath.

"I thought you were still in Australia anyway."

He slid a hand up the back of my neck, feathering his fingers through the short hair at my nape. "I had to come to England. Your father's position as foreign secretary still makes him, and you, my best hope for getting James out." He lowered his voice. "You are my bargaining tool, Penny, so if you're in England it's where I need to be."

I swallowed as a tickle of sensation radiated from his touch, pricking the skin on my scalp and down my spine. He'd followed me to England, to Oxford. He was a serious as ever about getting James out. He was as serious as ever about me being the key. "And I am sorry I have to do this."

He pressed his body into mine and, between one heartbeat and the next, he harnessed both my wrists in just one of his big hands, locking them down at my stomach. A bolt of fear shot through me as he whipped out a lethal-looking knife from his back pocket. The handle appeared to be crocodile skin and the sharp blade was curved like a macabre smile. He held it up between our faces.

"Oh god, no, please, Ty," I squeaked through the tight channel of my throat. "I want to help. You said you wouldn't hurt me."

His intense gaze captured mine. "I won't hurt you, Penny, if you keep quiet and still. Really still."

Shit. Why hadn't I screamed a few minutes ago when I'd had the chance? He was crazy. A madman. I should have known. Oh, why had I been having all these delusional fantasies about him coming back for me? I was a fool, a hopeless, romantic, sex-starved fool and now I was going to die for it.

A whimper of fear escaped my lips.
Rating: 3.5 Kisses