An innocent lady's education could be a gentleman's wicked seduction.
Lysandra Keates is running out of options. Her father is dead, her mother is ill, and her efforts to find respectable employment have ended in failure. With her small savings bleeding away, she swallows her pride—and her terror—and turns to Vivien Manning, an infamous courtesan, to match her with a wealthy protector.
For years, Viscount Andrew Callis has lived a monastic existence at his country estate, hardening his body against the snobbish, lazy young man he once was, hardening his heart against grief over the deaths of his wife and infant son. When Vivien asks him to spend one month training a young woman in the ways of a mistress, his mind resists…but his body responds with an ache he thought long dead.
As Andrew begins his gentle tutelage, he finds himself falling under the spell of Lysandra's innocent charms. And as they give in to the powerful hunger, the last thing Andrew ever expected, or wanted, forms between them. An emotional connection that could carry them well past the training period—if only Andrew can open his heart to the possibility of love.

Product Warnings
Includes training in all kinds of sexual positions and delights, as well as an emotional romance. May produce swooning.
My Review:
I loved . . . Loved . . . LOVED Introduction to Pleasure by Jess Michaels (JM)! JM's writing is amazing and she has historical romance language that's easy to understand and get into. Drop whatever you're reading and pick up Introduction to Pleasure! I guarantee you won't be disappointed in this amazingly hott read!
In Introduction to Pleasure, Lysandra Keate's life has taken a turn for the worse. She has just been fired from her servant job because she wouldn't entertain her employer's whims. She has been looking for work where ever she can, but can't seem to find anything. Little does she know that her previous employer has blacklisted her from every good home in the town.
Desperate for a job as her mother is ill, Lysandra contemplates the unthinkable – finding a benefactor who can financially provide for her and her mother. In exchange, she will have to give ultimate pleasure to her protector.
But there's one problem – Lysandra is a virgin and has no clue what it takes to please a man. Hearing in social circles about Vivien Manning, a former courtesan who matches women with protectors, Lysandra begs her for help.
Upon hearing Lysandra, Vivien immediately thinks about Andrew, one of her friends, who she thinks would be ideal for the young, skittish woman.
Andrew Callis is a reformed rake, recovering from the death of his wife. All his friends worry about him and beg him to go into society and retake his life again, but he no longer wishes for that type of lifestyle.
Still, Vivien tells Andrew about Lysandra and asks Andrew to train the young girl in the ways of a mistress, readying her for a protector. Andrew is set to turn down Vivien's request –that is until he spies Lysandra in the gardens and is beset by her beauty.
Thinking the arrangement will be temporary, Andrew agrees to teach Lysandra the many ways to please a man. But in the end, who will be taught the biggest lesson of all: that true love is never temporary?
Introduction to Pleasure features:
oral
voyeurism
backdoor play
historical romance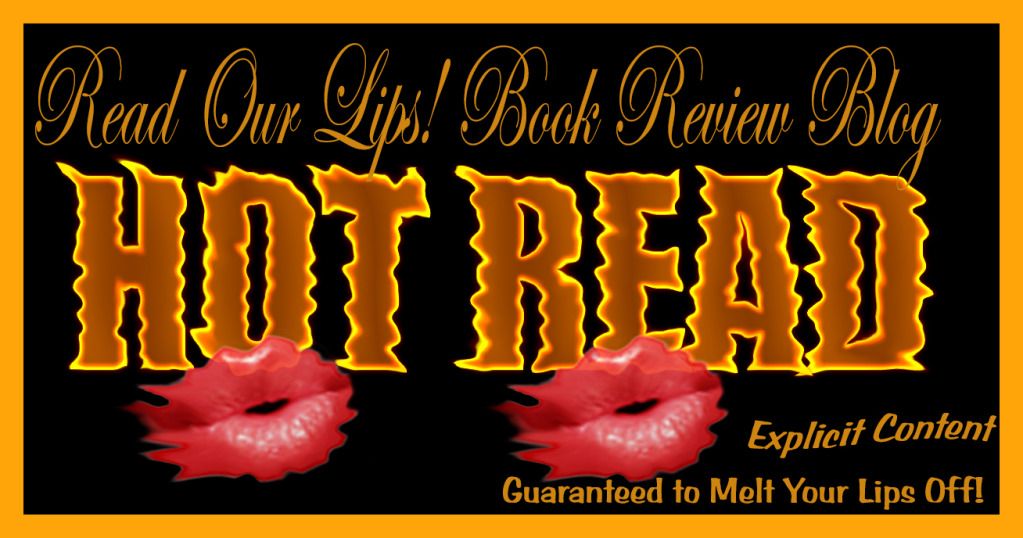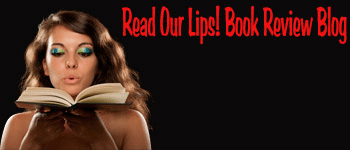 Lysandra couldn't formulate words. She couldn't even think of any words as she watched those hands, those magical hands, return to her body. He cupped both breasts now, lifting and massaging her with exquisite gentleness.

Lightning bursts of pleasure and desire struck her, and she shivered with the sensations this man was awakening in her. She had always pictured this arrangement in its most unpleasant aspects, but this…this was heavenly.

She watched, her lips parted, as he removed one warm hand from her breast and glided it lower, down to the apex of her body. Her heart rate was doubled, for she knew that he was moving toward the most secret places on her body. Her most private treasures that she had always been taught were forbidden except to a husband.

But despite being trained to reject these kinds of caresses, especially from a near stranger, Lysandra felt no fear, but only giddy anticipation. An emotion that only intensified when Andrew bunched a handful of skirt into his fist and began gliding the entire skirt of her gown upward. The hem crested over her knee and halfway up her thigh before he slipped one hand beneath.

"Andrew," she gasped as his hot flesh met her equally hot flesh. She wouldn't have been surprised to look later and find he had branded her with his hand, marking her as his forever.

More surprising was that she did not dread that concept. To be his. To be marked. To surrender fully to what this affair, what this decision to be a mistress entailed.

And then all thoughts fled because he slipped his hand higher until his fingers met the spot where her legs met.

"Wet," he whispered, almost more to himself than to her. "Ready already."

Lysandra rested her head back on the armrest of the settee and gripped at the closest pillow with her fist as he stroked her through the thin fabric of her drawers. He was right that she was wet, a fact that both titillated and embarrassed her. She wanted to ask him if that was normal, but she didn't want to reveal too much about her inexperience in these matters.

She just wanted more from him.
Rating: 5 Kisses