When Gabrielle returned to the Tuscan Bed and Breakfast, it was to let go of the past and begin the long process of healing. But she found soon enough that the guilt tied up with her husband's death still held her tight in its grip.


Julian was captivated the instant he saw the sad, sultry Gabrielle. Having overcome the pain of his own past, Gabrielle's need drew him. When she trusted him with the story of her guilt, his dominant nature knew what she needed in order to free herself from her suffering.

"Guilt left unpunished devours from the inside out," he said. "Do you need me to punish you?"
Gabrielle's acceptance bound the two strangers in their journey from pain through pleasure and to the dawn of healing.

Dear reader, please be advised this story contains BDSM elements, including spanking, belt whipping and anal sex.
My Review:
Liaison by Natasha Knight is a quick sexxy read that's sure to raise your temperature. Gabrielle, a widow of two years, returns to a Tuscany B&B-something she used to do with her husband when he was alive.
Having died in a car accident she blames herself for, Gabrielle hasn't been able to move on after his death and her guilt is a heavy burden for her to carry. While at the B&B, she meets Julian, another guest who quickly recognizes the pain reflected in her eyes.
Gabrielle is quickly drawn to Julian and Julian recognizes Gabrielle's need to be punished. What ensues is a torrid affair that whets your appetite and leaves you wanting more. *crossing my fingers for a sequel*
Liaison features:
BDSM
spanking
oral
backdoor play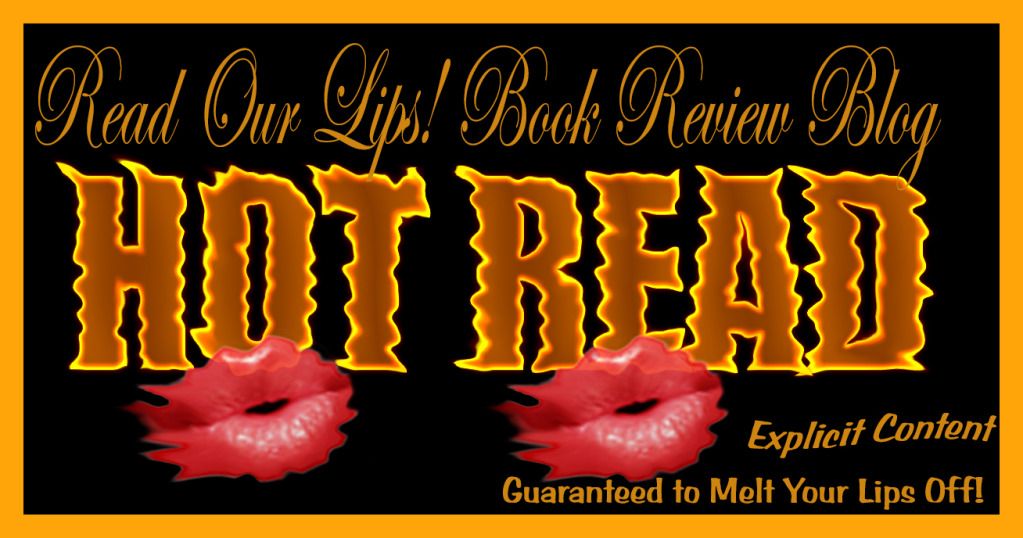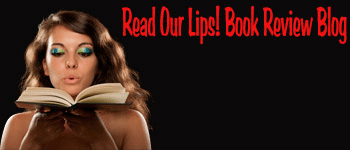 "Come here," he said.

She obeyed, looking up into his face as he stood just inches from her.

"Why are you crying?" he asked as he unbuttoned and rolled his shirt sleeves up, exposing powerful, tanned forearms with a dusting of dark hair.

"I don't know." Her answer called forth more tears.

He took her chin in his hands when she dropped her gaze. "Look at me," he said, easing her face up and meeting her eyes. "Just breathe and let yourself feel everything. Let me take care of you."

She nodded, still crying.

He sat on the edge of the bed so she stood facing him. Reaching out, he ran his fingers through the dark triangle of hair at her pussy. That would have to go, but only if she decided to see him again after tonight. He pulled at it before his hand traveled beneath to find her moist sex.

"Spread your legs," he said.

She did.

He glanced at her face as he caressed her, slipping a finger inside and pulling slowly out.

"You're very wet," he said. He spent a few moments playing with her, teasing her, rubbing and pinching her clit while slipping a second finger into her pussy. When he retrieved his hand, he brought his fingers to his lips and, eyes glued on hers, licked them clean. He then brought that same hand to hers, caressing it softly, tickling her wrist for a moment. "Ready?"

"Yes."

He pulled her over his knee, settling her torso on the bed as he draped one of his legs over the backs of hers. With his left hand, he rubbed her back, comforting her but also making sure she couldn't get up. "Put your hands over your head or under your chest, but do not move to cover yourself. If you can't do this, I can bind you. What do you prefer?"

Rating: 4 Kisses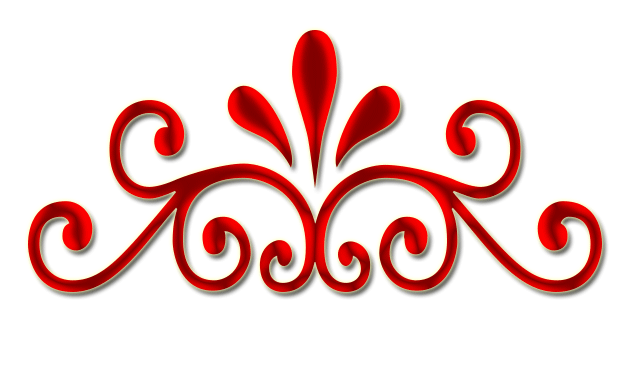 Win an e-book of Natasha Knight's book, Liaison. All you have to do is:
1) Follow us
2) Leave us a comment answering – What would you do if a sexxy stranger wanted a tryst? *fans self*
Don't forget to include your email and follow information so we can verify your info and contact you if you're chosen as the winner. One random commenter will be chosen. Contests ends on 1/22.
Good luck!