How do you tell Satan that you ran over his dog?

Evangeline Hollis has no idea, and she doesn't want to find out. She'd rather forget the Infernal that nearly wiped out her training class and killed some of the best demonhunting Marks in the world. Living with the Mark of Cain—and the two sexy brothers who come with it—is trouble enough.

Satan has put a bounty on Eve's head, and Hell's denizens are converging on Southern California. The Infernals are complicating Eve's hunts and creating chaos in her once orderly life. They've also brought her to the attention of an overzealous reverend who's certain she's Jezebel reincarnate.
My Review:
Eve Hollis is a Mark trying to cope with her lover Alec Cain's ascension to Archangel in Raguel's absence. Eve knows that something isn't right with Alec, but she's not sure what it is. Alec isn't even acting like himself: one minute he's kind and gentle and the next he's a complete asshole.
Reed swears this is normal behavior for Alec and doesn't share Eve's concern for his brother. It's been nearly two months since Raguel's disappearance, yet none of the other archangels seem to be worried about him or even bothered to look for him. They all believe he is dead.
Eve doesn't believe Raguel is dead, but how to prove it? On top of it all, there is a marked increase in Infernal activity in which Eve is vanquishing an Infernal or two a day for the past week. When an Infernal tells Eve that there is a bounty on her head for Eve killing Sammael's pet hellhound, she's speechless.
Alec and Reed both want Eve to be safe which means staying put in her condo until the bounty on her head is removed. Alec tries to protect Eve from what is going on with him and she doesn't understand his decision at all. Reed tries to step into Alec's shoes with Eve but Eve is having none of it. Reed wants Eve to admit that she has feelings for him and won't take no for an answer.
Meanwhile in Hell, Raguel is being held captive and is losing strength daily even with all of his angelic powers and healing. Sammael is pleased with Raguel's progress. Sammael has several plans in the works, one that includes a certain agnostic and other unnamed plans. Eve seeks out Father Riesgo to help her understand what is going on around her. Alec and Reed's parents come for a visit. What is happening to Alec? Will the Archangels help find Raguel? What is Sammael up to? Will Raguel survive Hell? Will Eve become a believer? Your answers await you in Eve of Chaos.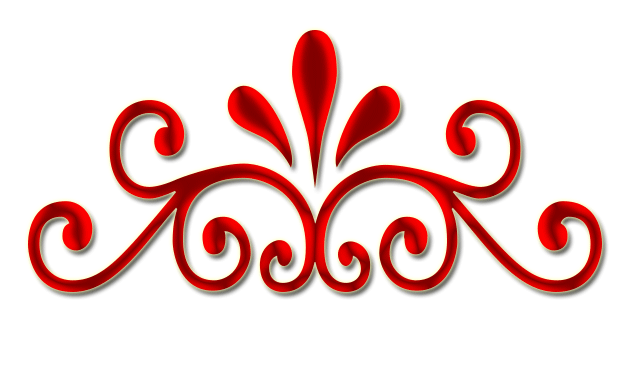 I just love Alec and Reed both for very different reasons. Alec hass the bad boy attitude down to a science. Reed is cool as ice in everything he does. Eve is their new tug of war prize, yet manages to keep both brothers in line and wanting more of her. This series just keeps getting better with each book. All of the characters are likable and some are even droolworthy. I like that Eve questions everything to do with faith and takes a no nonsense approach to everything she does by following her gut instincts, hoping that she's wrong. The Archangels always seem to think they are better than everyone else and couldn't possibly be wrong about anything, irritating but true.
Rating: 5 Kisses