Silver-screen action heroine, Lauren Cole, has one more film to make before she's free from her producer ex-husband, a smothering role, and a life she wants to leave behind. There's only one thing she wants from that life: the antique sword her husband promised her in the divorce. So she steals it. Holding the weapon for the first time, she unleashes a magic that rivals Tinsel Town special effects—and makes her wonder if she has truly lost her mind.

In 1747, Aiden Forsyth stormed a gypsy camp and fell captive to a powerful curse that has held him within the sword for more than two centuries. Lauren's touch releases him, but his liberation has limits. Corporeal only during the night, he remains bound by a dark and dangerous magic in the light of day—complicating his vow to protect the woman who holds the key to his ultimate freedom.
So the sexy warrior who haunts her days and inflames her nights must stay intimately close, especially after they learn that the madman trying to kill Lauren has ties to the very curse that has entrapped Aiden's soul…
My Review:
Lauren Cole, an actress famous for her role as Athena, is retrieving a sword that her ex-husband bought for long ago. Yet in her wildest dreams did she ever imagine what comes next. She plans on using the sword in her last Athena movie as way of letting Ross Marchand, famous movie producer and her ex-husband, know she's taken what is rightfully hers. Lauren was shaped and molded by Ross but her freedom, personally and career wise, will be finishing this film.
The sword in Lauren's possession is in fact gypsy cursed, and has imprisoned Aiden Forsyth since 1747. Aiden has come into awareness just by being around Lauren. Aiden aches to touch Lauren for real when he finds himself standing before her, believing that Rogan's gypsy curse has been lifted.
Aiden and Lauren share a stunning passion that neither of them expected. Only one problem Aiden can only appear from sunset to sunrise each day. Lauren is struggling with her past yet has feelings for Aiden, something that she never really expected after her divorce.
Aiden wants to go search for his family and to get to know Lauren better while a blast from Lauren's past sets her into a tale spin leaving her hurt and angry.
Dr. Ben Rousseau is a professor of Romani studies along with Cat Reyes are searching for Romani artifacts relating to Forsyth Family and Rogan. Ben's father Paschal is actually Paxton Forsyth who had been trapped in a Romani artifact by Rogan. Together, they are searching for the remaining brothers and sister. Ben and Cat fly to California to see about the sword.
Another mysterious man is also searching for the sword only wanting it's power and greed. Can Lauren let go of her past? Will Aiden gain his freedom from the sword? What does Ross Marchand want from Lauren? Can Ben and Cat help Lauren? How will Lauren's past affect her present? What about the mystery man? Your answers await you in Phantom's Touch.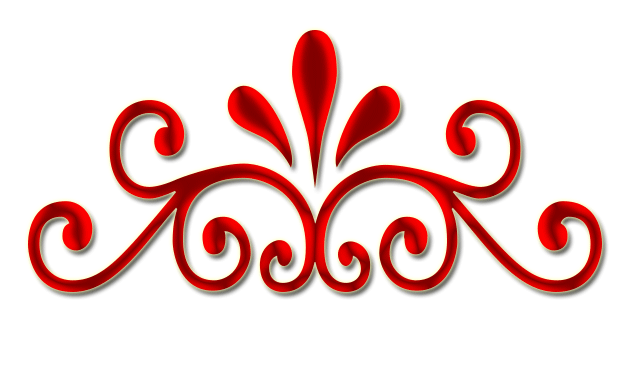 I've read a lot of paranormal books with cursed objects in them, yet this presented an unique twist that made for enjoyable reading. The phantom being a man that just exuded sex appeal that made for very naughty thoughts. The interaction between the heroine Lauren and the hero Aiden was like watching a moth going near a flame~it's that hot. The author really played up the sexual tension and appeal which was a feast for the eyes, mind, body, and soul. I definitely want to see more of Aiden and Lauren's story as well as getting to know more about Ben, Cat, and Paschal, too.

My only problems with the story are that sometimes the author seems to rush and then slow down in her descriptions to weave a really good story for the readers. Personally I'm a fan of getting the information that I need to know about the story a little bit at a time and from what I can infer from the story itself. I think when the author either rushes or slows down in her craft to weave the story properly,something is lost. Don't get me wrong, I really liked the book and will continue reading the series. See for yourself and happy reading!
Rating: 4 Kisses