From the war-torn streets of Baghdad to the bittersweet comforts of the home front, two wounded hearts navigate the battlefield of coming home from war in this explosive eBook original from newcomer Jessica Scott.

Keeping his men alive is all that matters to Sergeant First Class Shane Garrison. But meeting Jen St. James the night before his latest deployment makes Shane wonder if there's more to life than war. He leaves for Iraq remembering a single kiss with a woman he'll never see again—until a near fatal attack lands him back at home and in her care.
Jen has survived her own brush with death and endured its scars. And yet there's a fire in Shane that makes Jen forget all about her past. He may be her patient, but when this warrior looks her in the eyes, she feels—for the first time in a long time—like a woman. Shane is too proud to ask for help, but for Jen, caring for him is more than a duty—it's a need. And as Jen guides Shane through the fires of healing, she finds something she never expected—her deepest desire.
My Review:
Shane cares for his soldiers – to a fault – and dedicates his time seeing to their wellbeing in country and abroad. This leads to the demise of his marriage as he dedicates his full efforts to his men.
But he has little time to dwell on things as his unit is about to be deployed overseas. When his closest friend, Carponti insists he join his men for some R&R before they deploy, Shane begrudgingly agrees – until he sees . . . her.
Jen, a nurse and cancer survivor, is conscious of her removed breast – an ever present reminder of what she's endured. Thinking she will never find a man who will look past her scars (both physical and mental) she hesitantly agrees to accompany her friend to the local bar and have a few drinks. She is super uncomfortable and thinks to leave, that is, until she locks eyes with a handsome soldier she bumps into.
When Shane and Jen meet, instant sparks fly and for the first time, Shane realizes there could be more to life than his job. He ships out the next day, though, but still keeps in contact with Jen, when time allows.
After a few months abroad, Shane's unit gets attacked and he and his fellow soldiers get sent back home for treatment. Finding himself in the hospital where Jen works at and under her care, Shane becomes haunted with what he left behind and the problems that have followed him back home. Jen, knowing Shane is worth fighting for, embarks on a mission to make him forget the guilt he feels and make him see what's right in front of him.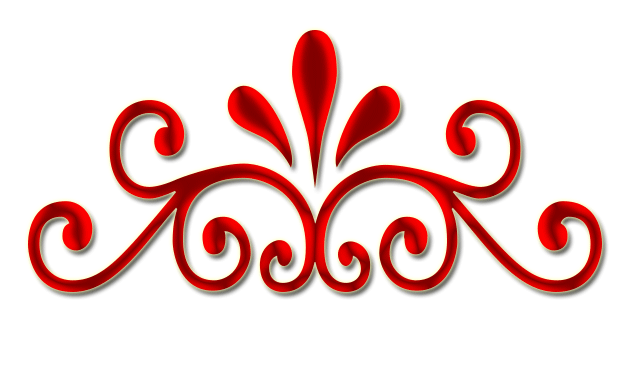 My Thoughts:
Because of You is a great read full of heartbreak, love, and redemption, and it also delves into the topic of PTSD, which some soldiers experience when they come back home.
As a part of my husband's military career, we were stationed at Fort Hood and Because of You brought back a lot of memories. It was great to revisit my old stomping grounds – even if it was through the pages of a book.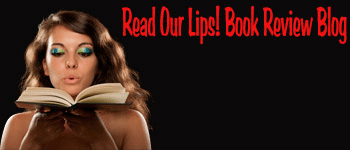 He slipped his hand beneath her pants and her skin was satin and heat. His need nearly overwhelmed him, and he yanked it back.

This was Jen rocking against him, releasing soft gasps in his ear as his hands played over her body. He would never hurt her. Not in this lifetime would he ever use her for a simple physical release. He wanted to lay her on her back and thrust inside of her, leaving the pain, the heartache, and the despair behind as he lost himself in her. He needed her, not just another warm body. Slowly, so slowly, he slid his hand over her belly, inching her blouse up.

She gripped his wrists. "Don't."

Reality crashed over him. "No one has touched you there." It wasn't a question.

She pulled away. Not physically, but she might as well have. The juncture of her hips lifted away from his fading erection, her hands braced against his chest instead of curling into him like they had a moment ago. She started to move away, but he held her to him gently, his thumbs stroking her lower back.

He couldn't let her go. Not now, when he'd fucked up so badly. He would get this one thing right. "Don't pull away." His whisper was the only sound above their still ragged breaths. "Please don't."

She stilled above him, and then nuzzled his palm with her cheek. "I didn't mean to freak you out."

He tugged her down so he could nibble on her lips. "You didn't."

She sighed as his tongue flicked over the corner of her lips. "You stopped."

He stroked her lower back and pleasure spiked through him as she began to respond to his touch. "You were surprised."

"You're right." She arched against him. Her breath warmed his neck as her fingers curled into the base of his neck and shoulder. "I … I just haven't been touched there …"

Her words brushed against his skin and he shivered, wanting so badly to fix this.
Rating: 3.5 Kisses

---

*Book was provided to Read Our Lips! by author for review*