Hello, Fellow Readers! It's time to announce the winners of our Kerana – Slave of Atlantis Giveaway!
And the winners are: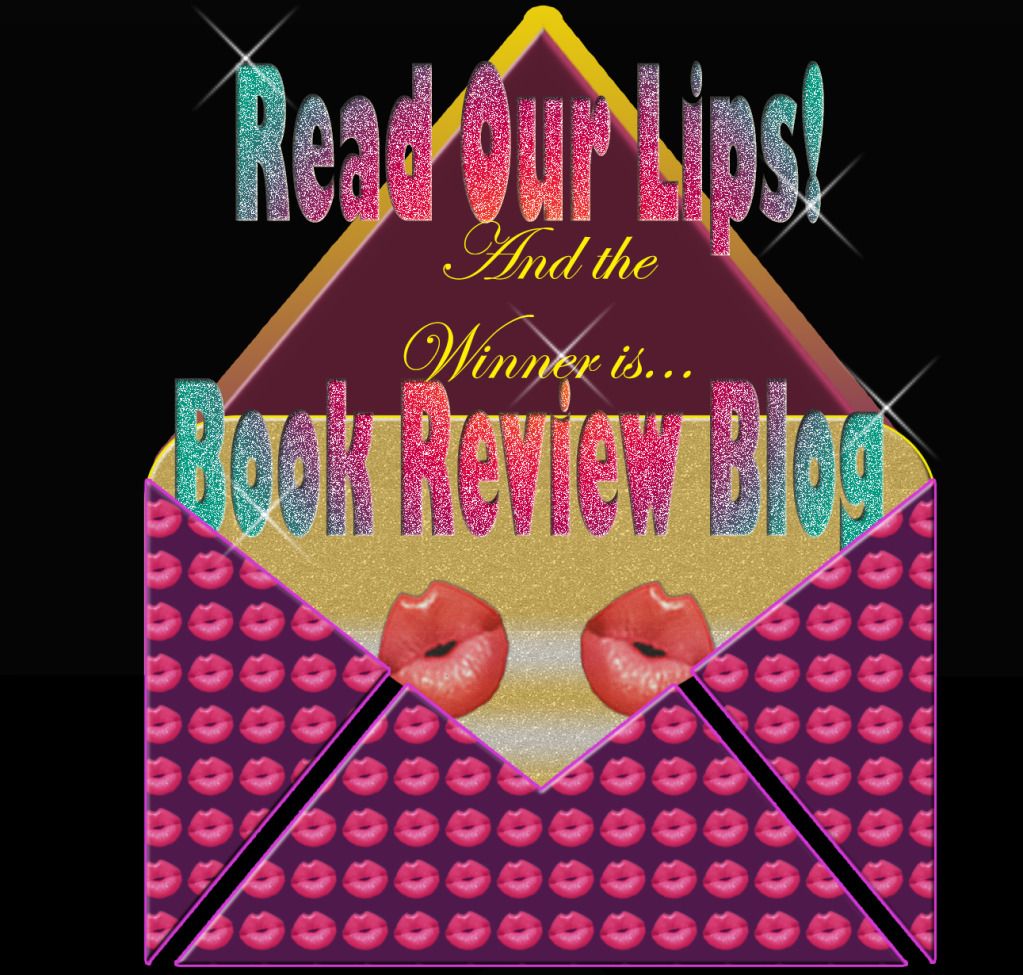 Brenda R.
&
Proserpine C.
Congratulations, Brenda & Proserpine! And a HUGE THANK YOU to everyone who entered the contest. Thank you for supporting our blog!
---
Don't forget to check out Lindsey Brooks' other works. For a complete listing and information on how to follow Lindsey, please check out our interview.