We had an AMAZING turn out for our
Follow Us Giveaway with 46 entries! Woot!
Thank you all so much, Fellow Readers,
for following us, and entering our giveaway! Now, on to the fun part – let's announce our winner! :)

Mrs. Missive!
You won an Amazon
$25 Gift Card
Congrats! Thanks again for making this such an amazing contest, everyone. Stay tuned for more contests and giveaways coming from us real soon!
---
Announcements: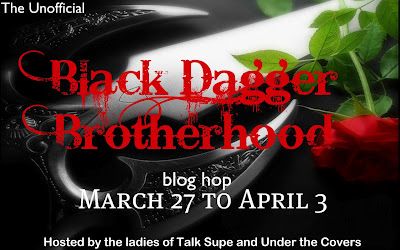 We're Blog Hopping!
We're doing our very first Blog Hop in honor of J.R. Ward's new book, Lover Reborn which comes out on March 27th and is hosted by the ladies of Talk Supe and Under the Covers. Join us – we'll have some awesome posts and a giveaway you're sure to love! March 27 – April 3. See you then ;)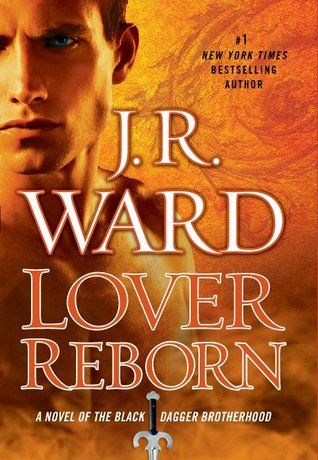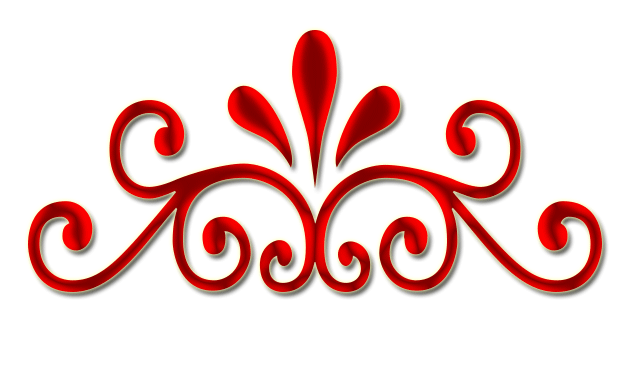 SPRING B R E A K!
It seems like it was just yesterday we were celebrating New Year's, but time flies and we're in spring! Michele and I will be taking a vacation from March 30 – April 9th to spend time with our families and kiddos who are home for Spring Break.
But when we come back, we'll have some awesome new contests we're sure you're going to love! :)