Happy Thanksgiving, Fellow Readers!
While you cook up a storm in your kitchen, we invite you to stop by our blog and enter our Holiday Giveaway! and win two books that are sure to put you Santa's Naughty List!
http://i621.photobucket.com/albums/tt293/Isia1810/couple%20pics/iLikeit-hot-romance-Couple-sensual_.jpg
---
Michele and I will be spending some time with our families and we'll be taking a short break from the blog, but we'll be back by Monday with lots of yummy reviews and new things we've got planned. What about you - are you expecting lots of visitors tonight?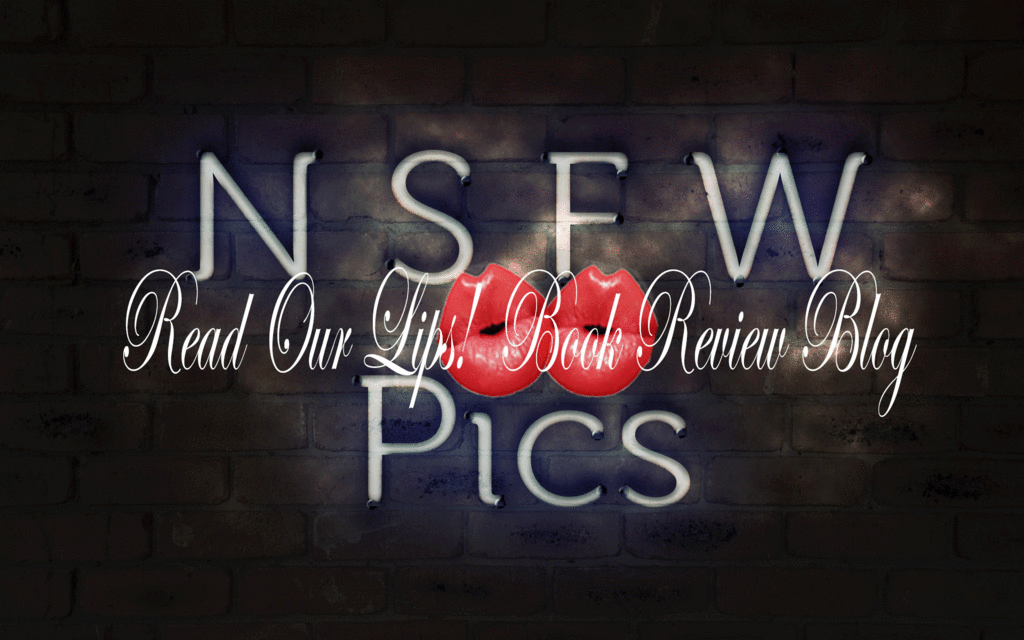 ---
Or do you think they'll drop in by surprise? I hope not, but just in case, get that vacuum out, and do some major housecleaning. It never hurts to be prepared! ;)
If you're doing some Black Friday shopping tomorrow - have fun and good luck on snagging all those deals! I'll take the old fashioned route, and write a letter to Santa! Hope he comes thru for me this year, I've been such a good girl. ;)
---
Have a great Thanksgiving, Fellow Readers! Many blessings to all...


Don't Forget about our Holiday Giveaway!