Marie doesn't need a complication like Horse. The massive, tattooed, badass biker who shows up at her brother's house one afternoon doesn't agree. He wants Marie on his bike and in his bed. Now.
But Marie just left her abusive jerk of an ex-husband and she's not looking for a new man. Especially one like Horse—she doesn't know his real name or where he lives, she's ninety percent certain he's a criminal and that the "business" he talks with her brother isn't website design. She needs him out of her life, which would be a snap if he'd just stop giving her mind-blowing orgasms.
Horse is part of the Reapers Motorcycle Club, and when he wants something, he takes it. What he wants is Marie, but she's not interested in becoming "property of".

Then her brother steals from the club. Marie can save him by giving Horse what he wants—at home, in public, on his bike… If she's a very, very good girl, she'll get lots more of those orgasms only he can offer, and he'll let her brother live.
Maybe.

My Review:
Marie's life has been anything but simple or charmed. Newly separated from her ex and an abusive relationship, she seeks solace with her brother who is a bit of a computer genius.
Slowly, Marie starts rebuilding her life, getting a new job and saving her money. If only she didn't have to endure her brother's weird new and dangerous looking biker friends.
Among them is Horse. He's rough around the edges, but Marie can't help thinking there's more to him than meets the eye. Just as she starts warming up to the guys in the MC, she comes home one day and sees them beating up her brother.
It turns out Marie's brother has stolen a lot of money from them and the only way they agree not to kill him is if she gives herself as payment to Horse. Marie agrees and her life completely turns around from that point on.
Conflicted with living up to her end of the bargain she strikes with the MC and her feelings for Horse, Marie makes the best of a bad situation. But her brother doesn't take things lying down. He sets things in motion to set her free. But does Marie really want to be free of Horse?
Reaper's Property features:
erotic themes
oral sex
backdoor play
ménage
exhibitionism
voyeurism
alpha male
dubious consent
abuse
hot read
motorcycle club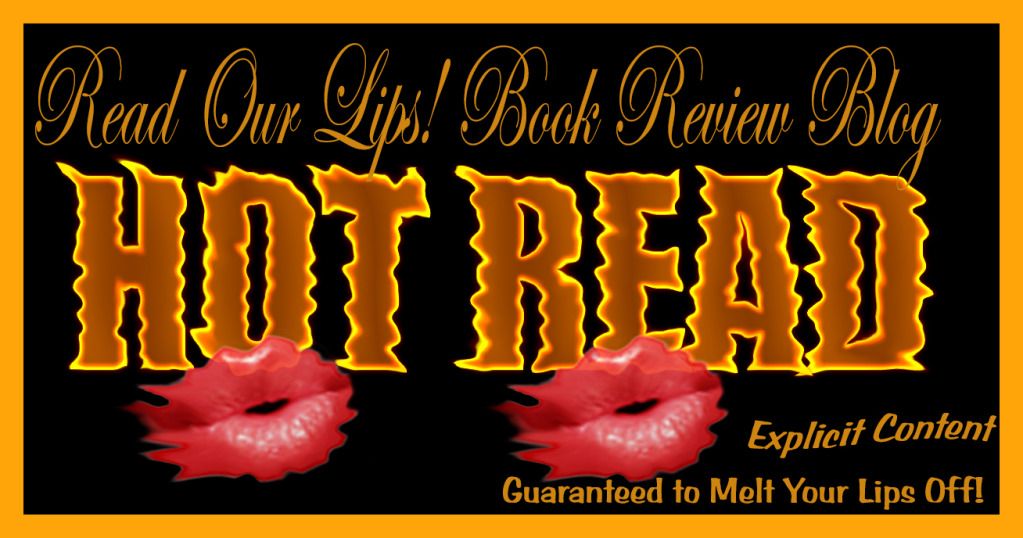 Rating: 4 Kisses