Dia's life was pretty boring for a girl found on the steps of a convent as an infant. Sure she didn't know anything about her birth parents but there were millions just like her in the world. Well at least that's what she thought. Twenty years later and her normal life as a researcher and obedient catholic daughter were thrown out the window.
Dia goes from being single to having three mates in a matter of weeks. Try explaining that one to your mum. Her world is turned inside out when she finds out what it means to be the daughter of a god. When all the bad guys want you for a prophesy that is so vague it's ridiculous; things really start to heat up.
It's up to her and her mates to keep her alive long enough to get control of her powers. It's not that easy when you're basically married to a Wolf, an Ancient Fae and well… even Puck has no clue what Daniel is.
Read on to find out how Dia survives her Rising.
Warning: this book contains adult content. MMF with MM scenes.

My Review:
Dianthe (Dia) Mclearey is a bright, young researcher interested in mythology and its ties to the real world. Dia and Annie Lovelace celebrate her twentieth birthday, and meeting Daniel Lovelace, Annie's cousin, is an unexpected pleasure.
Annie leaves Dia to her own devices which leads to trouble no one could ever expect for Dia. Dia is attacked by a creepy Goth man named Marcus outside the White Hart pub.
Dia's rescuer, Kale Jameson, an alpha wolf, scents his mate, but doesn't know anything about her except her scent. Kale wants a meeting set up with Fae Liason David Davies as soon as possible to be introduced to Dianthe.
Dia interrupts the meeting between her boss and two strange gentlemen: Robin "Puck" Goodfellow and Kale Jameson. Both men recognize that Dia is their mate and each want to establish their own claim on her. Dia goes from not dating to having three men all vying for her attention.
Dia gets several unexpected surprises which leave her reeling from the consequences. What is special about Dia? Will Dia accept being mated to three men? What are the unexpected surprises? Your answers await you in Dianthe Rising.
~~~~~~~~
Dianthe Rising is one of those books that take you by surprise and hungry for more. This book also raised the question if one can really love more than one person, which I thought the author addressed really well.
Dianthe isn't like other leading ladies I've read about; she truly takes things in stride after digesting the information given her. Kale, Daniel, and Puck are surprisingly reasonable about the whole relationship which was a pleasant surprise in my reading. I'm definitely looking forward to the next installment in this series.
Dianthe Rising features:
erotic themes
spanking
m/f
menage
m/m/f
oral sex
paranormal romance
alpha male
werewolf
mythology
m/m
hot read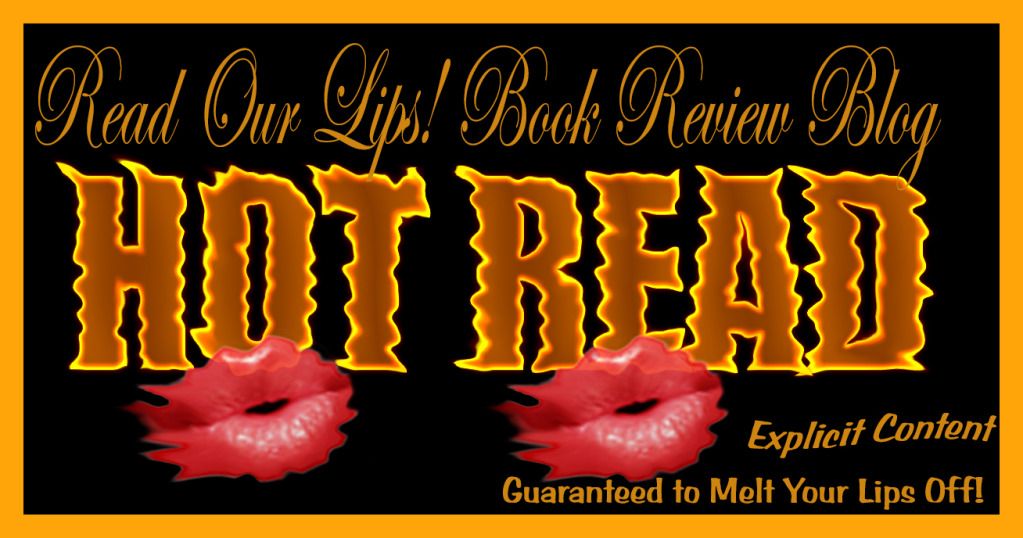 Rating: 4 Kisses


J.B. is giving away an E-book copy of Dianthe Rising. All you have to do to win is:
1) Follow us
2) Fill out the Rafflecopter
a Rafflecopter giveaway
Good luck! Contest ends Nov 5, 2013.

*book was provided to ROL! for review*