The decadence of Bourbon Street is beckoning …
When prim, proper Liz Marsh suspects her fiancé is cheating on her, she's almost too embarrassed to hire a P.I. to prove it. And when she gathers her courage and walks into Jack Wade's office, she has no idea he'll be the sexiest man she's ever encountered, nor that his light Cajun accent will make her tingle in all the wrong—or is that right?—places.
After Jack brings her questionable yet undeniably arousing evidence, the only solution is for Liz to get a closer look with her own eyes. And Jack is more than happy to show her everything she's been missing.
One night in the French Quarter's entrancing red light district, and Liz finds herself caught up in the sensual allure of an erotic new atmosphere and the sudden, urgent need to experience it for herself—with Jack.
Jack's normally a keep-it-casual guy, but as nights with Liz get hotter, so do Jack's feelings for the sensual woman in his arms. Bourbon Street decadence beckons and Liz embarks on a sizzling journey of sexual awakening that has her more willing to shed her inhibitions minute by carnal minute. But someone else has noticed her insatiable appetite for sensual adventure, someone who's just beginning to realize what he's lost—and who's determined to tear Jack and Liz apart…

My Review:
Liz is in deep. She's moved in with her fiancé, but can't shake the feeling he's not everything her parents think he is in terms of the ideal husband. Liz isn't sure she's head over heels in love with her fiancé, but before she can decide to leave him, she's got to have proof for her and her family that he's not Mr. Perfect.
Liz seeks the help of a local P.I., Jake, who turns out to be hotter than sin. She can barely contain her feelings for him as she explains the details of her case. Jake is likewise smitten and he can't wait to find out all the dirt on Liz's fiancé so she can dump him ASAP.
It isn't long before Jake brings Liz proof that her fiancé is in fact frequenting a stripper bar and being unfaithful to her. Liz takes this info in stride, telling Jake to take her to the strip club in question as she wants to see with her own eyes what's going on.
After a nasty confrontation, Liz and her fiancé part ways and Jake is all but willing to comfort Liz with what else? Mind-blowing sex!
Pretty soon, Jake and Liz (and everyone they run across) embark on a sex-filled quest with every and any position imaginable to sate Liz's newfound insatiable sexual appetite. But Liz's fiancé isn't giving up Liz so easily. He'll go to any lengths to get Liz back. Will he succeed, or will Liz find that her heart and body now only belong to Jake?
French Quarter features:
erotic themes
ménage
m/f/m
f/f
stalker
suspense
cheating
hot read
oral sex
exhibitionism
voyeurism
law enforcement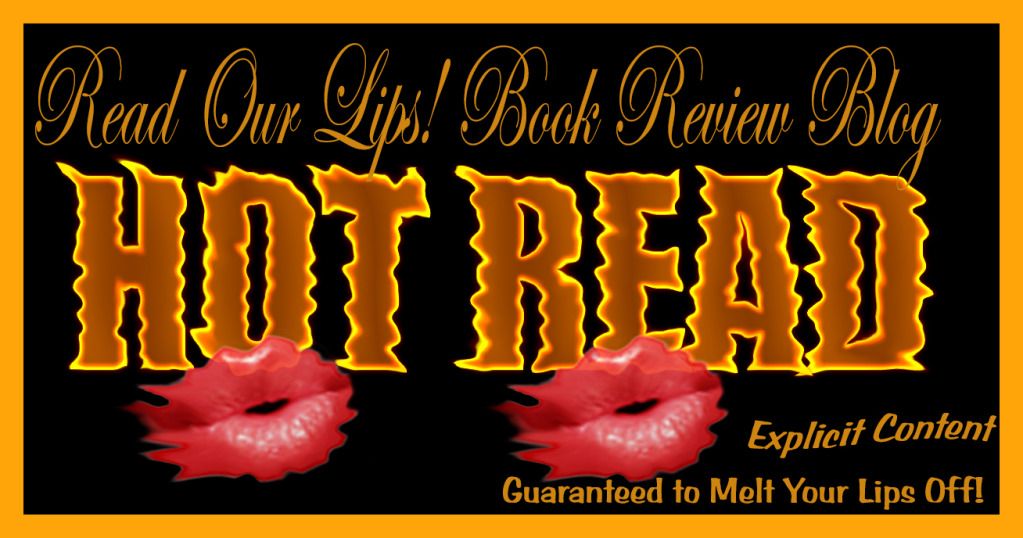 Rating: 4 Kisses