Marcy's doing her best to love her lavish Baton Rouge lifestyle. She's even considering dating Carter, a man whose memberships, gold cards and real estate have earned her social circle's seal of approval. He's perfect—well, perfectly capable of maintaining her high-priced lifestyle.
Marcy's reluctant to make the safe choice. Instead she escapes to her vacation home to get some distance. Too bad the only distance she's able to focus on is the space that separates her from the smokin' hot contractor in her neighbor's yard.
Sam's too young, too broke and way too country—Marcy can't keep her hands off him. In the garden, on a trail ride, it doesn't seem to matter. Sam might be wrong for a relationship, but he's perfect for a newly widowed rebound. Marcy will get him out of her system and get on with her life. But the more time she spends in the country, the more Marcy wonders if the life she's meant for is the one she really wants.
My Review:
Marcy is living a cushioned life as a wealthy widow in Baton Rouge when she makes the decision to sell her second house. Once there to clean out her late husband's things, she stumbles upon Sam in the garden, her neighbor's handyman.
Sam is there working on a patio and Marcy´s first impression is that he´s built like a Mac truck with muscles everywhere. When they share an intimate moment together, she soon finds herself drawn to this down to earth worker.
But it isn't long before city life comes calling Marcy back. Her friend back in Baton Rouge doesn´t want her to leave, though, and sets her up with a rich man willing to spoil and pamper her with anything she wants.
But what does Marcy want?
May Day by Bebe Balocca is a feel good, must read filled with smutty fluff and a woman who finds what she needs in a younger man.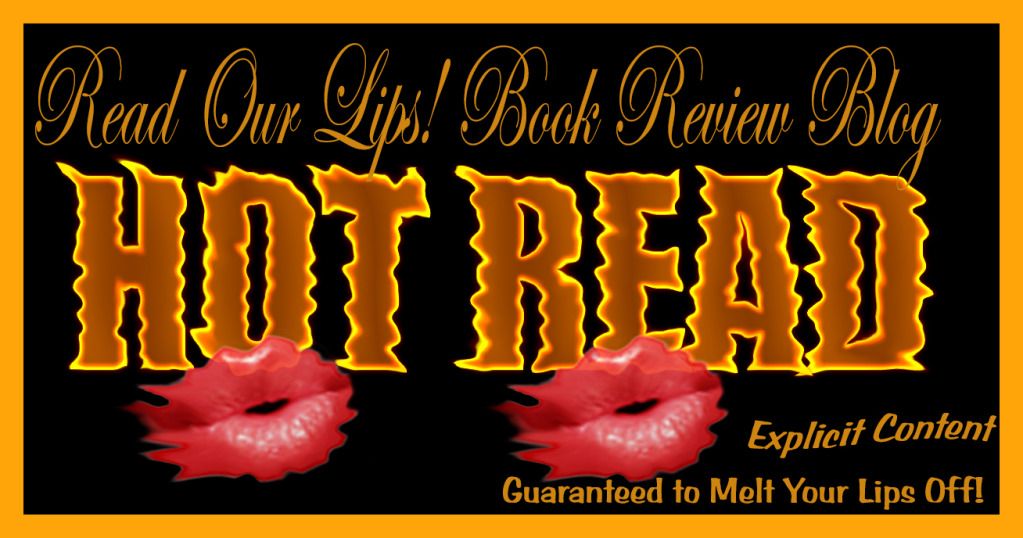 May Day features:
backdoor play
voyeurism
erotica
oral
masturbation
quick read
non-consensual themes*
*themes are scenes that are not explicit in nature or are unrealized
Rating: 4 Kisses


Bebe is giving away an e-copy of May Day. All you have to do to win is:
1) Follow us
2) Fill out the Rafflecopter
a Rafflecopter giveaway
Good luck! Contest ends September 6, 2013.

*book was provided to Read Our Lips! for review by author*