Weaving apprentice Jennia Wick and traveling mage Antony Onyx strike a bargain. She needs to escape an arranged marriage, and he needs an assistant to demonstrate his enchanted sex toys.
In the sizzling exhibitions inside Antony's show tent, the toys pleasure them but they never touch one another. After all, Jennia is marrying her childhood sweetheart, if she can find him. A fiancée's betrayal has robbed Antony of all his money and half his magic. Jennia's determined to find her old love; Antony's determined never to love again. No romance, no sex, just business--and a near-uncontrollable desire for one another.
Jennia yearns for his rock-hard body, and her sweet curves drive Antony crazy. More, they're falling in love. But they keep on searching for Jennia's betrothed, and Antony keeps pretending he doesn't care--until he finds the missing sweetheart in the worst way possible. He has to make a choice that could lead to happiness for her--and catastrophe for himself.
My Review:
Jennia Wick is a Weaver apprentice with one week left in her contract before attaining membership into Weaver's Guild. Master Romnel and his son make Jennia an offer that she simply has to refuse which only means she'll never attain guild membership.
Antony Onyx, a member of Mage Guild, sees a young woman running away and offers her shelter for the time being in his wagon. Antony is intrigued by Jennia and her story. Antony doesn't want trouble from the Weaver and Mage Guilds for harboring Jennia.
Antony is an unique mage; he sells distinctive line of toys~sex toys which are very popular. Antony asks Jennia to be his assistant in demonstrating them. Jennia reluctantly agrees. Will the Weaver Guild find Jennia? What consequences befall Antony? Will Master Romnel and son get what they deserve? Will either Antony or Jennia admit their feelings? Your answers await you in The Mage's Toy.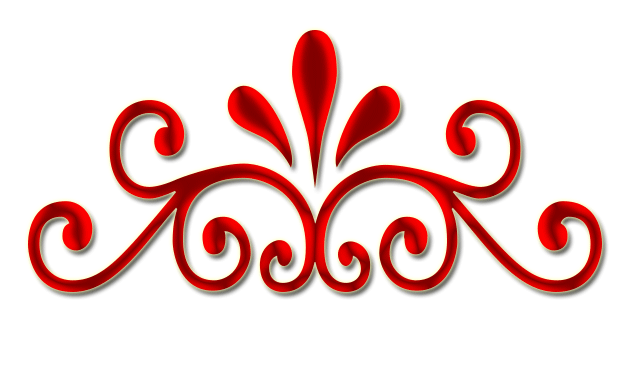 I loved loved this story! Who would have ever thought to use magic in this way? Certainly not me that's for sure. The Mage's Toy is a wonderfully crafted story that is fast paced and a quick read.
I loved both Jennia's and Antony's struggles with admitting their feelings for one another. I applaud the author for taking Jennia's and Antony's relationship slowly instead of in a wham-bam-thank-you-ma'am style. I look forward to the author's next work.
Rating: 5 Kisses