Sol McKnight has trouble letting go of his ex-wife. If that means he has to torpedo her love life, then so be it. After all . . . All's fair in love and war.
NOTE: This is a prequel to the upcoming McKnight Romance, A Dark and Stormy Knight.

My Review:
Sol McKnight is bull rider that only wants one woman in his life: his ex-wife Georgia. Sol and Georgia share a child together named Eden. Eden is the spitting image of her mother and full of energy to match her personality.
Georgia wants nothing to do with her ex-husband, Sol. She can't figure out why Sol undermines her love life so much. She feels that her and Sol wouldn't work out because a piece of her dies every time he rides a bull.
Georgia is furious with Sol for his latest stunt but she doesn't expect Sol getting injured after riding the bull, either. Will Georgia confront Sol? Why does Sol continue to ride bulls? Will either Sol or Georgia admit their feelings? Your answers await you in All's Fair.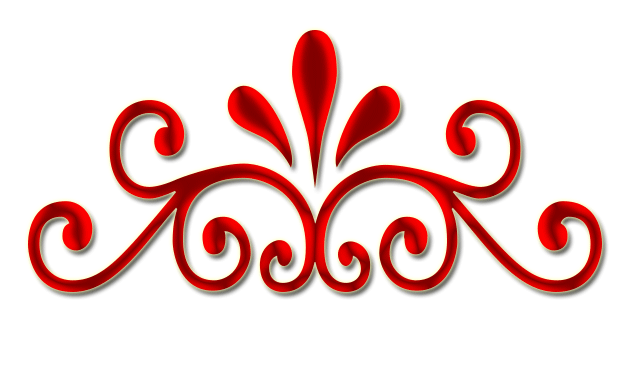 For quick read, this book was well thought out and complete surprise, too. I loved that the book centered on divorced couple with differing opinions. Sol is total alpha male and not afraid of emotion either. Sol really wants his ex back, but knows that Georgia doesn't want him like that.
Georgia becomes complete jelly around Sol, yet is striving towards a different life than a rodeo wife. The book is a great mix of drama, angst, frustration, hope, and love. I will definitely read more of this author's work in the future.
Rating: 5 Kisses