A Minneapolis attorney inherits a small California winery, reawakening memories that have lain dormant for twenty years. One summer of her childhood is a mystery she intends to solve. But digging up her past also lays bare the skeletons of others, including her mother s. Entangled between what she once believed and a new reality, will she be able to live with the consequences of full disclosure?

My Review:
Wilhelmina (Billie) Fredrickson is a Minnesota divorce attorney with a booming law practice. Billie finds there is something missing from her life, but she's unsure what it is.
Billie has been dating the same man for a while, yet can't commit to moving the relationship forward.
Sabrina, Billie's mother, calls with news that Jack Fredrickson, Billie's uncle, passed away. Billie tells Sabrina at first that she can't make it to the funeral, but quickly changes her mind.
Billie is surprised that her Uncle Jack left her his winery. Billie begins to experience unusual flashes of memory and unsettling nightmares as well. Billie reacquaints herself with Handel (Handy) Parker.
Handel and Billie are attracted to one another. Odd things are occurring around the winery. Jack leaves Billie a series of notes pertaining to the past. What is happening around the winery? What do Billie's nightmares mean? Can Billie learn wine making? Your answers await you in Entangled.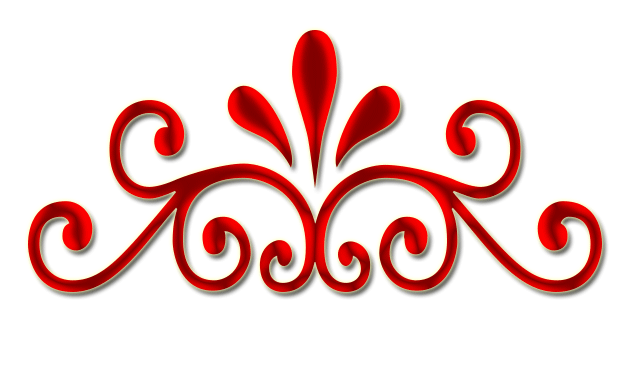 I don't even know where to begin suffice it to say I'm greatly moved by this book. I read a lot of different genres so I'm never bored with the books I read. Entangled is aptly named because that is exactly what my feelings were. Entangled hits on so many topics it's hard to pick just one: sexual abuse, domestic violence, date rape, and so much more.
I could personally relate to all of the topics and came away from this reading experience at peace. The characters truly shine in this book on so many levels. I loved Billie's no nonsense personality, Handel's charisma, and Sabrina's practicality. I encourage everyone to experience this wonderful book.
Rating: 4 Kisses