Hope appeared out of nowhere, naked and alone, a woman without a past. The only thing she knows is that she is imbued with a strange power. It's in her blood. And two men want to posses it. One is Logan, a Sanguiner demon-fighter who needs Hope's essence to survive. The other is Krag, a Synestryn lord whose desire is to enslave Hope, and drain her of the lifeforce. When Hope and Logan both fall prey to Krag, a powerful desire grows between them. But is it enough to thwart their captor's diabolical plan and his demon warriors, and survive a vampire's destiny written in blood?

My Review:
Hope Serrien only remembers the past ten years of her life. The other half is locked away in her mind. She only knows that she woke up cold and naked wearing a wooden amulet bearing her name on it in the Tyler Building. She's made a life for herself despite her missing memories, but hasn't told anyone that she can see people's auras.
She owns a photography studio and volunteers at a local shelter run by Sister Olive. Sister Olive took Hope in when no one else would and loves Hope like a daughter.
Hope is searching for some missing homeless people she knows, but isn't having any luck finding them. Hope stumbles upon a battle between Logan Athar and Synestryn. Logan is battling to save not just his life, but the life of the blooded couple he helped put together.
Sadly, Logan and his people,The Sanguinar, are losing the battle in finding food good enough and powerful enough to save them. Logan is very weak, but still manages to fight off the Synestryn when he spies a blonde-haired beauty helping him battle a monster.
With the Synestryn dead, Logan discovers that Hope is more than willing to share blood with him. Logan is stunned by the power of Hope's blood and thrilled by the possibilities. Logan is very attracted to Hope not just for her blood, but for her mind as well.
Hope is attracted to Logan as well in ways she thought not possible and unlike her experience with other men. What keys does Hope's blood have? Can either Hope or Logan admit their mutual attraction? Will Hope regain her memories? Your answers await you in Blood Hunt.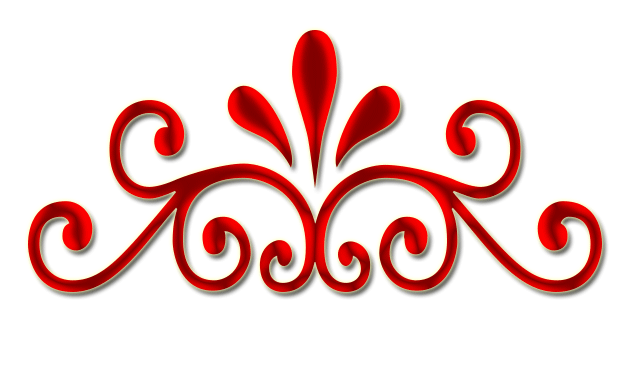 I love how the story is told from the Sanguinar point of view! I learned so much about the Sanguinar and could understand their plight all the more. I loved how Hope told Logan like it is several times throughout the book. I admire how the author continually shows that no character is safe or unnecessary to the story. Each book in this series keeps getting better and better.
Rating: 4 Kisses