Hello, Fellow Readers! Please join me in welcoming a.c. Mason to the blog. Today she'll be talking to us about her book, Sins of the Undead Patriot and opening her back list to showcase and giveaway her other book, His Mortal Soul.
Thank you for welcoming me to Read Our Lips Blog.
I'm delighted to be here.
Rather than give you the official bio on me, here's the Cole's Notes (CliffsNotes) version.
My mother is Scottish and Belgian, and my father is African American and Cherokee. I was born in Canada. I'm fluent in French and English most of the time. : ) French is my native tongue with English coming later.
My tenth release is Sins of the Undead Patriot. Which I will say is a different take on "zombies" or more politically correct undead.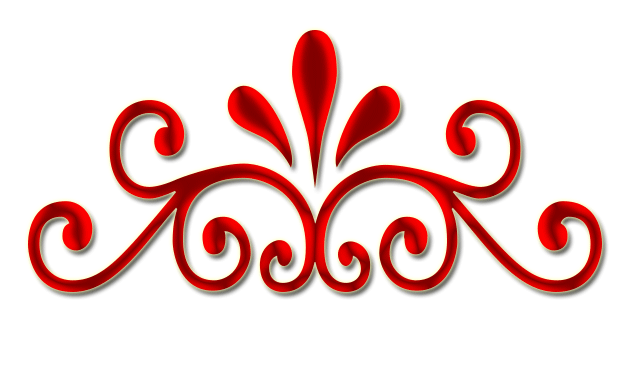 To save the President, Vaihan must trust the woman who betrayed him.

Vaihan Louchian, Ancient Zombie and Special Advisor to the President, dabbles in contracts for Homeland Security in Washington DC, the only remaining demilitarized zone. His latest mission: to seduce delectable Leera Waltz so he can take down her boyfriend Rowley, leader of the anti-zombie terrorist movement. Vaihan and the President work the Bill of Undead Rights through the Senate, but terrorist attacks rise. The futures of the living and undead are in jeopardy, and Ms. Waltz is not all she seems. Vaihan can't help being more interested in rescuing her than in his assignment. Any human female who's willing to put up with the complications of lovemaking with him and his bouts of OCD is worth the hassle.

Vaihan is powerful, intelligent and kind. So not what Leera expected of an undead. When she's forced to betray Vaihan, she knows he will never understand. She must return to Rowley, and slips deeper into the city's dark underworld. Then Vaihan's suspected in an assassination attempt against the President, and Leera has to find the courage to do what's right and save him, or lose not only Vaihan and the leader of the free world, but her heart and soul.

WARNING: Questionable sexual situations that will disturb some readers, such as abuse, bondage and drug use. Graphic violence and sex, including taboo play. M/F. M/F/M. M/M. And the sexiest undead civil servant you'll ever meet.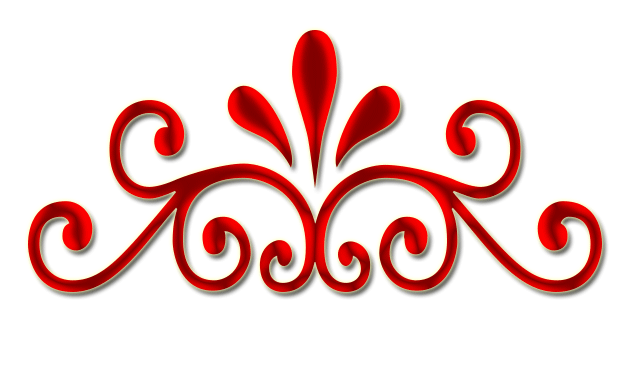 There was a combination of events that came together to create the evolution of Sins of the Undead Patriot. I wanted to flip beauty and the beast story on its head. What if the hero was beauty but looked like a beast and vice versa? And what better paranormal/mutation/creature to do that than a zombie?
I wanted to explore people's beliefs about zombies and create a flip side. What if it was all just a perception we had about zombies and we were wrong?
When I asked people about a zombie hero: they were like, a sexy zombie? Not possible.
The more people that told me zombies were not hero material the more I thought that they need a hero the most.
Then I had to wait for the story to start forming for me. Each book comes to me a little differently. For this one the scene where Leera and Vaihan meet for the first time at the orchestra started to play out.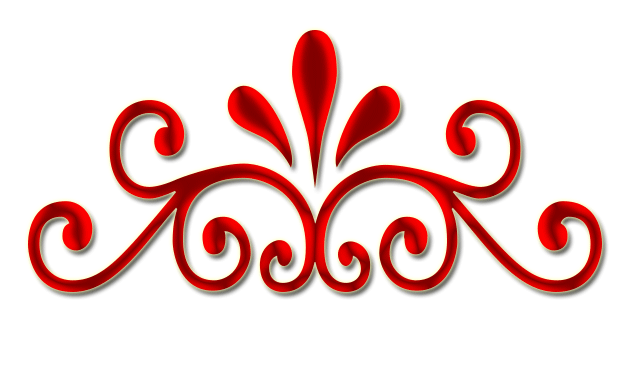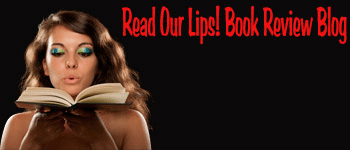 A striking gaze met hers. Vaihan Louchian.

Her heart pounded. His eyes were white with black pupils, and he had no irises. Inside, her stomach quivered, from fear or the way he examined her, she couldn't be sure. God, it was happening. So far, Barton was right about Vaihan being there.

Meg lit up as she turned to Peter and the approaching male. "Vaihan, what a pleasant surprise, running into you here."

"Megan, your radiance only increases every time I see you. I'm at a loss as to how this is even possible." Hands clasped behind his back, he bowed.

"Motherhood agrees with me." Meg's cheeks grew pink.

Peter took her hand. "Yes, it does."

The pit in her stomach tensed. Her hand shook.

The pointed dot of his pupils grew larger.

"Let me introduce Peter's baby sister, Leera," Meg said.

That was Leera's cue to force a smile to her lips. "Hello." She'd done this a million times for her father. It was just like old times. But now she was doing it for Peter.

The broad frame imposed over her as he stepped closer. A strange tremor moved through her core as uneasiness gripped her. Heat flushed her chest and up her neck, forcing her to step back.

"Good evening, I'm Vaihan Louchian." He nodded his perfectly shaped head. Not a bump or an odd contour. "I can finally put a face to a young woman I've heard such great things about from Peter. I'm honored, Ms. Waltz."

What had Peter said to this creature about her?

"Thank you." If she ended the conversation, she could excuse herself to the restroom and hide. She couldn't do this. Yet she had to.

From that I wanted to learn all about these two.
Check out our review and enter our giveaway to snag a copy of the amazing book – Sins of the Undead Patriot!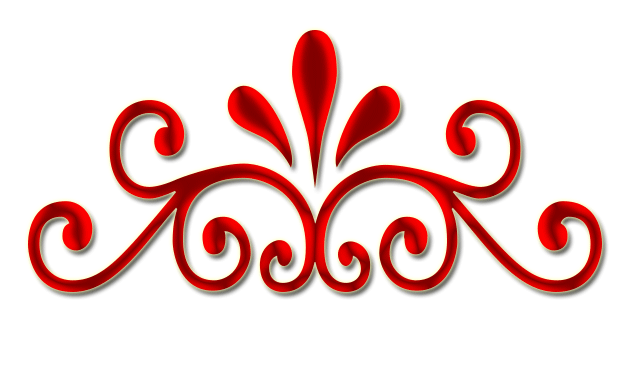 Fall of the Undead Patriot is the current project I'm writing. Given how book one ended, I'm taking the readers right into the action and they should be prepared for a thrill ride that will take them to dark places. A lot more will play out between Vaihan, Leera, and Devin. I'm looking forward to readers getting to know Devin better. There will be some new faces and a chance to find out about the origins of the undead in the world.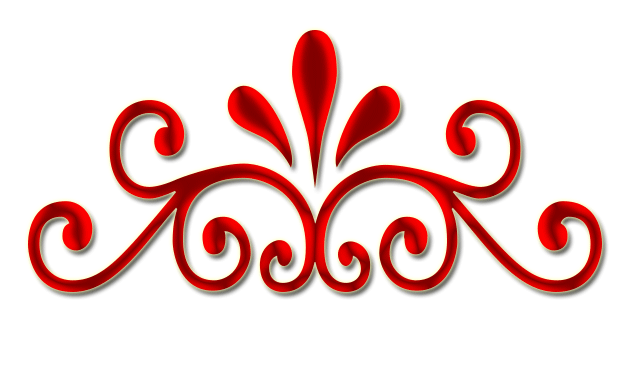 Want to learn more about a.c. Mason? Go on to a.c. Mason's website which will link you to her Twitter, Facebook and Goodreads accounts: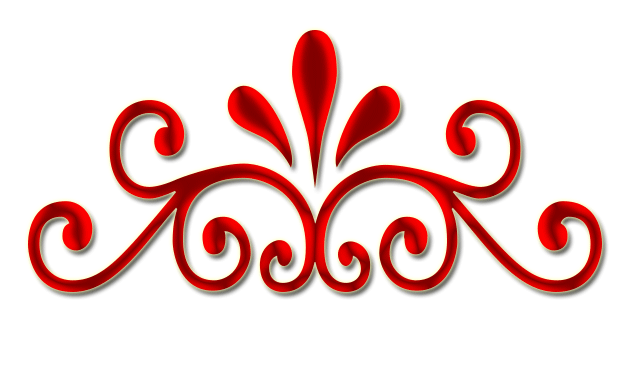 Don't miss the chance to win a book from a.c. Mason's back list. Here's some info on His Mortal Soul.
Can she save his immortal soul... and help him find heaven on earth?

Touching Sephora may cost Kieran his soul... Kieran has always been a good Catholic, even studying for the priesthood. But there are complications. A few weeks before his ordination into the priesthood, he was made a vampire. And then there's Sephora, the beautiful, independent American student who draws him to her. His "blackbird," she seems to hold all the secrets to life and happiness, like the mythological creature of the ancient Celts.

Despite his best intentions and though he knows he can only hurt her, her hold on him increases by the minute. Although Ireland promised Sephora an escape from the horrors of a brutal attack she suffered two years previously, she has discovered that the true scars lie within. But being with Kieran melts away the pain and his touch provides her the refuge to reclaim her body.

WARNING: A gorgeous Irish hero and gutsy heroine. Biblical and religious themes that might offend.
All you have to do is:
1) Follow us
2) Fill out the Rafflecopter
Good luck!
a Rafflecopter giveaway