HER TOUCH IS DEADLY

As the only female Seminus demon ever born, master assassin Sinead Donnelly is used to being treated like an outcast. She spent decades enslaved, and now vows she'll die before she'll relinquish her freedom again. Then Sin's innate ability to kill her enemies goes awry: She creates a lethal new werewolf virus that sparks a firestorm of panic and violence.

HIS HUNGER CAN'T BE DENIED

Half-werewolf, half-vampire Conall Dearghul is charged with bringing in Sin to face punishment for the plague. And she's no stranger: He's bound to her by blood, and the one sexual encounter they shared has left him hungering for her raw sensuality. Worse, Sin is the underworld's most wanted and Con soon learns he's the only one who can help her . . . and that saving her life might mean sacrificing his own.
My Review:
Sin Undone, the fifth installment of the Demonica Series by Larissa Ione (L.I.) is not just Sin's book – it's everyone's book as it brings together all the storylines and marks the end (though there are a few other side stories, this is the last book) of the Demonica Series. *le sniff*
Sin Undone begins just where the last book, Ecstasy Unveiled left off. Idess kills off Detharu, Lore and Sin's master, and leaves Sin in charge of the den of assassins. Roag is FINALLY put to rest, but his true death doesn't make a dent as it seems that hell itself has unleashed itself unto the world.
In the last book, one of Sin's assassinations goes awry and her mark spreads a disease onto the entire Werewolf (or Warg) population. By the start of Sin Undone, the plague has destroyed entire families and villages as it spirals out of control. But as the book progresses, so does the disease. Pretty soon, the virus mutates and at the rate it's going, it seems that it won't be long until it decimates every species on the planet.
So begins a race against time to find a cure. Both E, his brothers and Sin herself (aided by the sexy Con) all fight to find a cure. But when E finds out that Sin is the key to the cure, several factions put out a hit on her, as these factions want to cleanse their race of certain groups.
Sin Undone is a thrilling read full of suspense and non-stop action to the end as we all try to figure out who's the real mastermind behind everything.
In between the plague though, we learn that Sin's releasing of the disease actually broke one of the seven seals that heralds the end of the world. *sobs*
At the end of the book, we are introduced to the one of the Four Horsemen of the Apocalypse, War. He reveals all that is to come and makes a great intro into L.I.'s Lord of Deliverance Series.
I, for one, was so sad to see this series ending, but I just loved how L.I. brought closure to this amazing series and did justice to all her awesome characters – just loved it!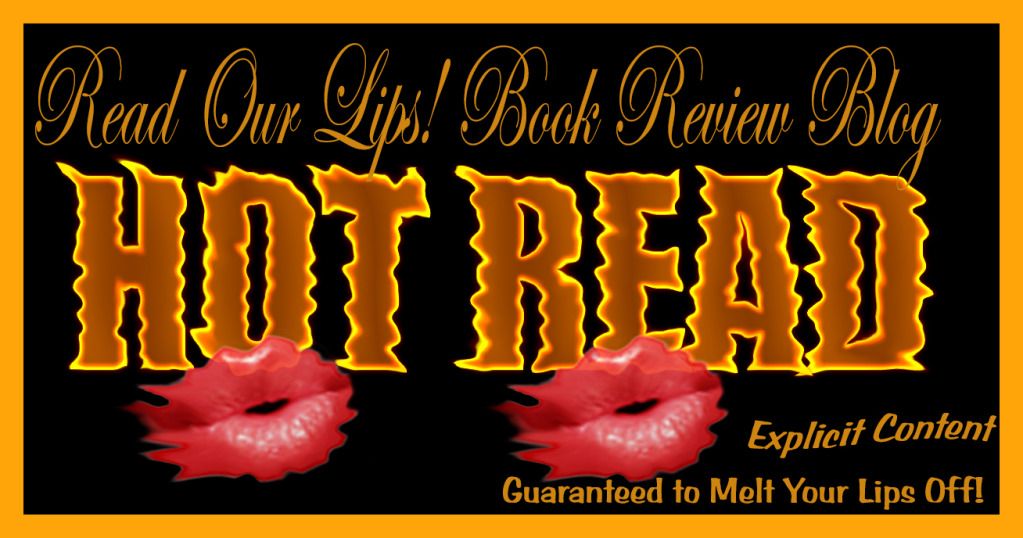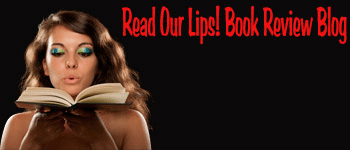 Con reared back, just a little, so he could peel off her top and bra, her ultrathin leather dagger har-ness, and then her boots, pants, and thigh and ankle sheaths. He made a messy pile of her weapons, something that made her twitchy, but then he was touching her again, and her weapons were forgot-ten.

Her heart pinged around in her rib cage as he slid his long, talented fingers up and over her breasts. She inhaled, taking in the musky scents of aroused male and battle that still clung to Con's bronzed skin. Lust tackled her, turned her muscles to Jell-O, and made her core run wet.

Writhing, she dropped her head onto the hardwood floor with a frustrated curse. "Stop teasing." She went for his pants again, but he stopped her, his grip on her wrist ruthless almost to the point of pain.

"I'm going to make love to you, Sin. We're not going to fuck. We're taking it slow, with lots of that foreplay I talked about."

Her chest constricted with alarm. "Why?"

He made a sound that was something between a chuckle and a purr. "Only you would question ex-tended erotic play." His fingers delved between her legs, feathering over the fleshy lips of her sex.

"And I intend to turn you into my personal playground."

Oh, Jesus. "I… can't." She didn't know how. But more than that, making love would leave her
open, vulnerable. Fucking was easy, two bodies slapping together to reach a brief moment of plea-sure. Making love involved emotions tangling and minds meeting until the orgasm was more than physical… and she wasn't good at that at all.

"You can, and you will." He peeled off his jeans, leaving his lean, toned body completely naked, his silver eyes glittering in the moonlight streaming through the windows, his fangs glinting wetly.

Deep-cut muscles flexed from his neck, to his arms, to his abs, where a thin line of blond hair beck-oned her gaze lower. His cock was so rigid that it curved into his stomach, the veins throbbing with the intensity of his arousal. He looked like a god, a devil, a wild animal intent on taking what it wanted.

And yet, there was an underlying tenderness in his expression and in his touch as he prowled up the length of her body. Something lurched in her chest. Her heart, something she'd believed to be com-pletely insulated, was reacting to this man in a way it never had before.

Panic wrapped around her, and with a cry, she shoved him away and scrambled to her hands and
knees. Terror made her awkward, and she slipped while trying to get to her feet. A low, dangerous
growl sounded behind her, and she screamed just before Con's heavy body covered her so she was belly down on the floor. One hand yanked her arms above her head, pinning her, while the other delved between her legs.

"Please, Con," she begged, but she wasn't sure what she was pleading for.
Rating: 5 Kisses