Hello, Fellow Readers! It's time to announce the winner of the Bared To You Giveaway! It took us some time to find a true winner because so many people entered only to have their entry disqualified :(
Please follow all instructions when entering our contests, especially on the Rafflecopter. If an entry states it is mandatory, that step MUST be fulfilled before continuing – it is not optional.

Now please join me in announcing the winner . . .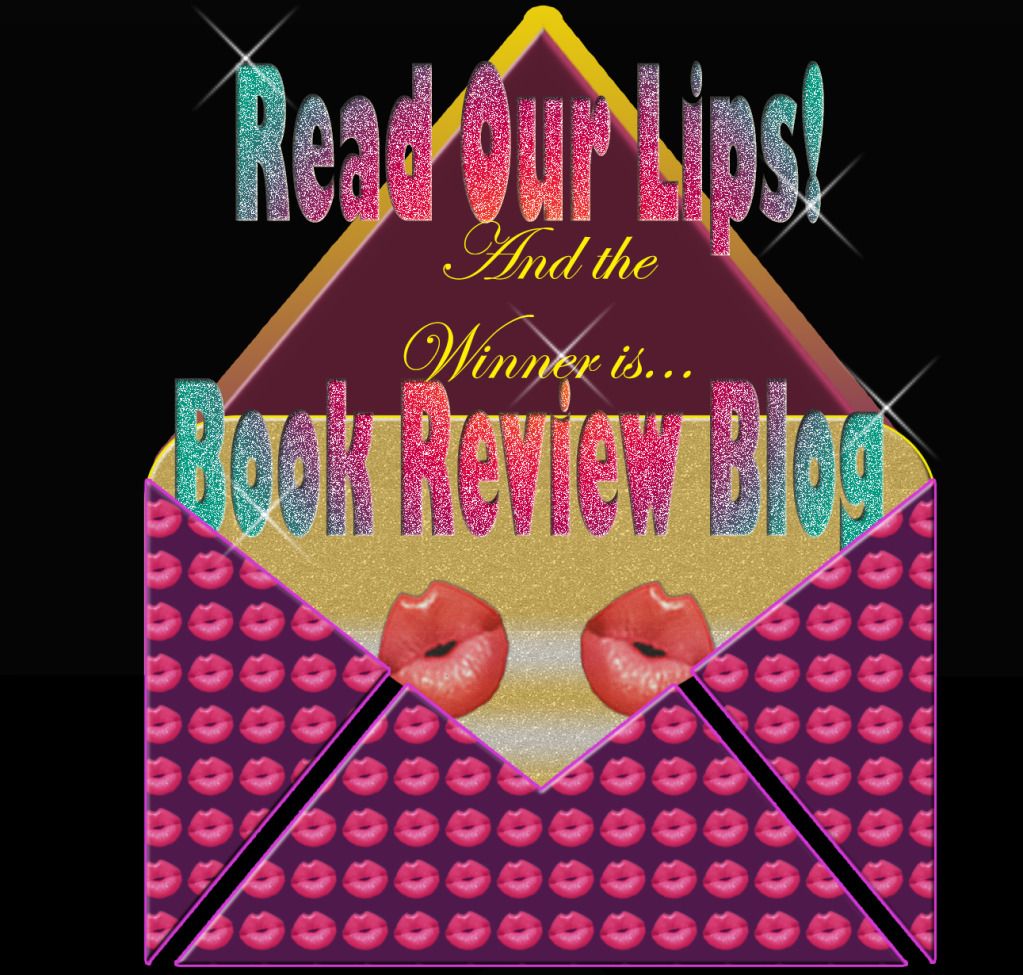 Vanessa N.
Congrats, Vanessa! Your e-book copy
of Bared To You is on it's way!
A HUGE Thank You to everyone who entered.
Thanks for supporting our blog!